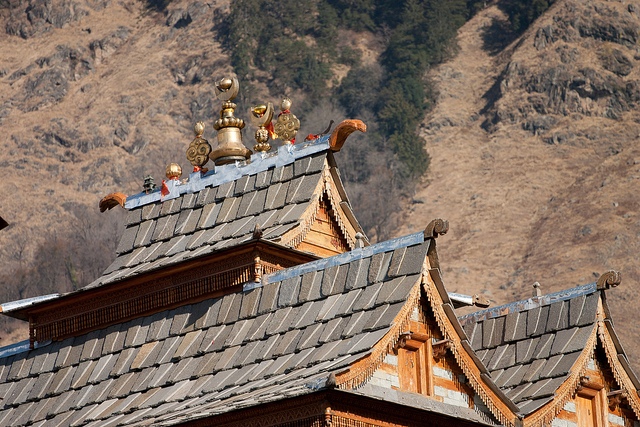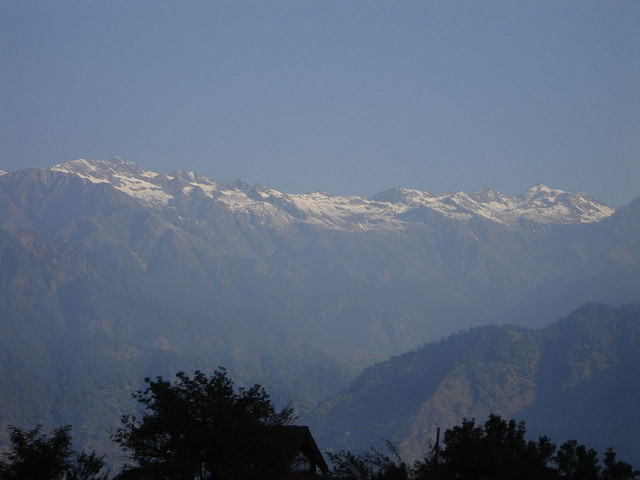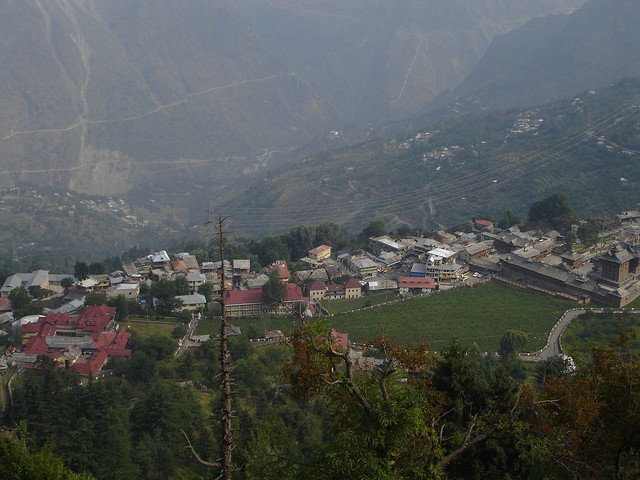 History
The Rampur Rajas of Bushahr who once ruled Kinnaur, made Rampur Bushahr their new capital. Sarahan was their new summer capital after the Rajas left Kamru in Sangla valley.
Accessibility
Air: The nearest airport to Sarahan is Jubbarhatti in Shimla, which is at a distance of 175 km from Sarahan. Taxi cabs are available from Shimla to Sarahan at a rate of Rs 2,000. The nearest International Airport is Delhi at a distance of 564 km from Sarahan.
Rail: Kalka is the nearesrt railway station to Sarahan. It is connected to Shimla by train. Shimla is connected to all major railway stations in India.
Road: Bus Services are available from Sarahan to Delhi, having a distance of 564 kilometers. A/C Volvo buses charge Rs. 700 per head. Bus Services are available from Shimla frequently, which is at a distance of 174 km. A/C buses charge Rs 275 per head. Buses operated by the Himachal Pradesh Road Transport Corporation (HRTC) are also available to Sarahan Taxis and jeeps are also available to reach to Sarahan from Shimla, Chandigarh and Delhi.
Shopping
There is not much scope for shopping in this small hamlet other than some interesting puja equipment for worship and trinkets of jewellery. Shopping is very limited in Sarahan. Some locally made jams, pickles and preserves are available. Shawls, woolens, caps and some handicrafts are sold in the shops near the temple.
Accommodation
Sarahan has a luxurious Circuit House where you can stay with permits. The HPTDC run Hotel Shrikhand has a fabulous view of the Shrikhand Mountain and is a comfortable place to stay; it caters to middle and low budgets. Privately organized campsites, hotels and farmhouses are also available.
Termperature
Summer 10-25°C, Winter 4-15°C
Best time to visit
April to October