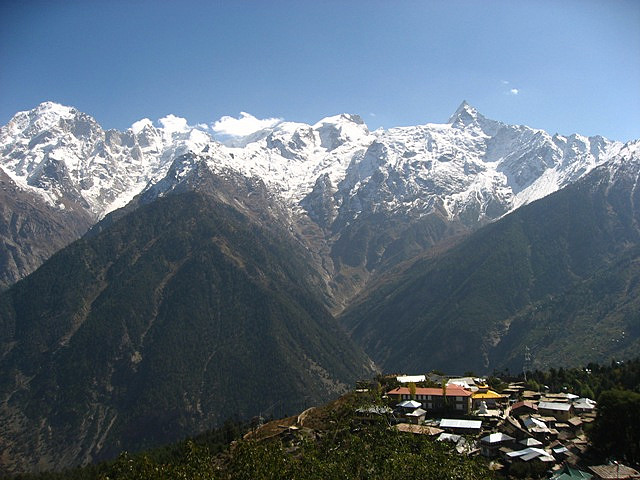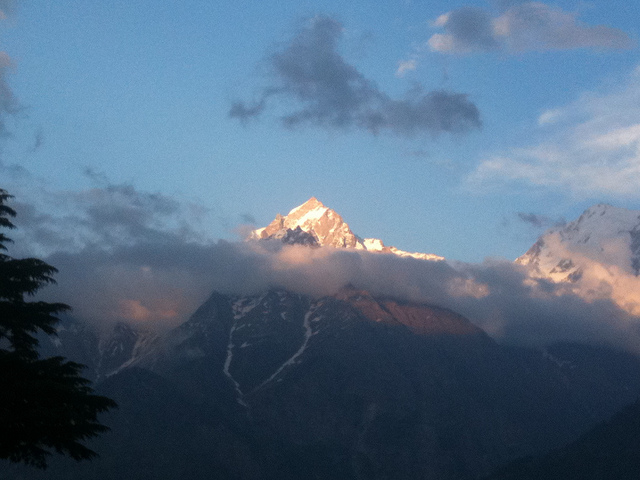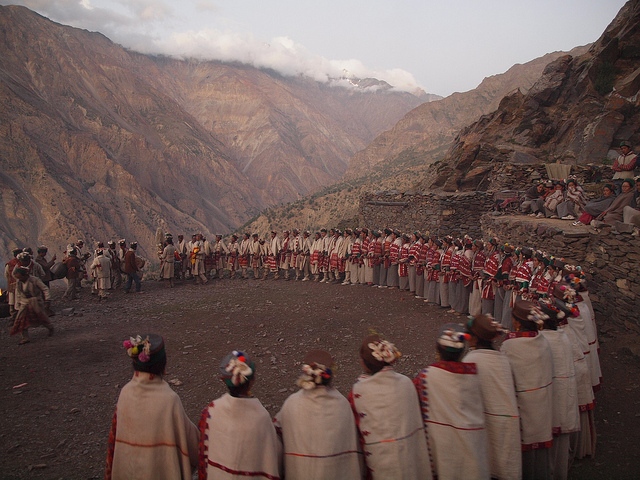 History
The people of Kinnaur believe themselves to be the descendants of the Pandavas of the great Hindu epic, Mahabharata. They also believe that their ancestors were somewhere between men and god and had supernatural powers.
Before India's independence, Kinnaur formed part of the erstwhile Bhushhar state. After independence, Kinnaur formed the Chini Tehsil of Mahasu district. As part of the reorganization of border areas, the Kinnaur district was formed on May 1, 1960, to enable speedy development of this area.
Kinnaur is home to some of lndia's oldest traditions and legends. The Pandava brothers are said to have spent several years of their exile in these tracts- an episode from the epic Mahabharata. Ancient texts have gone to the extent of placing the people of Kinnaur-the Kinners-as halfway between men and gods. The highland tribes here are simple, hard working, honest and very welcoming to the tourists.
Accessibility
Air - Does Not Have its Own Airport. The Nearest Airport is Jubbar Hatti (from Shimla to Kalpa), Located 244 km Away.
Rail - The nearest railway station for Kinnaur is at Shimla 250 km. Regular Bus Services are Available.
Road - Well Connected Buses and Taxis Ply From all the Parts of the State for Kinnaur.
Shopping
Colourful Kinnauri Shawls, Local Tweed, Woolen Socks, Silver Jewelleries, Golden Delicious Apples, Chilgozhas, Almon and Walnuts from Sangla Valley.
Things to do
Kinner Kailash Circuit ( Parikrama ) : One can undertake this holy parikrama from Morang and return to Kalpa / Karcham in 7- 8 days.
Termperature
Summer 18 to 30°C, Winter -10 to 15°C
Best time to visit
May to October