Kufri, famous for its trekking and hiking trails, is a tiny picturesque hill station located near Shimla and was once a part of the Kingdom of Nepal. The place is famous for winter sports and also known for exquisite nature parks and picnic spots. It also has a Potato Research Station. Due to its proximity to the hill station of Shimla makes it an important place to visit. The tourists can see the majestic panoramic views of the verdant valley and the snow clad foothills of Himalayas. A horseback ride to explore the awesome hilly regions will be an experience in Kufri. Hiking and trekking through lusting green dense forests surrounding Kufri are really challenging.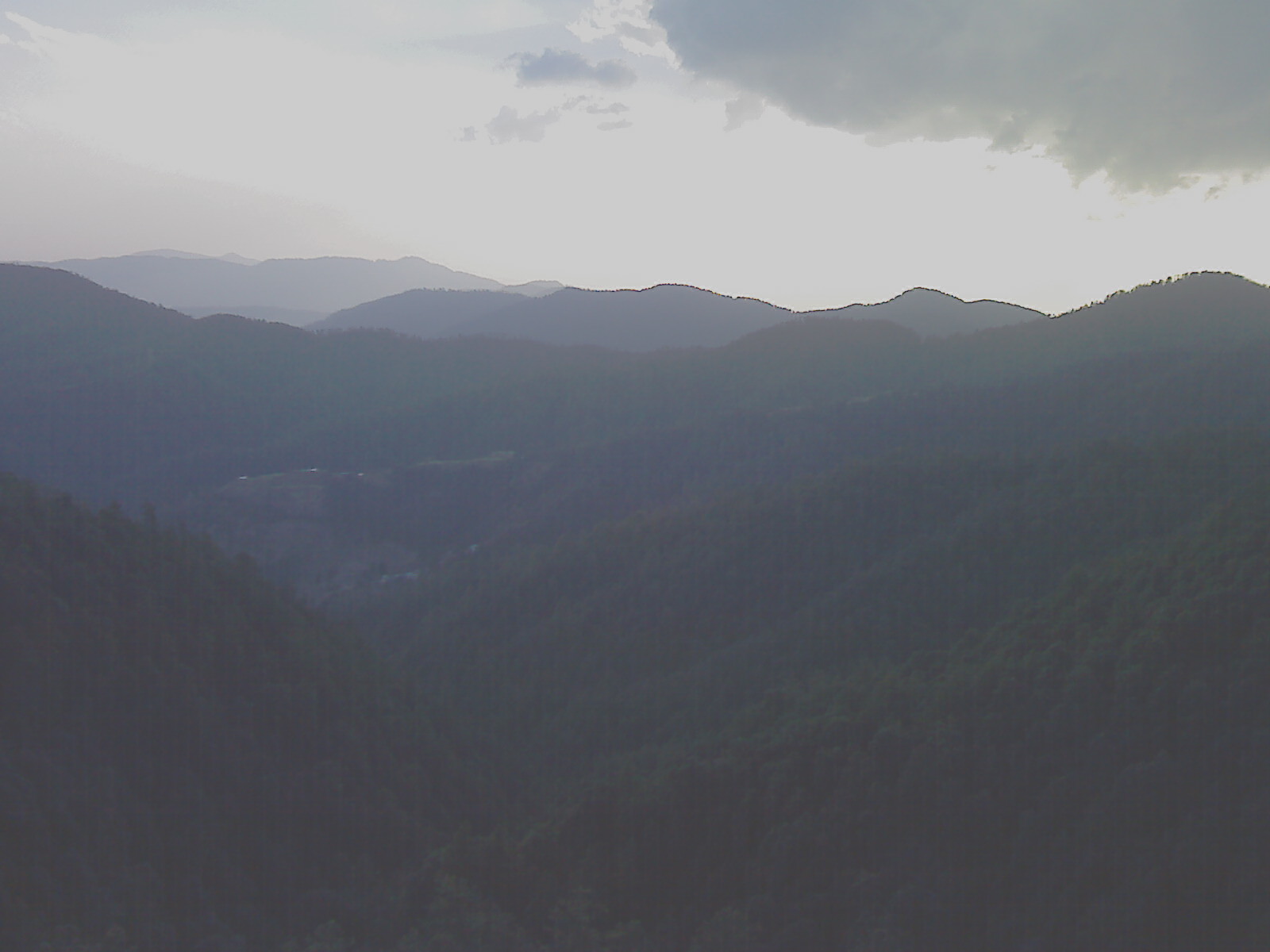 History
The region around Shimla including Kufri was once a part of the Kingdom of Nepal. This region remained obscure from the rest of the world until the British 'discovered' it in 1819. The British made Shimla their summer capital in 1864 and it remained so until 1939. As Shimla gained importance, Kufri also began to be recognized as an important place to visit near Shimla.
Accessibility
Air: The nearest airport to Kufri is Jubbarbhatti Airport at Shimla at a distance of about 19 km. Regular flight is available from this airport to Delhi. Taxi services are available at the airport and taxi charge from airport to Kufri is about Rs. 300. International travelers can avail connecting flights at Delhi.
Rail: The nearest railhead is at Shimla in narrow gauge rail route and Broad Gauge railway station is at Kalka.
Road: Kufri is linked with Shimla, Narkanda, and Rampur by road. Travelers can Also Hire Taxis from Shimla to reach Kufri.
Attractions
Sports Festival
It is a unique and exciting festival celebrated in the month of February. It is organized by the Himachal Tourism where many courses for beginners are organised. However, the skiing competition is the main highlight of the festival. Highly skilled skiers flock to this place to participate in the event.
Things to do
Horse and Yak Safari
Tourist can explore the natural beauty of Kufri on a horse or Yak safari. It is truly an interesting and adventurous way to explore any place.
Skiing: Skiing in Kufri is a highly entertaining adventurous sports tempting the adventurous tourists to participate. In winter, thousands of travelers flock to Kufri to engage in Skiing in the snow capped slopes of mountainous regions of Kufri. Skiers from all over the world visit this place.
A winter sports festival is held every year in Kufri in the month of February. Adventurous tourists, specifically skiing enthusiasts participate in this festival. All facilities for undertaking skiing are available in Kufri. Tourists can get basic training for Skiing from various providers in Kufri.
Termperature
Summer 8 to 30°C, Winter -10 to 10°C
Best time to visit
April to June