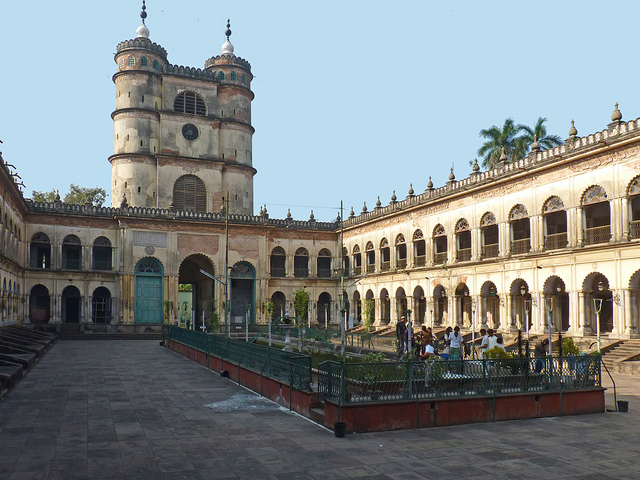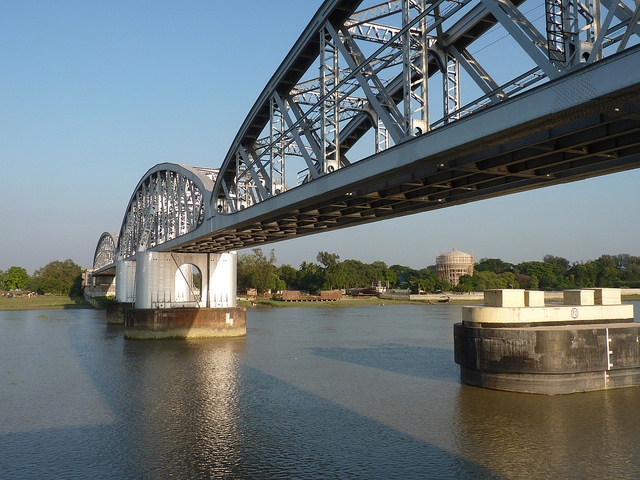 History
The town of Hooghly-Chuchura was founded by the Portuguese in the 16th century. Some religious edificies were built and the city flourished as a trading port. In the 17th century, political disorder struck the city and the Mughal governor of Bengal expelled the Portuguese. In 1656 the Dutch erected a factory on the site of the town, on a healthy spot of ground, much preferable to that on which Kolkata (Calcutta) is situated. At that point Kolkata was the principal Dutch settlement in Bengal (although not known by the name). In 1759 a British force under Colonel Forde was attacked by the garrison of Chinsura on its march to Chandernagore, but in less than half an hour the Dutch were entirely routed. In 1795, during the Napoleonic wars, the settlement was occupied by a British garrison. At the peace of 1814 it was restored to the Dutch. It was among the cessions in India made by the king of the Netherlands in 1825 in exchange for the British possessions in Sumatra.
Both Chinsurah and Hooghly played an active role in the Bengal renaissance and the freedom movement of India. Bankimchandra Chattopadhyay at Joraghat in Chinsurah composed Vandemataram, India's national song. Nazrul Islam's famous revolutionary songs were penned while he was imprisoned by the British in Hooghly Jail. The town was home to Jyotish Chandra Ghosh (Mastar mashay), hailed as guru by Netaji Subhash Chandra Bose. Notable figures associated with the town include Sarat Chandra Chattopadhyay, Bhudeb Mukhopadhyay, Murarimohan Mukherjee and so on.
Accessibility
By Air: Nearest airport is in Kolkata.
By Rail: Frequent Suburban train services for all the towns (except Barrackpore) are available from Howrah Station. From Sealdah North, to get to the towns on the opposite bank, one has to change trains at Bally Halt.
By Road: All the towns except Barrackpore are on the left bank of the river Hooghly. The G.T Road (NH 2) starts from Howrah and passes through all these towns except Barrackpore. The bridges across the river Hooghly provide the connection to Calcutta.
Location
35 km north of Kolkata
Best time to visit
November to February