Aritar, isolated from the rest of the state on the far eastern border, is located on the edge of the Himalayas known for its natural and landscaped beauty. Bounded by Mt. Kanchendzonga, the region is characterized by lush forest, mountains and rivers.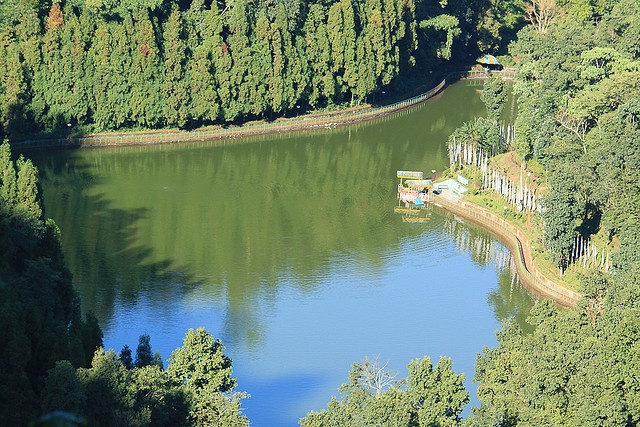 Things to do
Trekking
Aritar provides one of the most adventurous trekking route in Sikkim, the route extends from Lampokhari lake to Rachela. As we climb through the ridges and the verdant hills we come across lake phusrey, a lake renowned for its spiritual significance. located at a hill top, amidst the dense forest, where chirping and twittering of birds echoes the serene atmosphere. Trekking can be proceeded towards Rachela via Ramatey, a place from where one can enjoy the lush green verdant and panoramic Himalaya.
Location
120 kilometers from Siliguri, 63 kilometers from Gangtok.