Daman & Diu, the second smallest Union Territory of India, is located on the west coast and surrounded by the Arabian Sea. Bordered by water in four sides, Diu finds the land of Gujarat in its North. On the other hand, Daman is guarded by Gujarat in the East and seawater touches its West coast. Daman & Diu were part of the Portuguese territories in India, and joined the Indian Union in 1961.
Image Credit: http://www.flickr.com/photos/jungle_boy/160140059/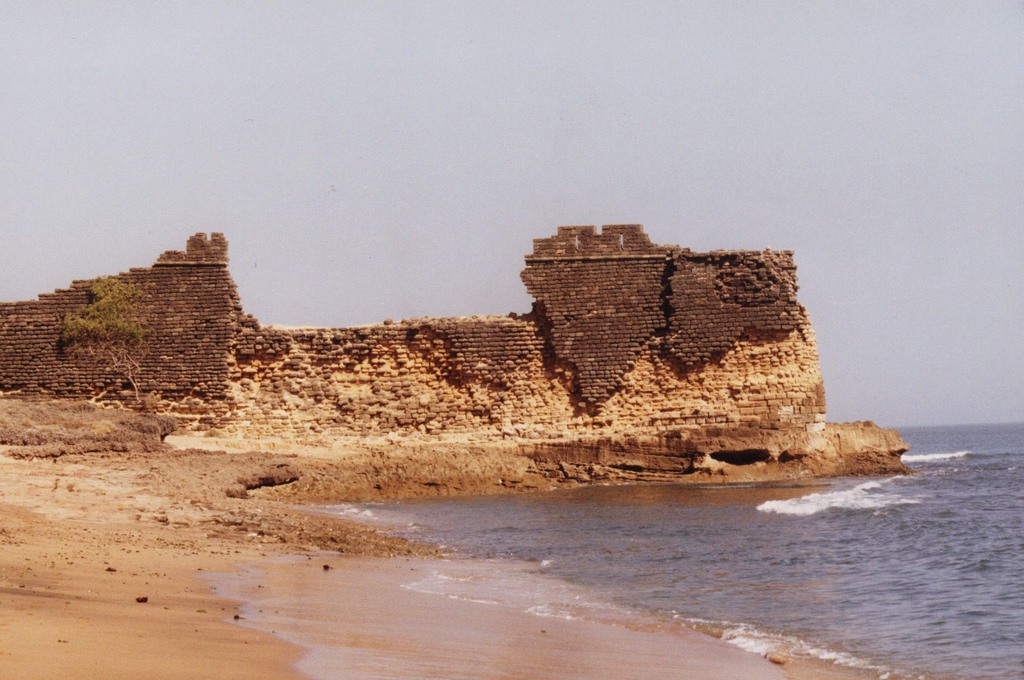 History
Daman and Diu history dates back to the period between 8th and 13th century, when it was a stronghold of the Chowda Rajputs who were ousted by the Waghalas who in turn were expelled by Muslims in 1330. It continued under Muslim rule for another two hundred years till it was conquered by the Portuguese. The Portuguese arrived in Goa in the 16th century and they ruled the state and its surrounding areas for over 450 years (1510-1961). The different land blocks on the west coast of India, Daman, Diu and Goa came to form one political unit after liberation from the erstwhile Portuguese regime in 1961. In 1987, when Goa become a full fledged state, Daman and Diu was separated from Goa and was made a union territory on 30 May 1987.