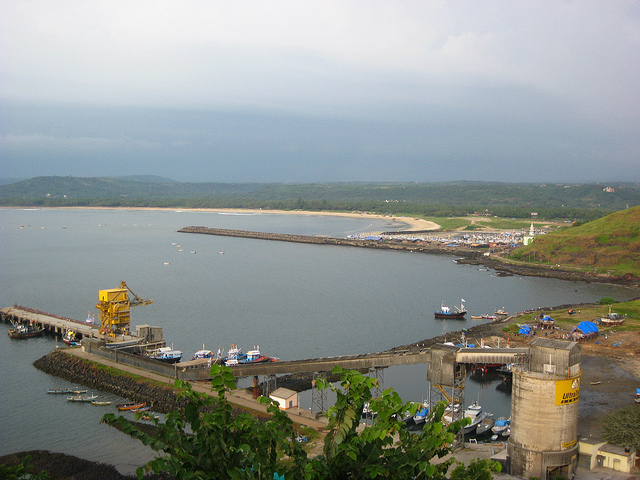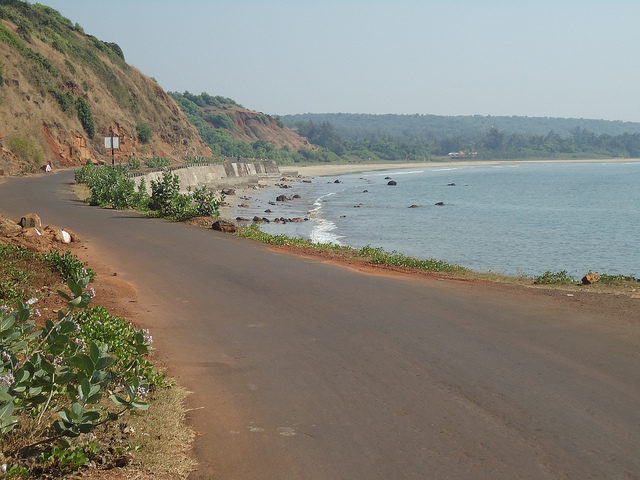 History
Mythologically, The Pandavas are believed to have settled in the adjoining territory of Ratnagiri district in the 13th year of their pilgrimage.
Ratnagiri was made the administrative capital of the Bijapur rulers who made the fort here, which was later strengthened by Maratha king Shivaji Maharaj.
The town was under the control of Satara Kings in 1713 and in 1818 it was surrended to the British.
Accessibility
Air: Ratnagiri Airport is connected to Mumbai and Pune by air. The airport is nearly 12 km away from city center. Taxi cabs fare is about Rs 250 from airport to city center. Mumbai is the major International airport nearby. It is located nearly 370 km away from Ratnagiri. Mumbai is well connected to all major airports in India and many cities abroad.
Rail: Ratnagiri railway station is linked to all cities in India through Mumbai terminal. Regular daily express trains ply between Ratnagiri and Mumbai.
Road: Regular bus services are available from many cities in Maharastra to Ratnagiri. State owned and private buses ply from Ratnagiri to many cities in and around. Evening trips of tourist luxury buses are available from Mumbai to Ratnagiri. The bus charge is about Rs 1500.
Shopping
Shop artifacts made of seashells. The konkan region blessed with some of the finest horticulture fruits, offers a variety of local preparations like 'ambapoli' [thin pancakes of dried and crushed mangoes], 'phanaspoli' [thin pancakes of dried and crushed jackfruit], cashewnuts, coconuts etc. Summer time is best know for most famous variety of mangoes in the world - the Devgad 'hapus' mango.
Location
Ratnagiri is in the south western part of Ratnagiri district.
Best time to visit
October to April.