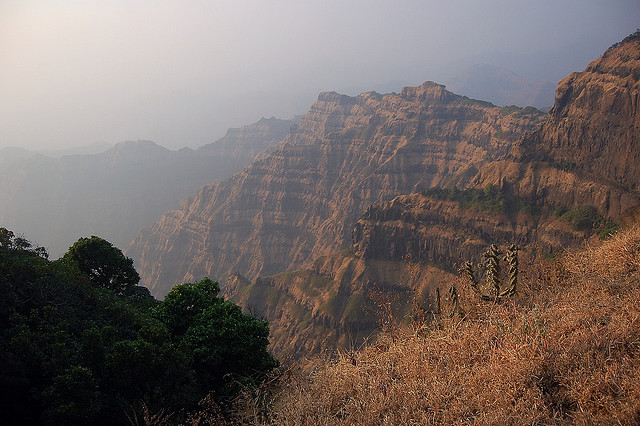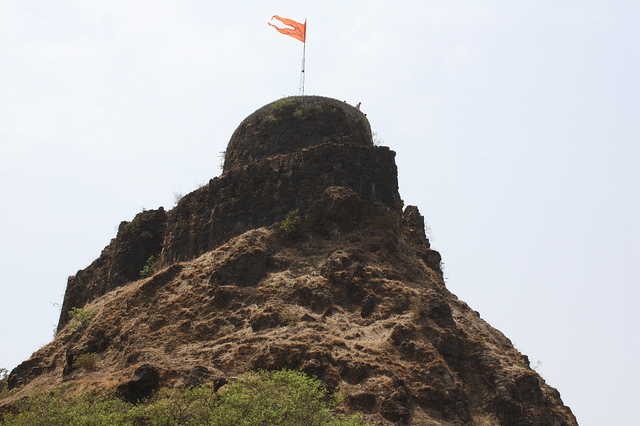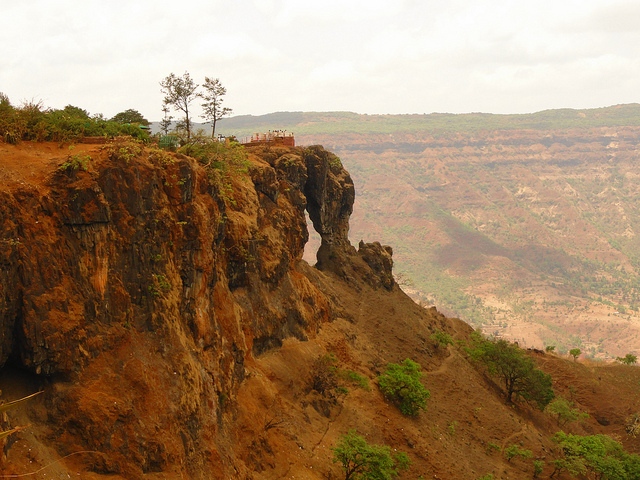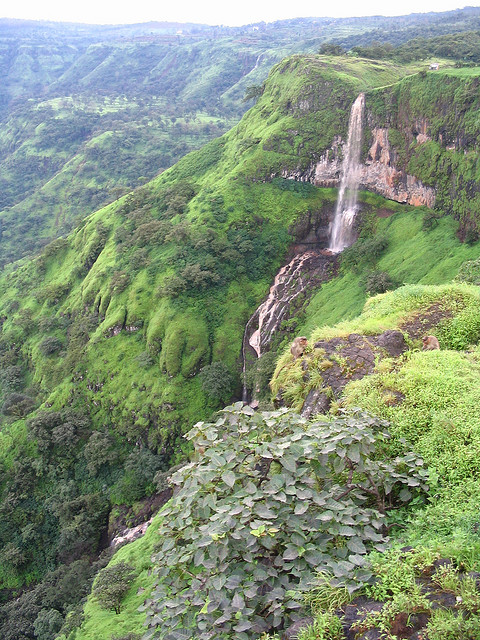 History
Mahabaleshwar was developed as a health resort by the British. Mahabaleshwar used to be called 'Malcolm Peth' during the days of the British rule in honour of Sir John Malcolm who along with General Peter Lodwick helped develop the place. In the 19th century, they built a sanatorium here. A number of buildings, residential bungalows and churches gradually got built here. There was an open jail here wherein convicts from China and Malaysia were stationed. The prisoners would do road work; work in maintaining potato cultivations etc. Now this site is used by the Public Works Department.
Even though Mahabaleshwar was developed by the British, history traces its origin back to 1215 during the reign of King Singhan of Deogiri. Mahabaleshwar is divided into three parts- Malcolm Peth, Kshetra or Old Mahabaleshwar, and Shindola village. The old part is mainly of religious importance as it houses the temples of Lord Shiva and Lord Krishna. The new part is the resort area where holiday makers spend their time.
Accessibility
By Air: The nearest airport to Mahabaleshwar is Pune (120 km).
By Rail: The nearest railhead to Mahabaleshwar is at Wathar (60 km). The railhead at Pune is the most convenient to reach Mahabaleshwar which is located at a distance of 120 km.
By Road: Maharashtra State Road Transport service plies buses to the cities of Pune, Mumbai, Nasik, Satara, Panchgani and Kolhapur.
Shopping
The main thoroughfare Dr Sabane Road popularly known as Main Street is the place to go for shopping, eating out, chemist shops and pharmacies. Be sure to buy a bottle of honey in Mahabaleswar. The farms around all grow strawberries, raspberries and mulberries - so buy some canned jams and jellies. Amble down the main street and pick up a pair of locally made shoes which are a good buy.
Location
120km Southwest of Pune, 280km from Mumbai.