Joginder Nagar, popularly known as The Electric City or The City of Powerhouses, is the terminal point of 163 km long Kangra Valley Narrow gauge rail head. It is the only town in Asia to have 3 hydro-electric power stations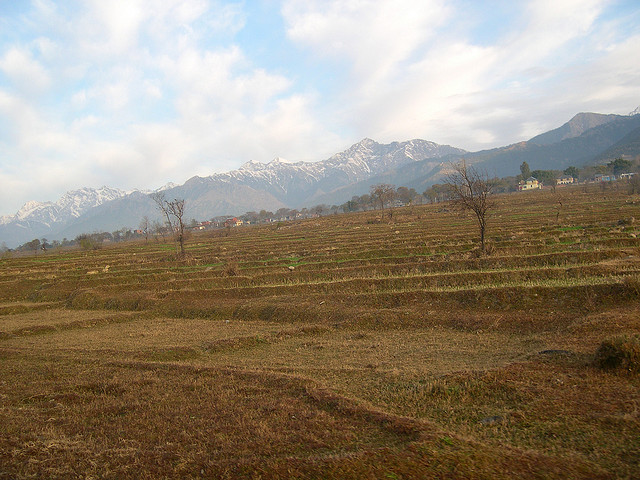 History
In 1925, the enterprising Raja Joginder Sen of Mandi created and elaborate hydel power scheme near the village of Sukrahatti, which was then renamed Jogindernagar(also spelt as Joginder Nagar) after him. After tunnelling and piping the water over seeral kilometers from the river Uhl to Joginder Nagar, the Shanan powerhouse was built by a team of engineers headed by Col. Battye. Later, the H.P. State Electricity Board added another set of turbines at nearby Bassi.
Accessibility
Air: The nearest airports are at GaggI (Kangra) and from the one at Bhuntar near Kullu the distance is 11km.
Road: Taxis and buses to Jogindernagar are available at all major stations.
Rail: Jogindernagar is the terminus of the narrow gauge rail track from Pathankot. It is 65 km by road from Kangra and 55 km from Mandi.
Best time to visit
May To October