Dajipur is a small village on the road connecting the NH 17 and Kolhapur about 40 km from Radhanagari, best known for the Bison wildlife sanctuary. The place lies among thick forestation is a beautiful jungle resort with some very good landscapes. The place is perfect for wildlife lovers. There is a marvelous trekking shack and it gives a very pleasant outing for relaxation.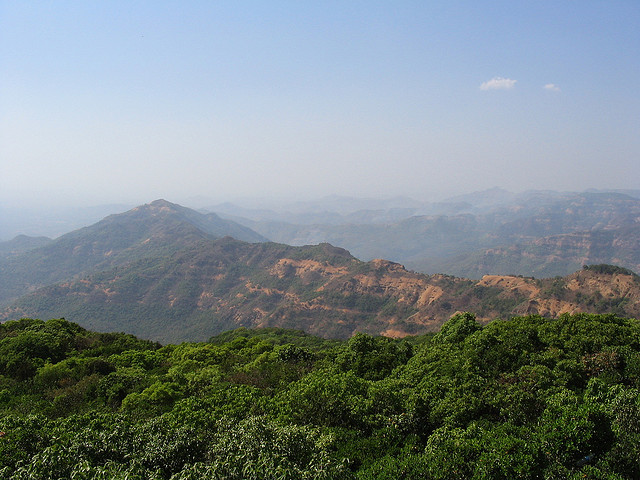 Accessibility
By Air: Nearest airport is Kolhapur, which is about 80 km from Dajipur. Nearest International airport is Chatrapati Shivaji International Airport, Mumbai, which is nearly 485 km from Dajipur.
By Rail: Nearest railway station is at Kolhapur, which is about 80 km from the sanctuary.
By Road: Nearest bus station is Phonda which is at a distance of 20 km from Dajipur. State transport corporation buses connect Dajipur with other cities in and around.
Things to do
Jungle Safari
The jungle safari at Dajipur opens only from 1st November and lasts till 1st June. Visitors can make use of the jungle safari to go around the jungle to see the Indian Bison and other wild animals. There are two watch towers soaring above the jungle. The 'great Indian bird of paradise' can be seen in the jungle. Herbal leaves which can be used for cancer cure are being smuggled out of the jungle. The different wild animals which can be spotted will make the whole jungle safari very adventurous, and a remembrance that will last the whole life.
Location
490 km from Mumbai
Best time to visit
September to March