Ziro is a small mesmerizing & picturesque town, filled with Pine and Bamboo groves, villages, a craft centre and Tarin Fish Farm (run by the local people whose main livelihood is agriculture and fishing).
The town offers a spectacular views of the Eastern Himalayas.
The town is surrounded by beautiful pine-clad low stooping hills on all sides and the area is fondly known as Apatani Plateau, which is again famous for paddy- cum- fish culture. The plateau is endowed with rich flora and fauna.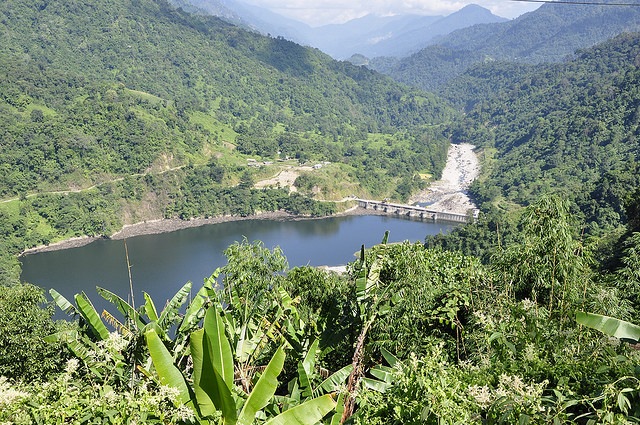 Accessibility
By Air: Helicopter service from Naharlagun. Tezpur and Ulabari are the nearest airports.
By Rail: Nearest rail station-North Lakhimpur
By Road: One can get direct buses and taxis from Itanagar and North Lakhimpur. Buses/Taxis/Sumos ply regularly from Naharlagun, North Lakhimpur and Banderdewa checkgate.
Road distance to some important places are, Ziro to : North Lakhimpur-138,Naharlagun-157, Itanagar-167, Daporijo-180, Guwahati-509
Termperature
Summer 22-40°C, Winter 10-32°C
Best time to visit
Throughout the year