Rajkot, was once the capital of the princely state of Saurashtra, is a famous commercial and industrial city located on the banks of the Aji River and and Nyari River. It is famous for jewellery market, handicrafts and bandhani. It has one of the biggest gold markets of Gujarat, called Soni Bazaar.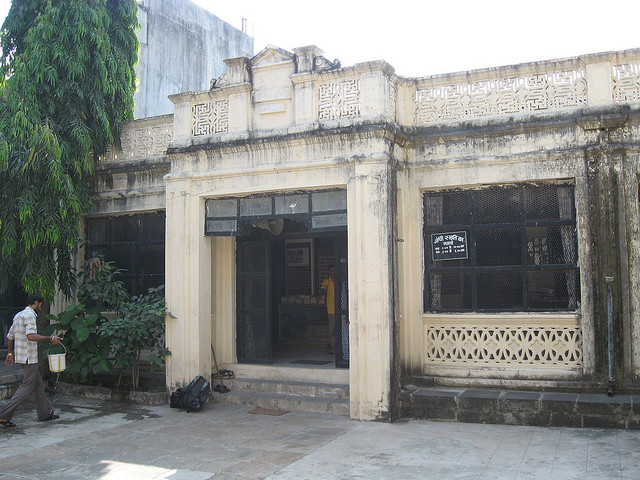 History
Founded by Vibhoji AjojiJadeja in 1612, it was once the capital of the princely state of Saurashtra and the seat of the erstwhile Jadeja clan. The city has a rich cultural history and is also associated with India's freedom struggle. In the pre-independence days, it was the headquarters of the British Government Resident for the Western Indian Place to Visit. Rajkot, is associated with the early life of Mahatma Gandhi, who spent some years of his life in this town with his father who was the Dewan (Chief Minister) of Rajkot State.
Accessibility
By Air: Rajkot is connected with Mumbai by Air route and daily flights are available.
By Rail: Rajkot is approximately 250 km from Ahmedabad & connected with broad gauge railway with all major cities of India with direct trains.
By Road: Rajkot is connected by road with all cities of Saurashtra, Kuchchha and Gujarat. State Transport buses for all part of Gujarat is available and private buses are also available.
Accommodation
There are so many hotels from low budget to 3 star and guest houses in the city as well as luxurious accommodations near by Rajkot.
Luxurious / Heritage accommodations: Wankaner palace(50 kms), Riverside palace/Orchard palace at Gondal(39 kms), Hingolgadh castle(60 kms).
Luxurious Hotels : Hotel Imperial, Kaveri, Grand Regency, Royal Inn, Silver Palace, Chauki Dhani, Jaison, King Palace, Harmony, Galaxy etc are luxurious hotels.
Termperature
Summer 33-43°C, Winter 19-27°C
Best time to visit
October to March