Yercaud is the only hill station in the Eastern Ghats near Salem in the Servarayan range of hills (anglicized as Shevaroys). It got its name from the Tamil words, yeri and kaadu, meaning lake and forest respectively. The place offers great views of the hills descending into the thickly forested plains below. The slopes of the hills are filled with tantalizing scents of coffee, fruits and spices.
Yercaud has also been called the "Ooty of the Poor" as it is one of the least expensive hill stations in India.
Image Credit:
http://www.flickr.com/photos/elucky/3945217012/
http://www.flickr.com/photos/elucky/3945216978/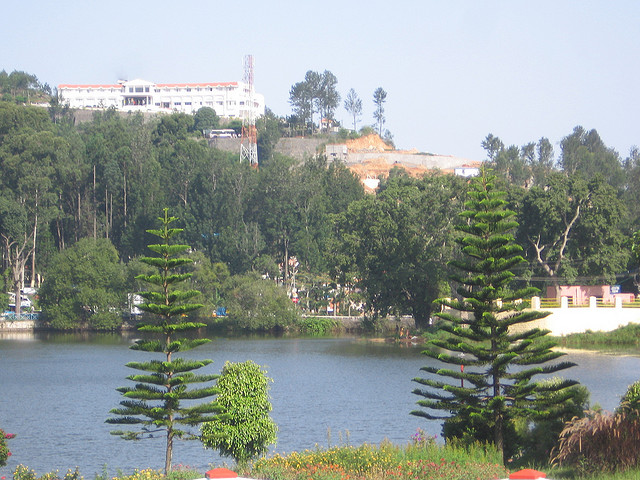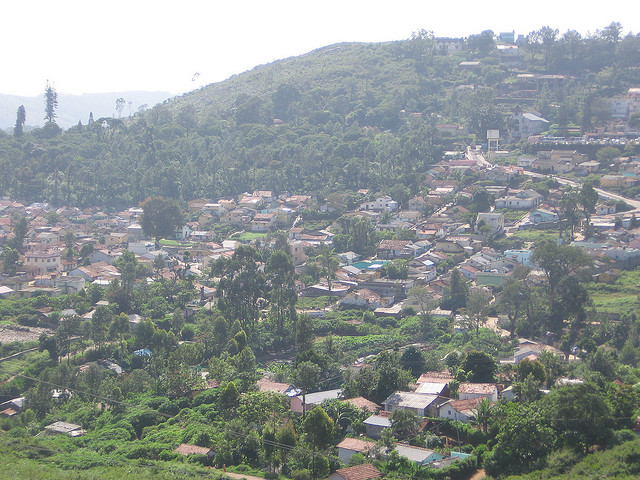 History
Yercaud was discovered by British in the early 19th century. There are accounts of coffee plantations being introduced by a British officer in the area in the second decade of the 19th century.
Accessibility
By Air: Trichy international airport (163 km) is the nearest airport. Coimbatore (190 km) and Banglore (230 km) are other major airports nearby.
By Rail: Salem Junction is the nearest rail head, which is at a distance of 35 km Yercaud. All south bound trains passes through Salem has stop at Salem station.
By Road: Tamil Nadu Road Transport Corporation buses connect Yercaud with other major cities in the state - Chennai (358 km), Bangalore (222 km) and Coimbatore (190 km).
Shopping
The Salem Co-operative Super Market Branch and the Main Bazaar are the main places to shop in Yercaud.
Though there is nothing much to shop in Yercaud, the nearby Salem town is very famous for textiles and bright handloom fabrics. The main area of shopping in Yercaud includes the Salem Co-operative Super Market Branch and the Main Bazaar.
Accommodation
1.Grand Palace Hotel and Spa Yercaud
Killiyur Falls Road
Yercaud
04281 223481
2.THE REGENT HILL SIDE RESORT
Hospital Road,
Yercaud, Salem District,
Tamil Nadu, India
91-94437 00000
3.STAR HOLIDAYS INC
HILL RESORTS
Opp. Union Office, Near Yercaud Lake, Salem Main Road,
YERCAUD - 636 602, TAMIL NADU.
04281 - 223337, 223338
4.Lake Point
Yercaud
Tamil Nadu - 636602
India
5.Clifton Inn
Rahms road, Near five roads, yercaud
04281-222911
Attractions
Summer Festival
This is held during the middle of May when the annual festival of Lord Servarayan, presiding deity of the Shevaroy Hills, takes place. It has a 7-day exhibition of flower shows, dog shows, boating races and a village fair.
Termperature
Summer 22-37°C, Winter 19-32°C
Best time to visit
Throughout the year