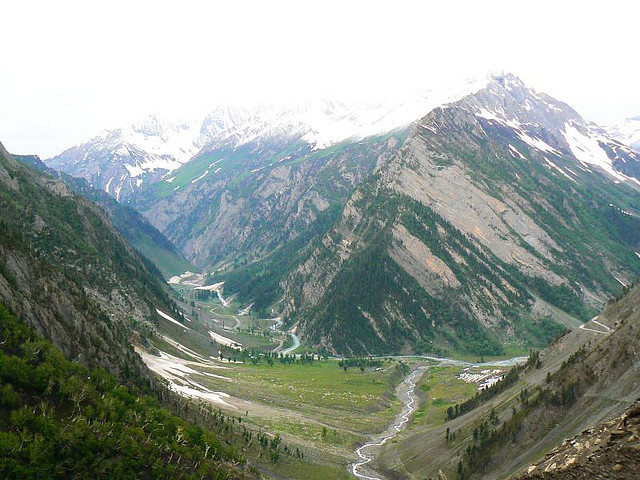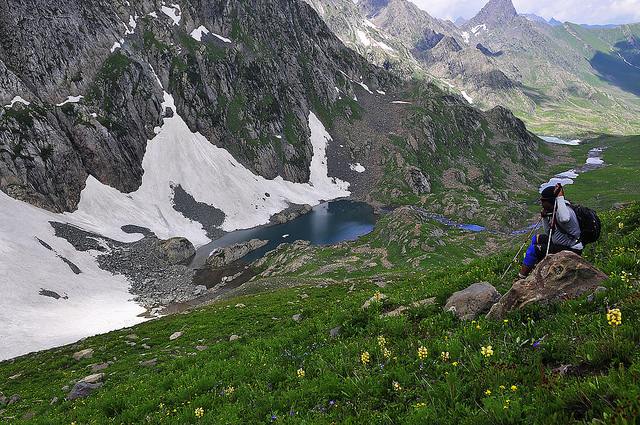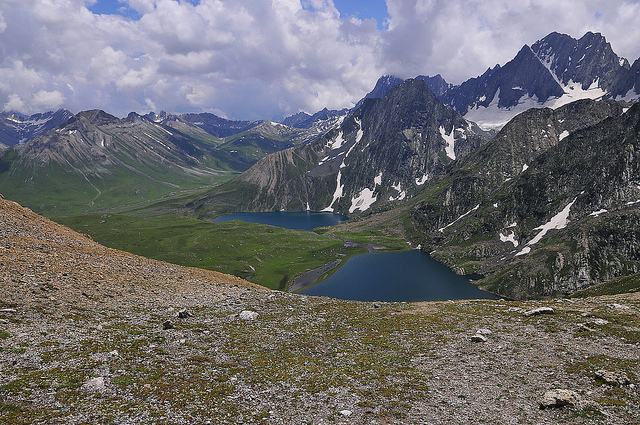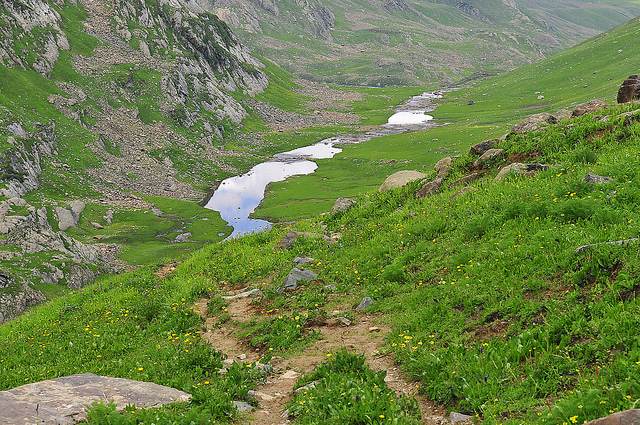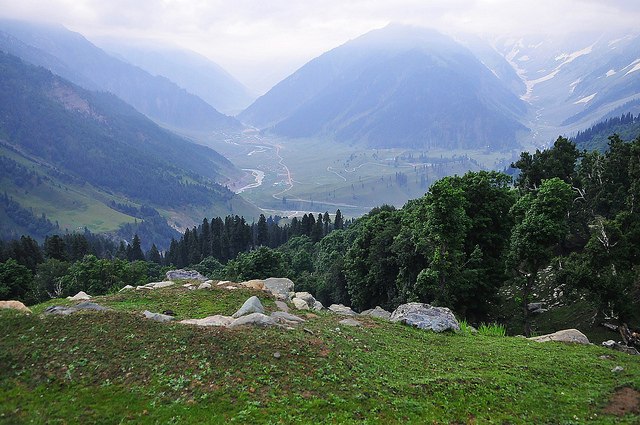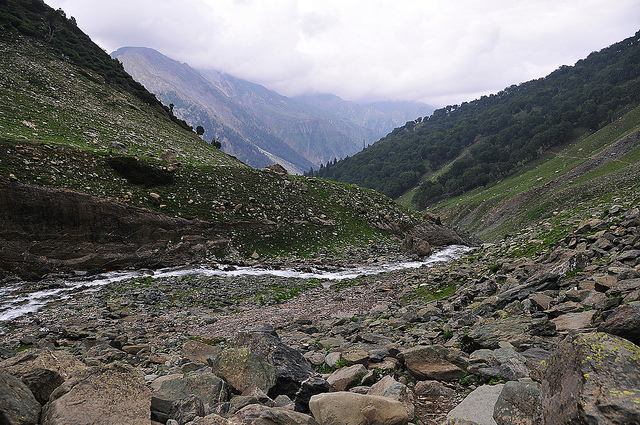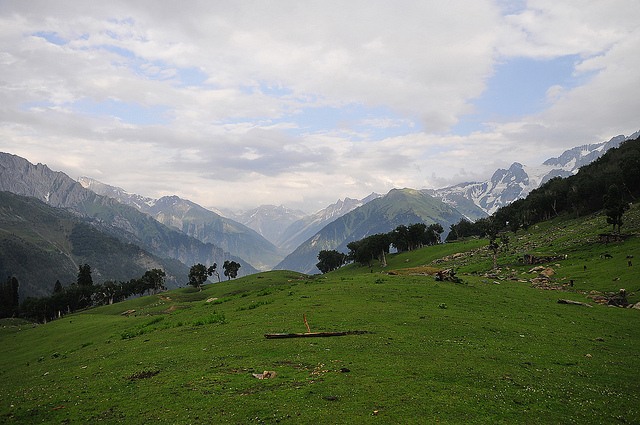 History
Sonamarg, like the rest of Kashmir, owes a considerable measure of its natural beauty and stunning landscapes to the tectonic activity that took place millions of years ago. These subterranean forces carved out the valleys and mountains that in later years were draped with forests, wild flowers and grasses. Some of that age-old turmoil has only added to today's chocolate-box picture with distant glaciers and jagged peaks covered with snow. Sonamarg, per se, does not have history that is replete with the ruins of an ancient civilization. Yet, this has been a place of significance on the route to Ladakh and as an alternative route to the cave of Amarnath. The fertile pasture ground has fed the flocks of the nomadic Gujjar people since ages. Sonamarg was a part of the erstwhile princely state of Jammu and Kashmir and was a popular place for trekkers, bird-watchers and 'shikaris' during the years of British rule in India.
Accessibility
Air: The nearest airport to Sonamarg is located at Srinagar, at a distance of 70 kms away. Srinagar is air connected to Delhi with regular flights. Taxis are available from airport to Sonamarg for a fare of about Rs 1000.
Rail: The nearest major railhead is at Srinagar, which is 70 kms away. One can reach Sonamarg from railway station by taxis or buses. Taxi fare is about Rs. 1000.
Road: Sonamarg is situated at a distance of 84 kms from Srinagar, on the Srinagar-Ladakh Road. . J&K SRTC operates regular buses as well as sightseeing buses during the season. The route passes through the picturesque town of Ganderbal (21 kms), Kangan (40 kms) and Gund of the Sindh Valley, before reaching the resort. Spectacular views of the Harmukh range dominate the horizon all along the route.
Shopping
The range of possible shopping is somewhat limited in Sonamarg. The goods and handicrafts available include warm tunics 'pherans', shawls, wicker-work and scatter-rugs 'namdahs'.
District
Srinagar District
Best time to visit
May To September, November To February