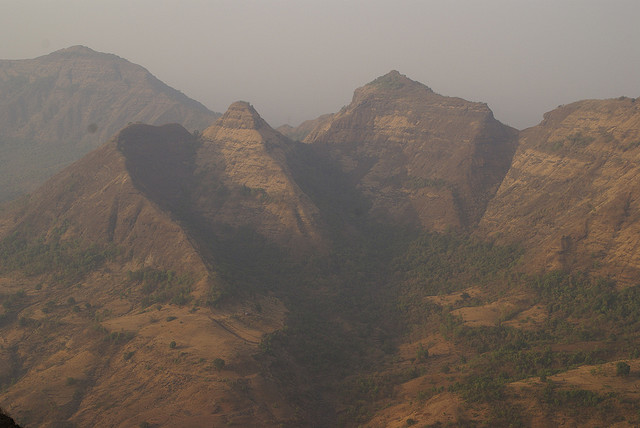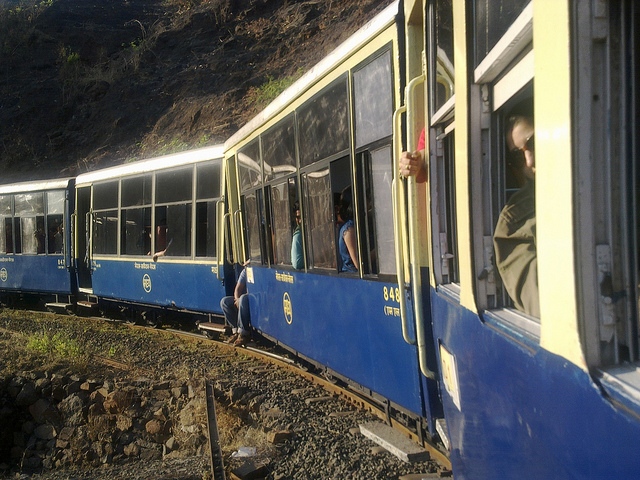 History
Matheran was discovered by Hugh Poyntz Malet, who was the Collector of the Thane District and todate Matheran pays tribute to this man as several places are named after him. During the time of Lord Elphinstone, Matheran became better connected. The Governor of Bombay was so overwhelmed by the beauty of this place, that he built himself a home here. The road to Matheran from Neral also came into existence thanks to him.
Accessibility
By Air: Mumbai is the nearest airport to Matheran which is about 100 km away from Matheran city.
By Rail: Neral is the nearest railhead which is about 20 km away from Matheran. It is well connected to other major Indian cities like Pune, Mumbai and other parts of Maharashtra.
By Road: Matheran is connected to neighboring cities by these public transport bus services.
Shopping
At the main bazaar you can purchase leather articles, hats, chappals and the very tempting sweet 'chikki' a speciality here. The honey available in Matheran is supposed to be of very good quality so buy a jar or two.
Accommodation
From simple lodges to luxury resorts, an MTDC bungalow to pure vegetarian guesthouses, Matheran has accommodation options to cater to all budgets. Hotel Ascot, Richie Rich Resort, Hotel Regal and the latest in the Neemrana chain called Hotel in the Verandah Forest are part of the luxury chain resorts in Matheran.
Things to do
Trekking
Matheran and its surrounding areas are a treat for the outdoor enthusiast. There are many trekking routes to reach Matheran with the easiest and most popular one being through the Garbert Plateau.The route starts from Bhivpuri station and the climb is most wonderful in the rainy season as there are any number of rivulets and streams that one has to cross during the trek. It would be wise to make an early start and hire the services of a local guide.
Location
90 km from Mumbai, and 120 km from Pune.
Best time to visit
October to May