Lonavla is a popular hill station in the western slopes of the Sahyadri ranges in Maharashtra. Lonavla comes to life during the monsoon season as the countryside turns lush green with waterfalls and ponds. The place is famous for Bushy Dam and Pawna Dam. Lonavla got its name from "Lonavli", which means "city surrounded by caves" and the town is surrounded by many caves, with the Kurla Caves being the most well known.
Image Credit: http://www.flickr.com/photos/seraph/1440448141/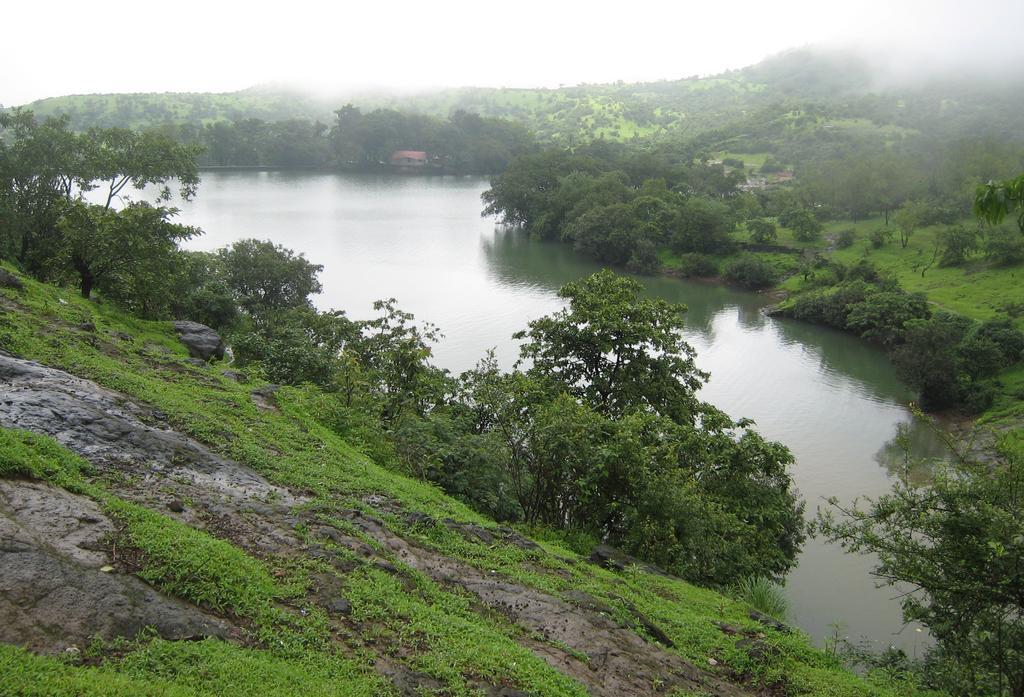 History
Present day Lonavala was a part of the Yadava dynasty. The area around Lonavala was an important Buddhist center in 2nd century BC and a number of ancient Buddhist rock-cut cave temples can be found in this area. As Lonavala is located in the inhospitable terrain of the Sahyadri mountain range, it was not an important site in terms of history. The forts in the region and the Mavla warriors played an important role in the history of the Maratha and Peshwa empires. Chattrapati Shivaji, the founder of the first Maratha Empire, ruled this area. Later it came under the Peshwa rulers, who founded the second Maratha Empire.
In 1871, the Lonavla and Khandala hill stations were discovered by Lord Elphinstone, who was the Governor of Bombay Presidency during those times. It was finally taken over by the British when they defeated the Peshwas.
Accessibility
By Air: The nearest airport is Pune airport, 62 km from Lonavala. Major international airport is Mumbai Chatrapati Shivaji International airport, 100 km away from Lonavala.
By Rail: Lonavala railway station lies in the main railway line between Mumbai and Pune. Lonavala is connected to all major railheads through Mumbai and Pune.

By Road: State owned buses connect nearest cities with the hill station Lonavala.
Things to do
Fishing: Lonavala is the hamlet of the fishing community known as Koli. Lonavala is the nerve-centre of the fishing activities in the state. The number of Lakes and dam sites make this place a hub of all kinds of fishing activities. The lakes in Lonavala are thriving with varieties of fish fauna.
Visiting Lonavala will give the tourist the rare opportunity of living among the local fishermen folks and to enjoy their culture and lifestyles. If you are interested in fun fishing the local fishermen will be more willing to take you for fishing.
Location
105 km from Mumbai and 65 km from Pune and Khandala is 110 km from Mumbai and 60km from Pune.
Best time to visit
October to May