Jayanti, often referred to as the "Queen of Dooars", is a small forest village within Buxa Tiger Reserve, located along the Jayanti River, forming a natural border with the Bhutan hills. The place is known for its beautiful views of the surrounding landscape and is an ideal place to relax and rejuvenate in the midst of nature. The way to Jayanti through the densely forested Buxa Tiger Reserve is a fascinating experience and huge attraction of Jayanti tour.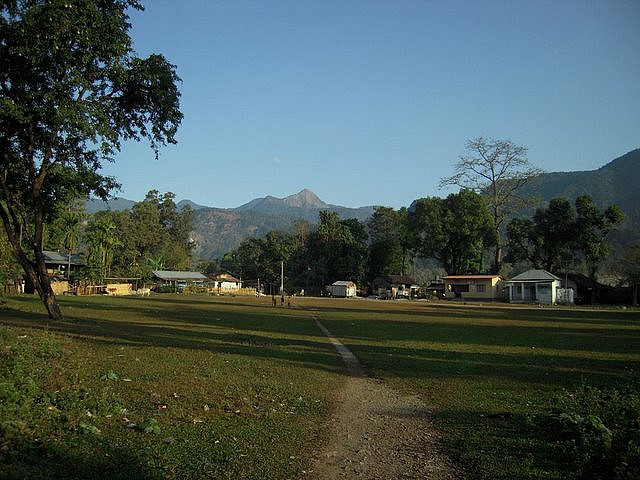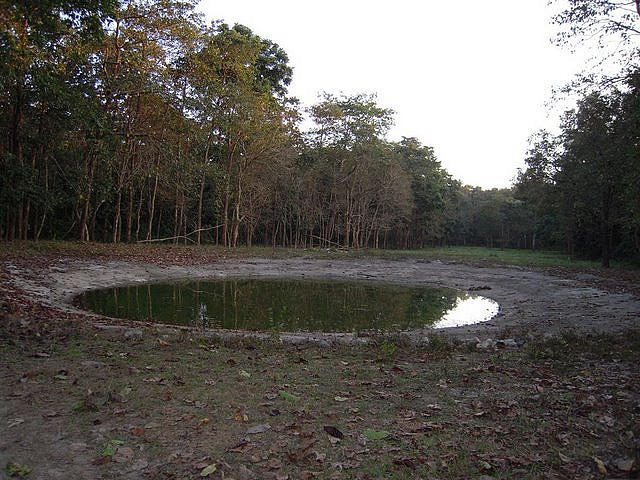 History
Jayanti is one of the 51 Shaktapiths according to Hindu mythology.
Accessibility
By Air: Nearest airport is Bagdogra airport, 195 km from Jayanti.
By Rail: Alipurduar is the nearest railway station of Jayanti. Nearest railway station is Rajabhatkhawa on the New Jalpaiguri-Alipurduar-Samuktala Road Line.
By Road: Jayanti is well-connected by good road and can be reached from Cooch Behar, Jaldapada and Siliguri.
Things to do
Trekking
The 13 km trek from Buxaduar to Jayanti is especially popular, passing through the dense forest of the Buxar Tiger Reserve.
Location
30 Km from Alipurduar