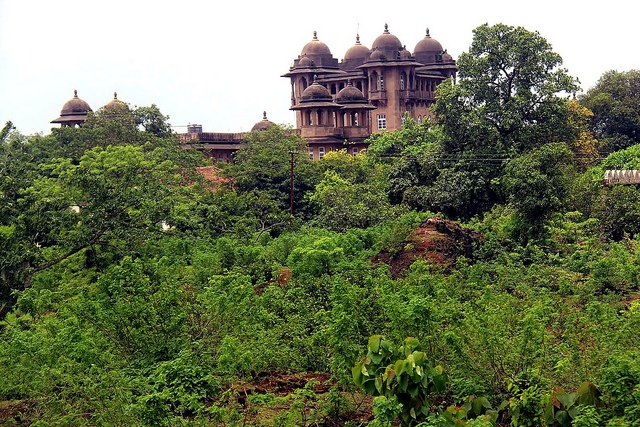 History
The princely state of Jawhar was originally founded in 1343 AD. As a princely state, it became a part of Bombay Presidency during the British Raj. The last Princely Ruler of Jawhar at Indian independence was HH Shrimant Raja Patang Shah V (Yeswant Rao) Mukne.
The history of Jawhar dates back to 1343 when a tribal king Jayaba Mukne founded the village. During the British rule Jawhar, a princely state was part of the Bombay Presidency.
Accessibility
By Air: Nearest airport is Chatrapati Shivaji International Airport, Mumbai, which is nearly 165 km from Jawahar.

By Rail: Nearest major railway station is Mumbai (Bombay) VT railway station, which is nearly 165 km away from Jawahar.
By Road: Maharastra Road Transport Corporation provides bus services between Jawahar and other cities in and around Mumbai.
Location
166 km from Mumbai and 80 km from the city of Nasik.
Best time to visit
June and February