Haldia is a major seaport located in southwest of Calcutta near the mouth of the Hooghly River, one of the distributaries of the Ganges. It is also a base of the Indian Coast Guard and hover port for 2 hovercrafts.
(The township of Haldia, situated on the banks of River Haldi, lies in the Purba Medinipur district of West Bengal. It is a chief seaport of West Bengal with its location being 50 kilometres south-west from Kolkata.
Due to this reason, the town has evolved as a beehive of commercial activities. Along with a major seaport, the Bay of Bengal along the city houses a base of the Indian Coast Guard and hover ports.
The sea beaches, ancient bungalows and green woodlands in the backdrop of the Hoogly and Haldia Rivers give an opportunity for outdoor, recreational and sightseeing activities. Tourists can engage in leisure walks across the riverside. Among major sightseeing attractions of the town are Hindu shrines like Gopaljee temple and historic testaments like Mahishadal Rajbari.
Mahishadal Rajbari is one of the major highlights of the town, established in the 16th century. The estate comprises two palaces in its compound, which also features a renowned Gopaljee temple. The ancient palaces and the temple are well maintained.
Travellers can also visit the ancient palace of Tamluk, which was constructed in the 5th century B.C by the Mayuradha dynasty. The palace has withstood 2,500 years of turmoil and still bears its historic charm.
Those visiting Haldia during December or January can also be a part of the celebrations of the Haldia Utsav.
The township witnesses a temperate climate with the temperature ranging from 7⁰ Celsius to 22⁰ Celsius in winter. On the other hand, summers are extremely hot and humid, with the temperature ranging from 28⁰ Celsius to 44⁰ Celsius. Keeping in mind the weather conditions, the ideal time to visit Haldia is February to April.)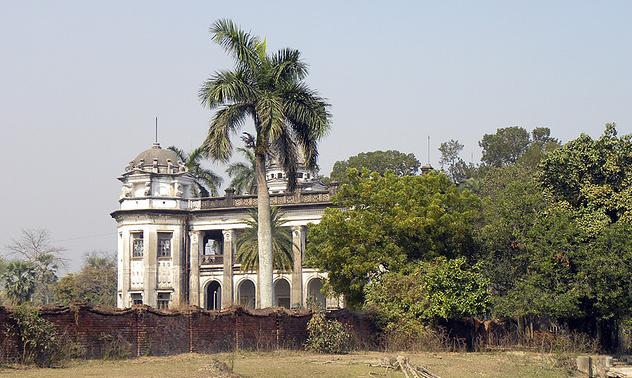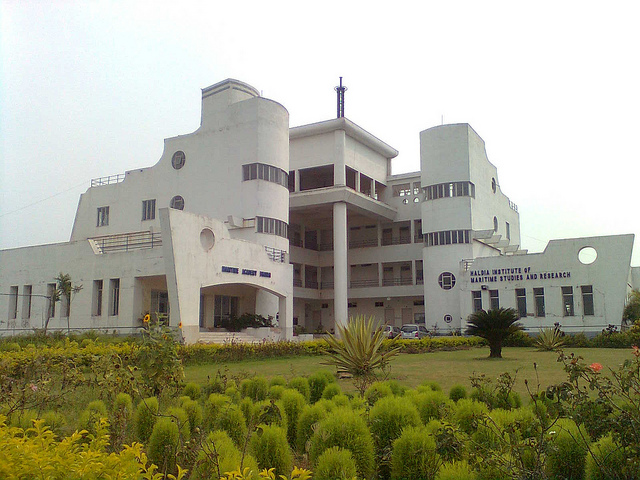 Best time to visit
October to March