Grishneshwar, also known as Ghushmeshwar, is one of the ancient pilgrim destinations with all the purities and calmness of an Indian village. The village offers unpolluted environment for a rejuvenating stay for spiritual enlightenment. The site revered as the abode of one of the 12 Jyotirlingas of Shiva and is located at a distance of 11 km from Daulatabad near Aurangabad. Maha Shivaratri is a very important religious festival and during this festival, thousands of devotees throng to this temple town.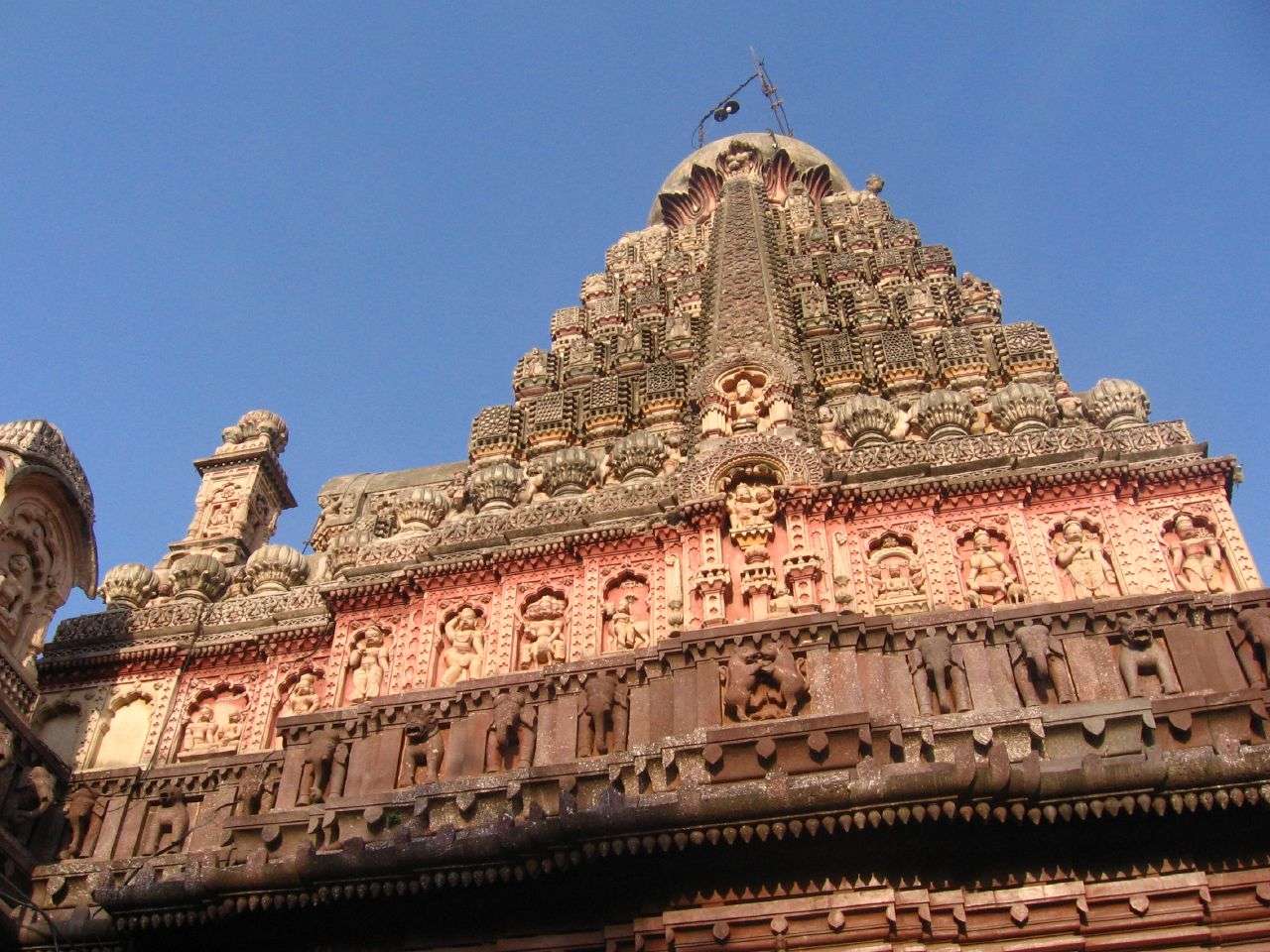 History
The Grishneswar temple was constructed by Ahilyabhai Holkar who also re-constructed the Kashi Viswanatha temple at Benares and the Vishnu Paada temple at Gaya. Grishneshwar is also known as Kusumeswar, Ghushmeswara, or Grushmeswara, all of the names are related legendary stories of the origin of Grishneshwar.
Legend has it that a devout woman Kusuma offered worship to Shiva regularly by immersing a Shivalingam in a tank, as a part of her daily ritual worship. Her husband's first wife, envious of her piety, murdered her son. Kusuma continued her ritual worship, and when she immersed the Shivalingam again in the tank, her son was miraculously restored to life. Shiva is said to have appeared in front of her and the villagers. The present Grishneshwar is located in and around this place and worshiped in the form of a Jyotirlinga Ghusmeshwar.
Accessibility
By Air: Nearest Airport is located at Aurangabad, which is at distance of about 29 km from Grishneshwar.
By Road: Regular bus services are available from Grishneshwar to Aurangabad.
Famous For
Hindu temple dedicated to Lord Shiva and is one of the twelve Jyotirlingas