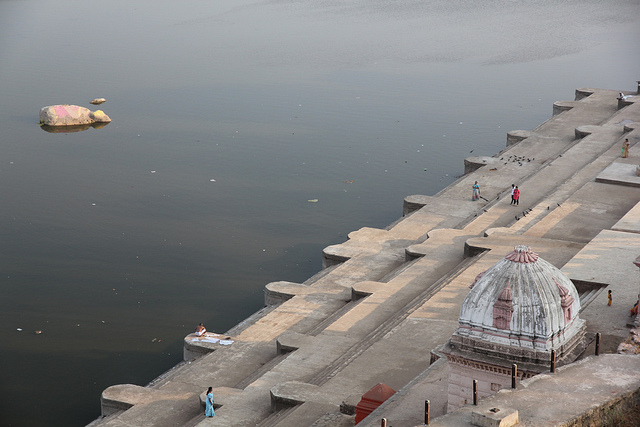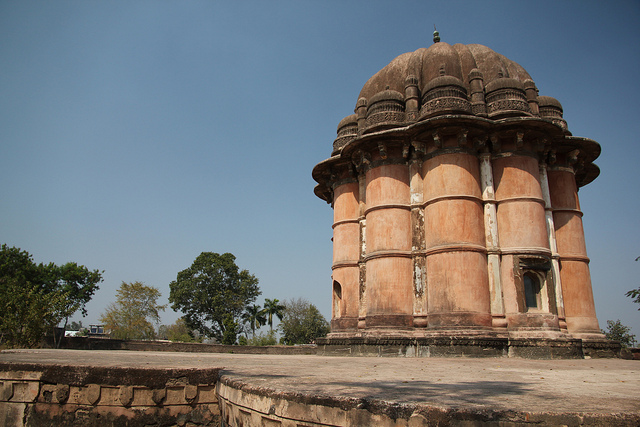 History
In 1388, Malik Nasir Khan, the Faruqi dynasty Sultan of Khandesh founded Burhanpur city at the behest of Shaikh Zainuddin and named it after a well known medieval sufi saint, Burhan-ud-Din. Burhanpur became the capital of the Khandesh sultanate. Later, Miran Adil Khan II (reigned 1457–1501), another sultan of this dynasty built a citadel and a number of palaces in Burhanpur. During his long reign, Burhanpur was transformed to a major centre for trade and textile production. In 1601, Mughal emperor Akbar annexed the Khandesh sultanate and Burhanpur became tha capital of Khandesh Subah of the Mughal Empire.
Also, It is a beautiful city with a lot of historical monuments existing in its expanse, primarily from the ruling times of Shah Jahan, the great Mughal emperor. A fact unaware about Burhanpur is that Mumtaz Mahal took her last breath in this city and her original grave still lies on the banks of Tapti River.
Burhanpur is also famous for Dargaah-e-Hakimi of Dawoodi Bohra community, incidentally the leader of the community also shares "Burhannuddin" in his name viz. Dr.Syedna Mohammed Burhanuddin (TUS). Dargaah-e-Hakimi is one of the best Dawoodi Bohra mausoleum complexes in India.
Accessibility
Air:
Rail:
Road: Burhanpur is located on the National Highway 3. One can come till Indore and hire a car till Burhanpur down the Barhawa-Omkareshwar-Khandwa route, or come down to Khandwa for a day's trip to Burhanpur.