Tezu often called the "land of rivers and valleys", is a small and beautiful town, located at a distance of 25 km from the Parasuram Kund Lake which is the main attraction of this town. A Mela is held here regularly every year during the month of January and each year it is attracting many pilgrims on the day of Makar Sankranti. Many devotees take a holy bath in this lake on this special and auspicious day.
Tezu is the best place for adventure loving visitors at least once in lifetime as they will enjoy angling along the River Lohit, trekking, hiking and the river rafting.
http://www.flickr.com/photos/jaswantdivya/3726027611/
http://www.flickr.com/photos/54695876@N07/5462105763/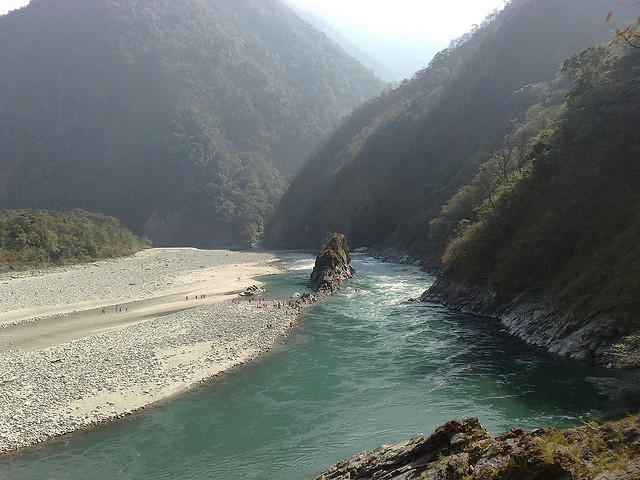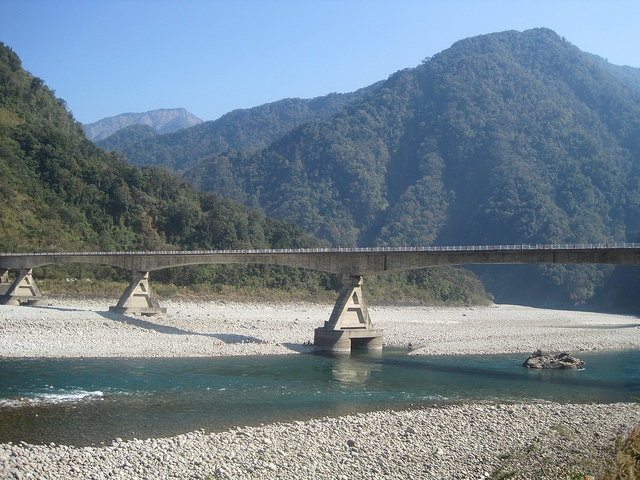 Accessibility
* By Road - From Tinsukhia it can be reached by bus easily.
* By Rail - It is well connected to Guwahati and other cities by railways.
* By Air - Dibrugharh at a distance of 145 kilometers is the nearest airport from Tezu.
Air: Nearest airport-Mohanbari (Dibrugarh).
Rail: Nearest rail station-Tinsukia
Road: Buses ply from Tinsukia via Namsai.
Distances to some important places are, Tezu to: Roing-88, Sadiya ghat-65, Namsai-60, Tinsukia-135, Dibrugarh-185
Ferry: From Dholaghat to Sadia and by bus from Sadia to Tezu.
Accommodation
While you are in Tezu you will have only a couple of lodging options. Circuit House is one such accommodation. Reservation authority for accommodation is with the Deputy Commissioner of Tezu.
Termperature
Summer 15-30°C, Winter 0-20°C
Best time to visit
November to February