Majuli Island, he biggest freshwater river island in the world, is formed by the Brahmaputra River in the south and by the Subansiri and Kherkutia Xuti Rivers in the north. It is the main center of Vaishnavism in Assam, propagated by Srimanta Sankardeva (a great social reformer of the 16th century who is credited with starting the Neo-Vaishnavite movement started in Assam).
The Island rises majestically from the womb of Brahmaputra river and is also famous for its rare bio-diversity and has a matchless collection of flora and fauna where thousands of rare migratory birds, like the Pelican, Siberian Crane and Greater Adjutant, come here every winter.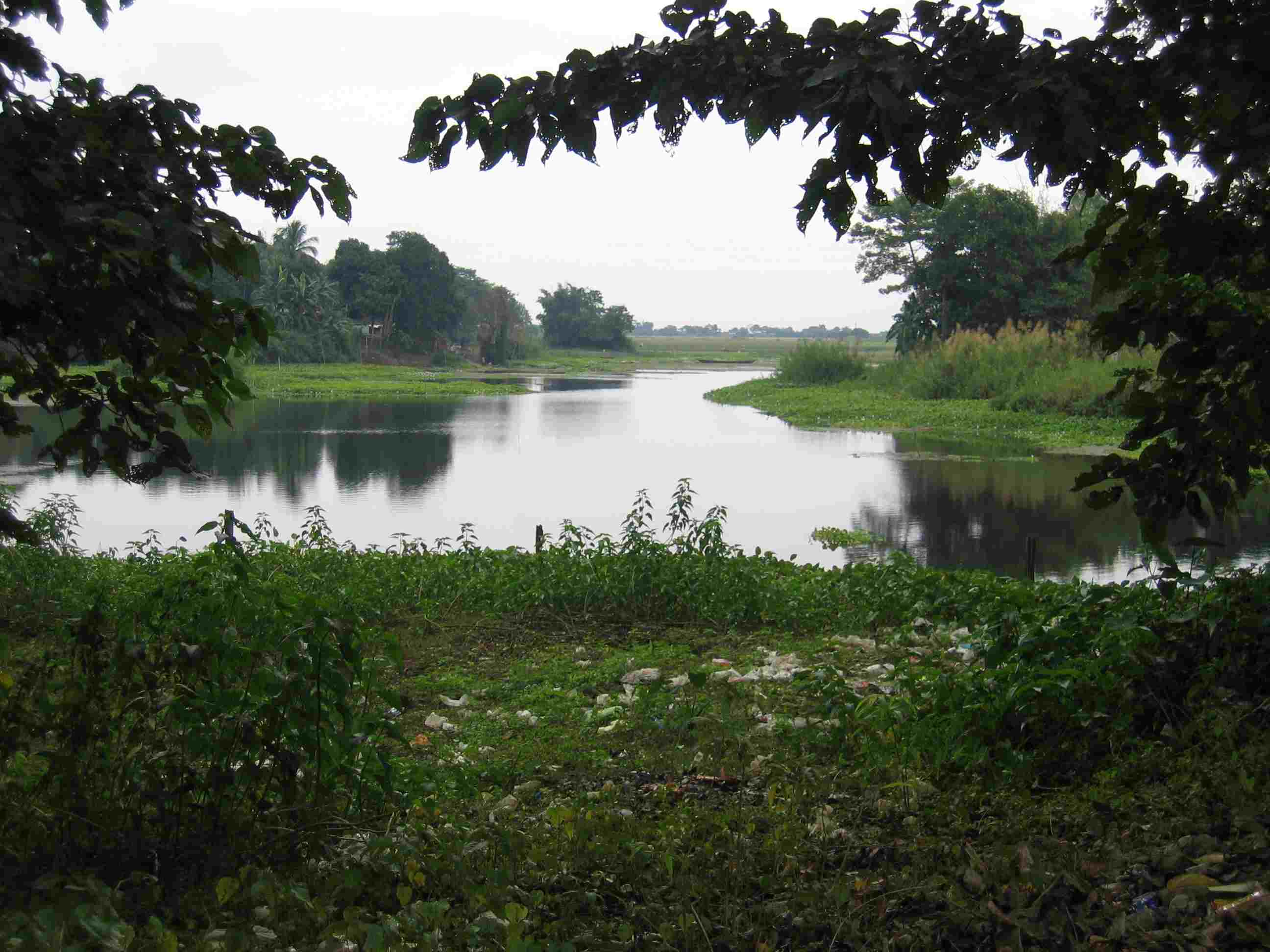 Accessibility
Air
The township of Jorhat, situated in Upper Assam, presents the nearest air link from Majuli. It is well connected with all the major cities of Assam as well as India, by air. For instance, there are flights to Jorhat daily from Guwahati and four flights a week from Calcutta. From Jorhat, there is a short distance travel of fourteen kilometers to Neemati Ghat, where ferries are available to Majuli, from around 10 a.m.
Road
Jorhat also serves as the nearest road link from Majuli. The ASTC buses, operating on a regular basis within the state, have day as well as night deluxe buses covering the distance from Guwahati to Jorhat in seven hours. You can easily find buses connecting the city with other parts of Assam as well.
Ferry
There are at least two ferry rides to Majuli. The first ferry ride lasts for about an hour. After this, there is a ten minutes bus ride across Major Sapori which is yet another small island en route Majuli. The second ferry starts around 3 p.m. in the afternoon and is only for a short time. Finally, after another bus ride, the main town of Majuli, Kamalabari, is reached.
Location
200 km to the east of Guwahati
Best time to visit
October to March