Vindhyachal is a Hindu pilgrimage site prettily placed on the majestic banks of the holy Ganges. It is one of the most coveted Shaktipeeths in India.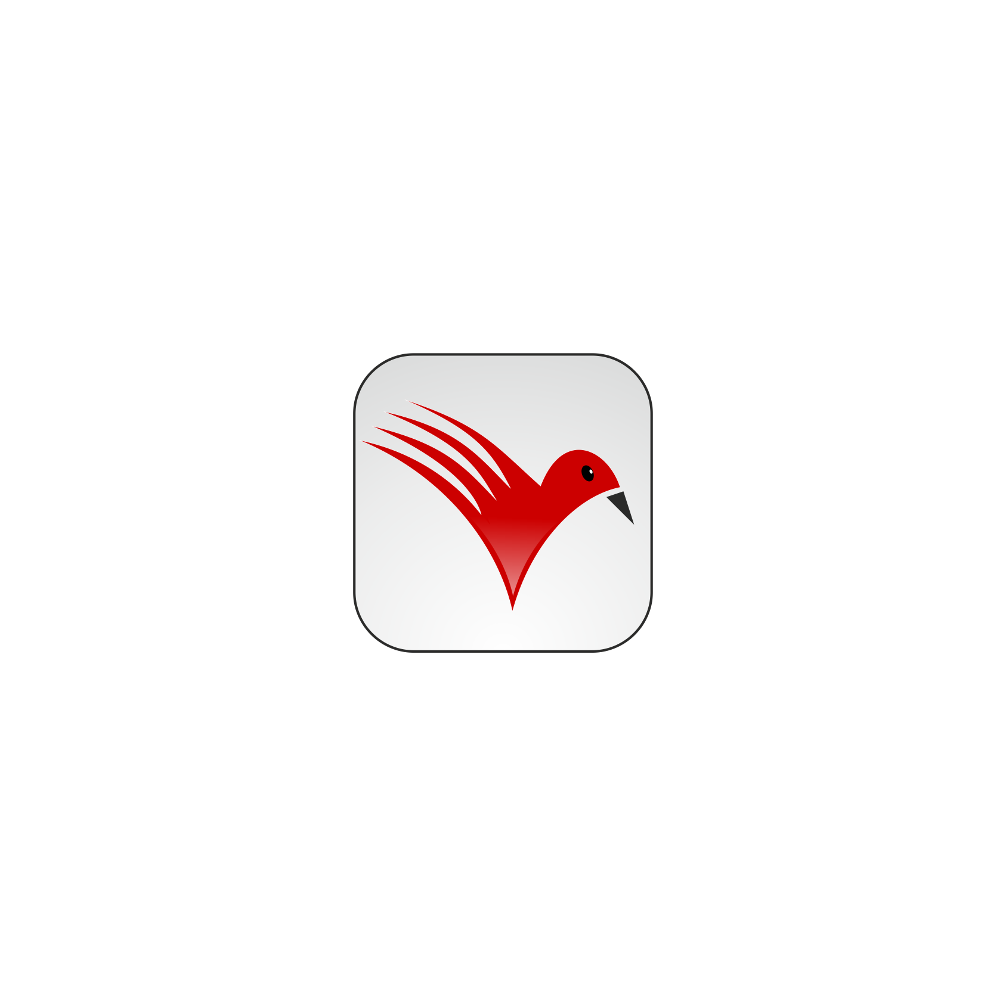 History:
The city is a Hindu pilgrimage site, where according to mythology a part of Sati (an avatar of Durga) Born in Nand Yadav Family as sister of Lord Krishna.
Vindhyachal, Varanasi is considered to be one of the renowned Shaktipeeths. According to the Mythology, Goddess Durga after defeating Mahishasura had constituted herself. So Vindhyavasini is one of the names of the Goddess. Not only for its mythological background, Vindhyachal, Varanasi is also a major tourist attraction for its scenic beauty.
Accessibility:
By Air: The nearest airport is at Varanasi, which is 90 km away from Vindhyachal.
By Rail: The nearest major railway station is Varanasi junaction at a distance of about 90 km form Vindhyachal.
By Road: There are many state owned buses connecting Vindhyachal with other cities in the state. There are frequent bus services from Varanasi to Vindhyachal.
Termperature:
Summer 32 to 40°C, Winter 10 to 32°C