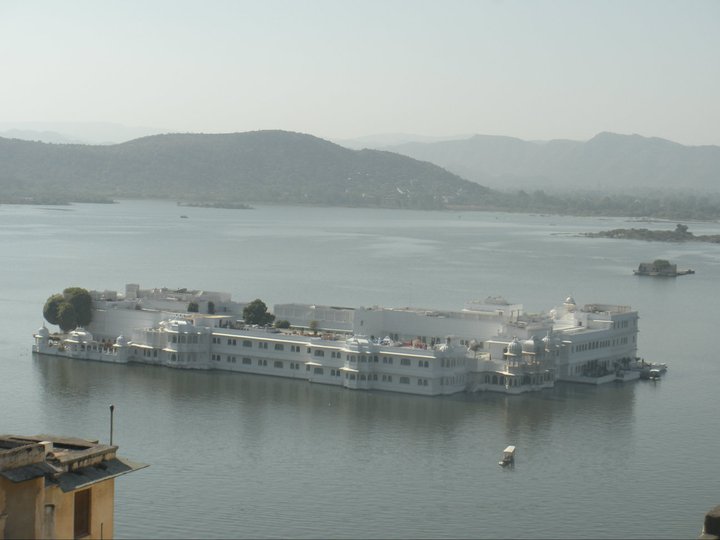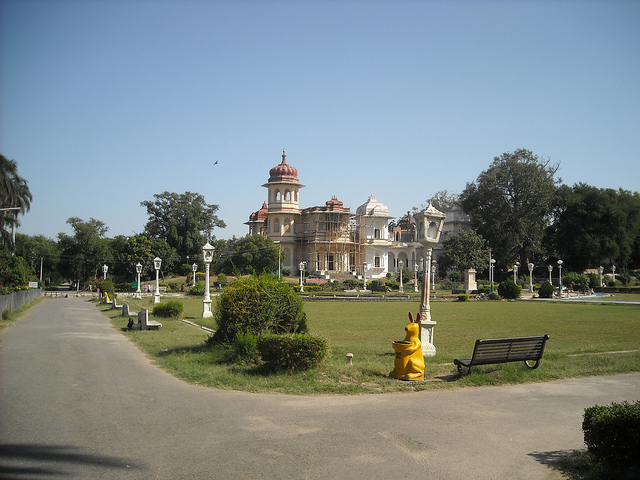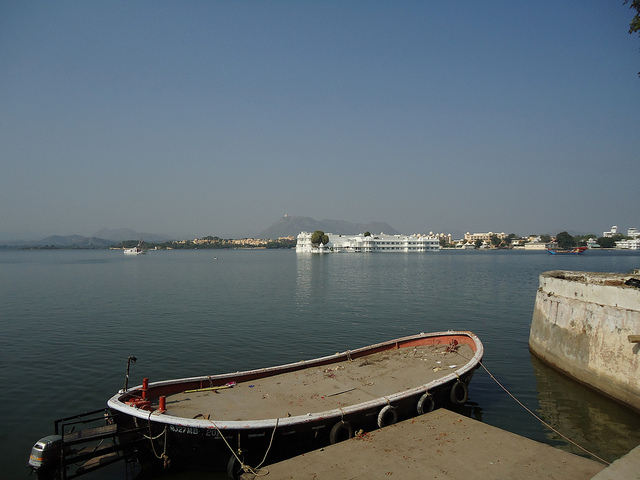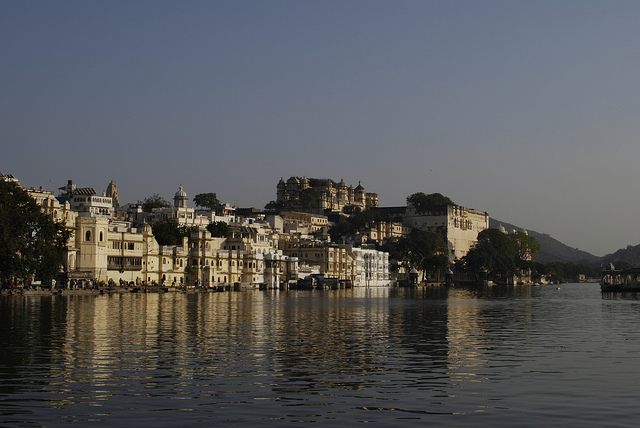 History
The legend of Udaipur has it that the city was built by Maharana Udai Singh II in 1568, after being advised by a sage to do so. Years later, when he was defeated by the Mughal Emperor Akbar at Chittor, he set up his new kingdom in Udaipur.
After his death, Pratap Singh took over the reins of the kingdom while Udaipur continued to be besieged by Mughal invaders and later, the Marathas. With the advent of the British, a treaty to protect Udaipur was signed between the ruler and the British. The history of Udaipur took another important turn when it was merged with the Indian Territory after independence.
Accessibility
By Air: Maharana Pratap Airport Udaipur is located at Dabok, 22 km away from the heart of Udaipur city. Many domestic airlines connect the city to most of the major cities in India including Kolkata, Jaipur, Delhi and Mumbai.
By Rail: Udaipur is located in the main broad gauge railway line and the railway station is connected to all other railway stations in India. Passenger and express train services are available from Udaipur to nearby cities like Jaipur and Jaisalmer.
By Road: Rajasthan Roadways operates public bus services between Udaipur and other major cities in Rajasthan. Volvo super deluxe buses are available from Delhi, Jaipur and Ahmedabad to Udaipur.
Shopping
Udaipur is one of the best places in Rajasthan to pick up exquisite crafts and looms made by the gifted artisans of the place. The best buys of Udaipur include folk toys, colourful tie-dye sarees and clothes, hand painted fabrics, silver jewellery, wall hangings and miniature paintings.
The main markets of Udaipur are located on the Lake Palace road and around Jagdish temple. Two of the best places for shopping in Udaipur are Rajasthali-the govt. fixed price emporium and Sadhana-a fixed price shop run by an NGO for charitable purposes.
Shopping in Udaipur is a great delight. The region has a rich tradition of handicrafts, which are acclaimed all over the world. The ace craftsmen of Udaipur and around create incredible of artifacts. The tradition had flourished under the patronage of the royalties and continues to flow till date.
Miniature painting is a notable art form in Udaipur, which has matured over the ages. It's a very different form of painting featuring long necks, large almond-shaped eyes, long fingers and the use of subdued colours. Check out such items while shopping in Udaipur.
Silver jewelry and potteries are also noted handicrafts in Udaipur. Intricately designed silverware and exquisite pottery are big hits with those who go for shopping in Udaipur
Go for stone carved items and puppets while shopping in Udaipur. Puppet making is a traditional art form in this region, which has gone places. Alongside stone carved artifacts also serve as good souvenirs.
There are many shopping joints for shopping in Udaipur. In most of the premium hotel you would find plush showrooms with a large display of objets d'art. The Government run Handicrafts Emporium has a number of centers in the city where you can look for a variety of authentic items.
Accommodation
Some hotels are located in the city center whereas a few are on the outskirt offering a tranquil environment for a fulfilling Udaipur experience. Food is also interesting in Udaipur. Several hotels in Udaipur have good restaurants where you can taste a variety of local cuisine to continental fare.
PREMIUM HERITAGE HOTELS
Fateh Prakash Palace
Shiv Niwas Palace
Devi Garh Palace
LUXURY HOTELS
Taj Lake Palace
Udai Vilas
Trident Hilton
BUDGET HOTELS
Shikarbadi Hotel
Lake Pichola Hotel
Jagat Niwas Palace
Attractions
Mewar Festival
The Mewar Festival is celebrated in the Hindu month of Chaitra (March-April). It is organized to mark the beginning of the spring season. Rajasthan Mewar Festival overlaps with the Gangaur festival. A procession carrying the images of Isar and Gangaur, ornamented and dressed in colorful attire, is taken at the time of the festival. The procession goes through the various areas of Udaipur and comes to an end at the Gangaur Ghat of Lake Pichola. Thereafter, the images are moved on to special boats. After this whole process is over, cultural events take over the celebration of the festival. Rajasthan folk songs, dances and other programs take the center stage. The festival concludes with a remarkable display of fireworks.
Termperature
Summer 32-45°C, Winter 5-28°C
Best time to visit
October-March