Tuljapur, a marvelous pilgrimage center, is home to a famous temple, Tulja Bhavani Temple, dedicated to the Hindu Goddess Bhavani. It a peaceful city settled on the hills Yamunachala on the ranges of the Sahayadri region.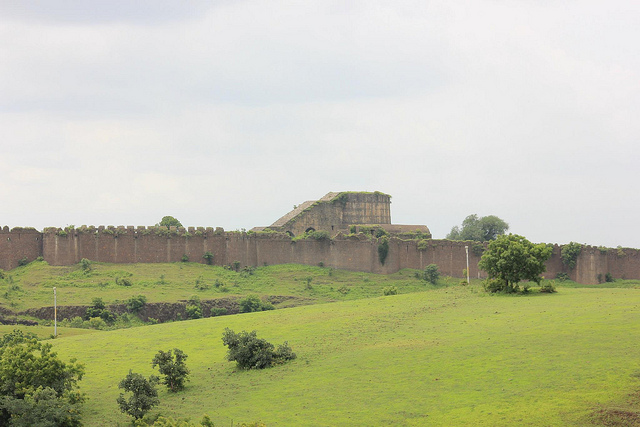 Accessibility
By Air: Nearest airport to Tuljapur is at Pune. Pune is well connected by flights to the major cities in India.
By Rail: Nearest railway station to Tuljapur is at Solapur, at a distance of 45 km away. Solapur is well connected to all major railway stations through broad gauge.
By Road: State owned transport buses ply between Tuljapur and the nearest cities. The city is connected to Pune, Osmanabad (25 km), Mumbai (350 km), Nagpur (560 km) and Solapur (45 km) by buses.
Termperature
Summer 32-45°C, Winter 15-28°C
Best time to visit
October to March