Siddhpur is a sacred town, situated on the banks of River Saraswati. It is a revered destination, flanked by temples, kunds, ashrams and other sacred structures. Mostly people travel to Siddhapur to perform the Matru Shraddh, (the ritual ceremony for maternal spirits). The town also holds importance for the Bohra Muslims, an affluent Muslim community spread all over the world. They have contributed significantly to the development of Siddhapur.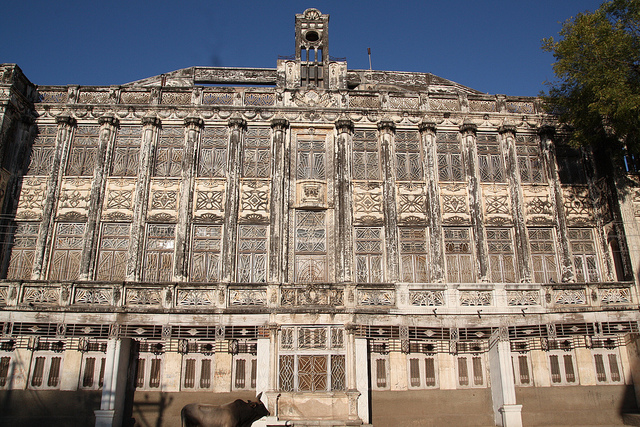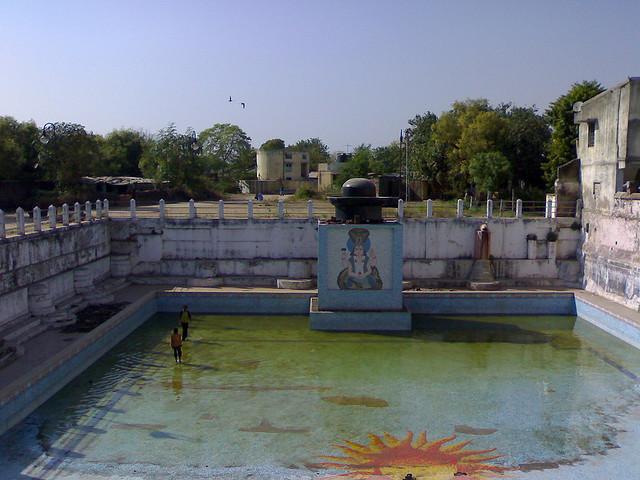 History
Siddhapur finds a reference in the Skanda Puran as Sristhala. It derives its name from the great ruler of Gujarat, Siddhraj Jaisinh.
Accessibility
By Air: The nearest airport is Ahmedabad, situated at a distance of 111 km.
By Rail: Siddhapur is a railway station on Ahmedabad-New Delhi railway line.
By Road: There are a number of buses available from Ahmedabad and Mehsana.
Best time to visit
October to March
Famous For
Serves as the venue for Matru Shraddh, (the ritual ceremony for maternal spirits)