Porbandar, the birthplace of Mahatma Gandhi, is a picturesque little seaside resort situated on the west coast of Gujarat. In ancient times, the city was called Sudamapuri, after Sudama the devoted friend of Lord Krishna. It was also a flourishing trade centre of ancient India. The most fascinating feature of Porbandar tourism comprises of the city's architecturally impressive buildings. The city is remarkably planned with stone structures and rich carvings.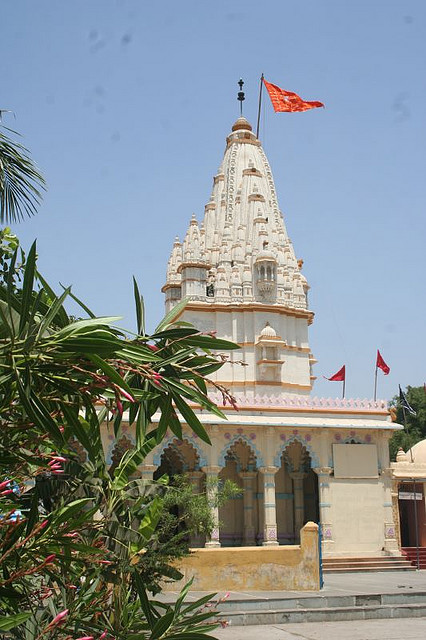 History
According to Hindu mythology, Porbandar is the place associated with the friendship of Lord Krishna and Sudama. It says its the birthplace of Sudhaama, hence its being referred to as Sudhaamapuri or Sudhamapuri.
The present day city was a prosperous port during the Mughal period and thereafter retained its importance as a seat of maritime activities and therefore was a major trade & travel center. In 1531 AD, it was attacked by the Portuguese, to attain control over the sea trade of the region and the battle for gaining supremacy continued for a long period until interference of the British and signing of the Walker Treaty in 1807 AD. Thus it put an end to the conflict and helped in the development of the city.
Accessibility
By Air: Porbandar is connected by Jet Airways flights with Mumbai.
By Rail: Porbandar is on the Western Railway line, directly connected with Ahmedabad and Mumbai.
By Road: Porbandar is connected by road with Ahmedabad 394 Km, Bhavnagar 300 Km, Junagadh 107 Km, Rajkot 178 Km, Somnath 118 Km..etc
Termperature
Summer 22-40°C, Winter 12-33°C
Best time to visit
October to March
Famous For
Birthplace of Gandhiji