Hospet is at a distance of 325 kilometers from the capital city of Bangalore has a place of its own on the tourist map of Karnataka in India. The significance of Hospet lies in its propinquity to the World Heritage Site of Hampi.
340 kms from Bangalore lies Hospet. Its tourist importance lies in its proximity to Hampi, the site of the medieval Vijayanagar Empire, situated about 13 kms away. The Tungabhadra Dam here harnesses the sweet waters of the Tungabhadra river. At the base of the dam is a garden styled along Japanese lines.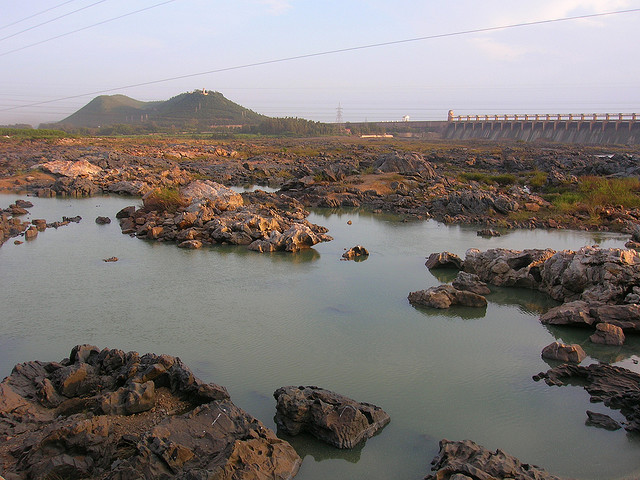 Accessibility
Air
Rail
Hospet is connected to Bangalore , Bellary, Gadag, Bijapur and Hubli-Dharwar.
Road
There is a well-developed road network.
Accommodation
Accommodation is easily available at Hospet in the range of hotels that suit all pockets. Hospet also has a wide variety of Hotels.
Hotel Mayura (Kamalapur).
Best time to visit
September to February