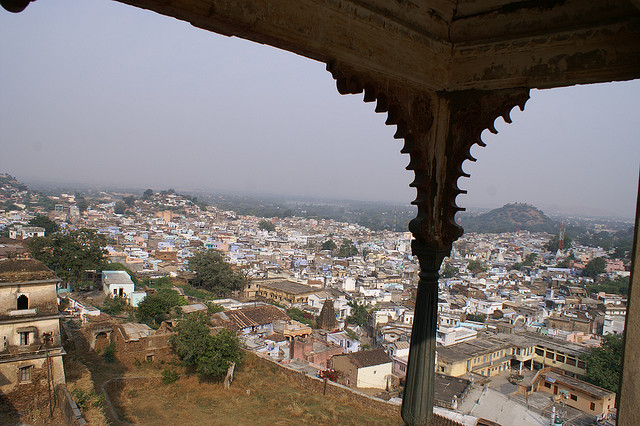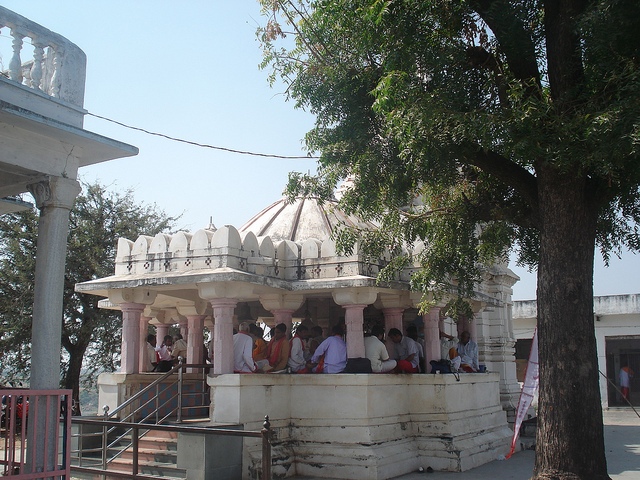 History
Dungarpur district is the stronghold of the Bheels, a tribe whose history of occupancy in the Aravalli range is said to date back to 4000 BC.Founded in 1197. The rulers of Dungarpur claim descent from the Rajput house of Mewar. The first rulers of Dungarpur were Kunwar Mahap and his descendants who resided in the town of Galiankot, where their ruined castle still stands. Towards the end of the 12th century, Samant Singh, the eldest son of the ruler of Mewar, had to leave Mewar in favor of his younger brother Kumar Singh. Samant Singh drifted into the hilly area of Bagar and, within the next century, Samant Singh's successors controlled the whole province of Bagar. Rawal Udai Singh of Bagar was killed at the battle of Khanua in 1527, fighting for Mewar against Moghul Emperor Babur. His territory was thereafter divided between his two sons, forming two separate states. Prithvi Raj remained in Dungarpur while his brother Jagmal Singh became independent ruler of Banswara.
Accessibility
Air
The nearest airport is Udaipur, approx 110 Km from Dungarpur.
Rail
The nearest railway station from Dungarpur is Ratlam (Madhya Pradesh), which is 80 km away and connected to major cities and towns of the country.
Bus
Dungarpur is approchable by road from Udaipur (110 km). A network of roads connects Dungarpur to cities and towns of Rajasthan and North India. State transport as well as private bus service is easily available for different cities and towns.
Termperature
Summer 22-40°C, Winter 10-32°C
Best time to visit
October to March