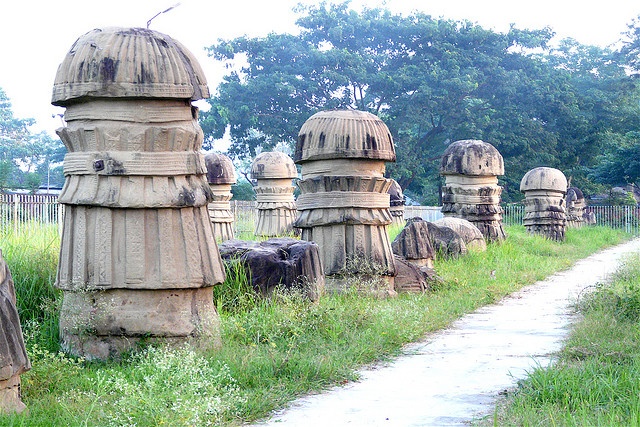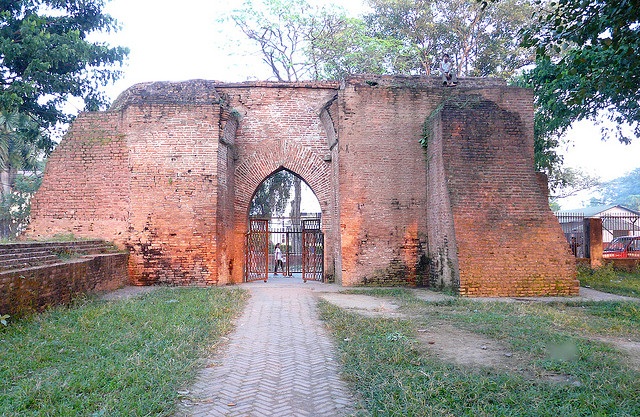 Accessibility
Air: Dimapur owns an airport, which is the only airport of the state. From here you can go the place of your interest.
Rail: Dimapur also own a rail station, connecting it to the rest of India.
Road: Dimapur roads connect Dimapur to other major cities of the north east India.
Some Important Destinations near to Dimapur
Kohima, the capital of Nagaland is about 74 km from Dimapur. Guwahati, the commercial capital of Assam and a major city of northeast India is about 292 km from Dimapur. Imphal, the capital of Manipur is around 216 km from Dimapur.
Shopping
Nagaland Handloom and Handicrafts : While in Nagaland, one should not forget to visit the centre were you can buy the beautifully woven Naga Shawls and Handicraft items.
District
Dimapur District