Chamoli, also known as the Abode of Gods, is a beautiful and serene hilly town which is known for its shrines and temples. This place is also very significant because it is the birth place of the 'Chipko Movement'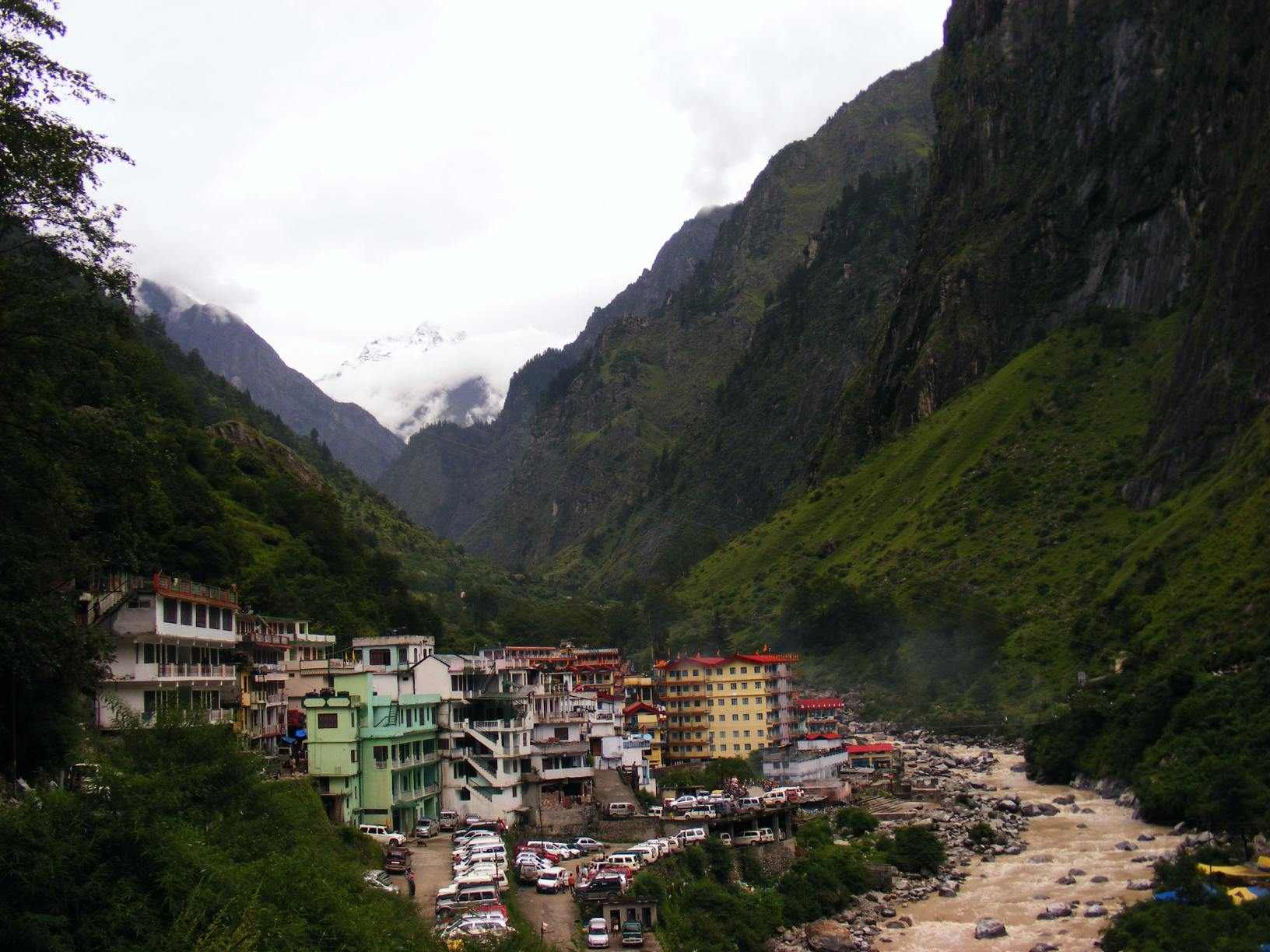 History
Chamoli is known for its historical, cultural and religious importance. Referred in the epic story Ramayana, Hanuman was believed to have found Sanjeevani herb from Chamoli.
It is also believed that the epic Mahabharata was written by Ved Vyas in Chamoli.
Kedar Khand, according to the mythology was said to be the abode of God and it is also believed that the ancient scriptures Ramayana and Mahabharata were written at Kedar Khand. Some historians also believe that Chamoli is the place where the Arya race originated. In the beginning, the British rulers kept this area under Dehradun and Saharanpur.
Later on the Britishers went on and established a new district in this area and called it Pauri. Chamoli was earlier a tehsil of the same name .On 24th February 1960 it was upgraded to a new district. In October 1997 two complete tehsil and two other blocks were merged into a new formed district, known as Rudarprayag
Accessibility
By Air: Nearest airport for Chamoli is Jolly Grant (221 kms)
By Rail: Nearest rail head: Rishikesh (202 kms)

By Road: Well connected by road, with important towns of the State.
Termperature
Summer 15-30°C, Winter 0-24°C
Best time to visit
July - October