Singtam is a small town which is a junction and supply point for the South District of Sikkim which is the reason behind its growth and development.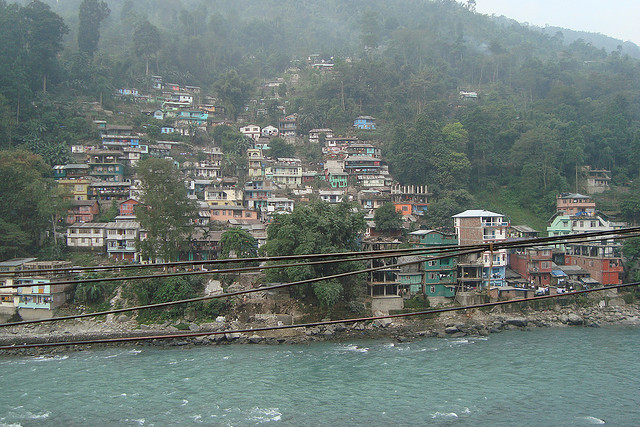 Accessibility
Air
Nearest airport is Bagdogra in West Bengal( 124 kms.), from where scheduled flights operates to and fro from Kolkata, Delhi, Guwahati. The Bagdogra airport is connected to Gangtok by a helicopter service operating between Gangtok - Bagdogra - Gangtok.
Rail
Two nearest railway station are at Siliguri (114 km) and New Jalpaiguri (125 km) stabilizing link to Calcutta, Delhi, Guwahati, Lucknow and other important cities in India.
Road
Gangtok is connected with all weather mettaled road with Siliguri, Kalimpong, Gangtok etc. Gangtok, the capital of Sikkim is connected by all weather road to Darjeeling, Kalimpong, Siliguri and also to all the District headquarters within Sikkim.
Accommodation
Accommodation is easily available in Gangtok, which is just 30 km form Singtam. You may take your pick from the many hotels, tourist Lodge, tourist hostel and tourist cottages in Gangtok.
Location
30 km from the capital city of Sikkim, Gangtok