Dirang, situated between Bomdila & Tawang, is located in the West Kameng district. The place is famous for apple orchards, sheep breeding farms and natural hot springs. The place offers a spectacular natural view of high peaks and mountains of Dirang and is simply irresistible for mountaineers and trekkers.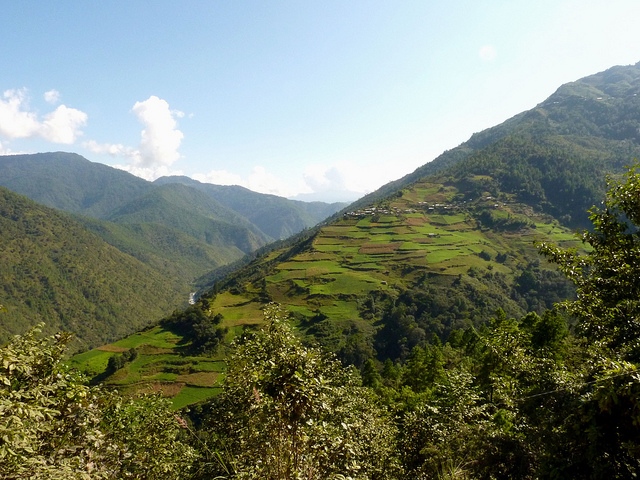 Accessibility
Air: The nearest airport is at Tezpur.
Rail: The nearest railway station is Rangapara. Balukpong is the entry and the exit point of Dirang.
Accommodation
Inspection Bunglow and Anchal Lodge are the good accommodation options available here. Reservation authority lies with Extra Assistant commissioner, Dirang.