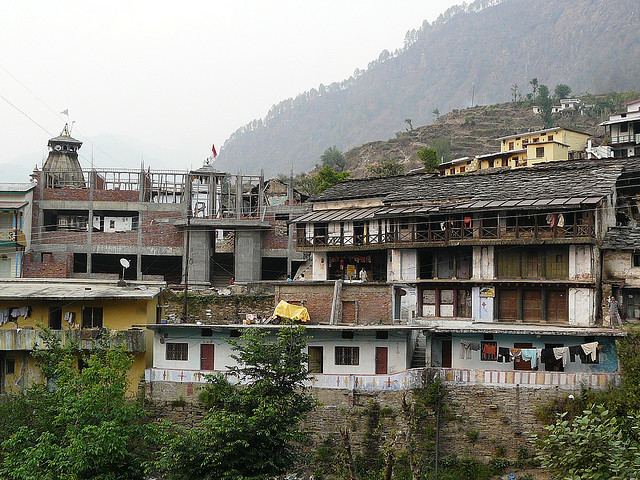 Accessibility
By Air: Jolly Grant Airport is the nearest Airport of Chopta, situated 226kms away in Dehradun.
By Rail: The nearest railhead to Chopta is Rishikesh situated 209kms away. Rishikesh is well connected by railway networks with major cities of India.
By Road: Chopta is well connected by motorable roads with major towns of Garhwal region of Uttarakhand state.
Accommodation
There are a limited number of hotels in Chopta. Hotels in Chopta don't necessarily provide world class amenities and superior luxury but you can find comfortable accommodation with affordable price.
A couple of GMNVL rest houses are available during peak season besides the local hotels (small rooms fair enough to spend few days in the laps of the Himalayas) at Chopta.
Some small rooms/hotels are also available at Tungnath during peak season.
Incase you are not able to locate a accommodation for you in Chopta, you may drive to Gopeshwar (39 kms from Chopta) where you may easily find Hotels for stay.
Termperature
Summer 15 to 24°C, Winter -15 to 5°C
Best time to visit
Apr - Jun, Sep - Nov