Moradabad was established in 1600 by Murad, the son of the Mughal Emperor Shahjahan; as a result the city came to known as Moradabad. The city is famous for its huge export of brass handicrafts to North America Europe and all over the world, and is also thus called "Brass City" or Peetal Nagri (in the local language). The city has the distinction of being the biggest exporter of handicrafts in the country.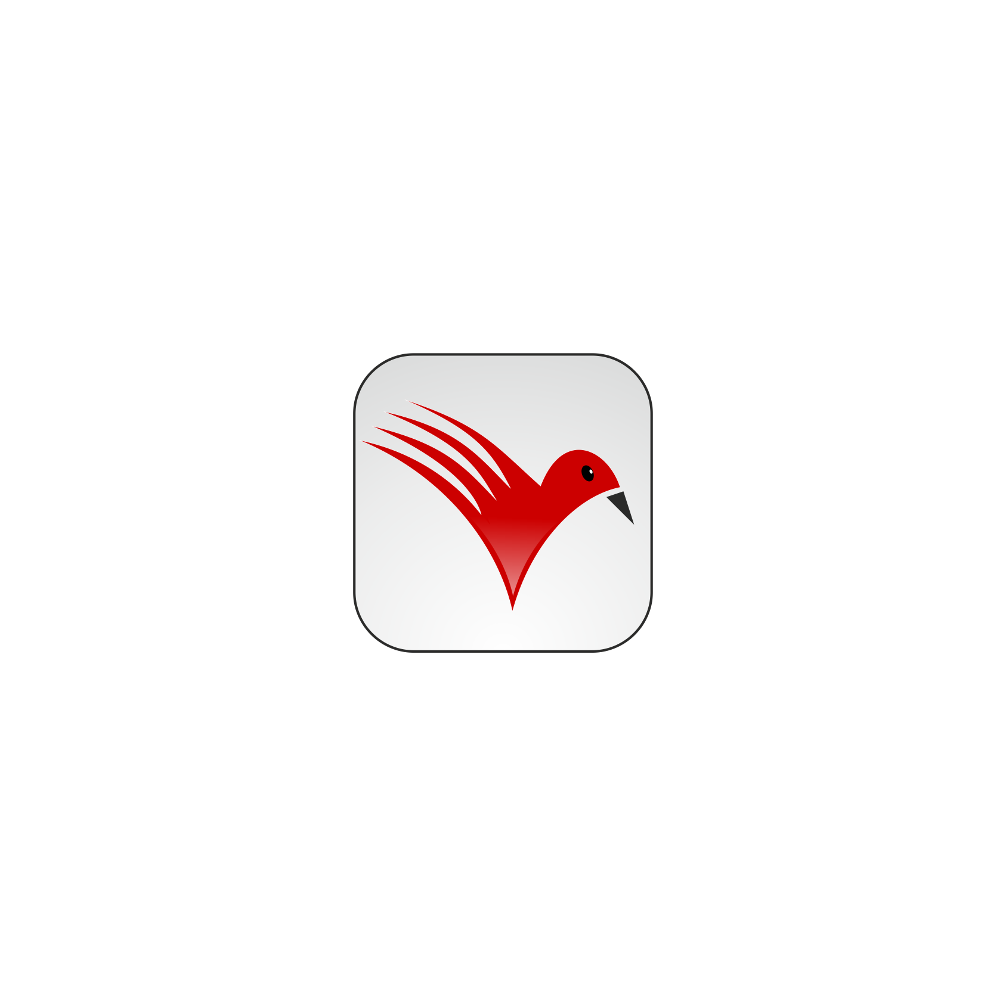 History:
The District of Moradabad lies east of the Ganges and west of the native state of Rampur. Area, 2285 sq. m. It lies within the great Gangetic plain, and is demarcated into three subdivisions by the rivers Ramganga and Sot. The eastern tract consists of a submontane country, with an elevation slightly greater than the plain below, and is traversed by numerous streams descending from the Himalayas. The central portion consists of a level central plain descending at each end into the valleys of the Ramganga and Sot. The western section has a gentle slope towards the Ganges, with a rapid dip into the lowlands a few miles from the bank of the great river. In addition to Moradabad the principal towns are Amroha, Sahaspur, Bilari,Sambhal 39,715 and Chandausi 25,711.
For the early history of Moradabad see Bareilly. It passed into the possession of the British in 1801. The population in 1901 was 1,191,993. The principal crops are wheat, rice, millet, pulse, sugar-cane and cotton. The main line of the Oudh and Rohilkhand railway traverses the district from south to north, with branches towards Aligarh and Rampur. A third branch from Moradabad city towards Delhi crosses the Ganges at Garhmukteshwar by a bridge of eleven spans of 200 ft. each.
Accessibility:
Air: Moradabad is close to New Delhi, the capital city of India. Delhi Airport is 160 odd Kilometers from Moradabad. Delhi is in turn well connected to rest of India and world through a range of flights operated by various private and public carriers. From Delhi, one can hire a cab and reach Moradabad in less than 3 hours via National Highways No. 24.
Rail: Moradabad is situated on the one of the busiest lines in India that joins Delhi with Kolkata. Therefore there are hosts of option as far as railways are concerned in Moradabad. The city is well connected to towns like New Delhi, Kolkata, Mumbai, Chennai, Agra and Varanasi. Various Expresses as well as Super fast trains ply to and from Moradabad.
Road: Moradabad is well connected to the cities like Mathura, Delhi, Chandigarh, Kanpur, Lucknow, Varanasi, Jhansi and Agra etc. Uttar Pradesh State Road Transport Corporation plies several buses to these cities. Various privately run luxury buses are also available.
Shopping:
If there is any word that signifies Moradabad completely then that word is ought to be 'Copper'. Copper summarizes Moradabad same as Coal and Cotton do to Liverpool and Manchester respectively. The city thrives on Copper and Bronze and that is what to look out for in Moradabad. The city offers some of the best works of Copper and Bronze in the world.
The main market in Moradabad is Peetal Mandi. This otherwise congested alley boasts of hundreds of small and big shops selling copper and bronze. In the starting, you will find smaller shops that sell miniatures and small items as decorative. But if you move a bit deep, you will find numerous big showrooms that have exclusive items on displays.
Among the copper items, the most favored ones are utensils. They come in every size and shape and are decorated with beautiful Naqqashi work. Do buy a few that suit your luggage. Another famous items that are on sale are 'Itradan' and 'Ghulabpash' i.e. Perfume Sprayer and Rosewater Sprayer respectively. They come in every size and shapes and are primarily made out of Bronze, an alloy of Copper. These are a must buy in Moradabad. Another favored item is 'Aftab' or 'Wine Servers'. They are done with beautiful copper lining works and are heavy.
Bronze busts are another favorite buy in Moradabad. The most famous busts that you will find are of Alexander The Great and his favorite horse Bushaphelas. They come in various sizes and shapes and are a must buy in Moradabad. Apart from that, you can select from the busts of Mahatma Gandhi, Lenin, Socrates, Plato, Aristotle and Gautam Buddha apart from zillions major or minor Hindu deities. Miniatures are another must buy in Moradabad. Small replicas of Canons and Gates of Kabba at Mecca are the most favored buys.
Apart from Copper, Moradabad is also famous for its Wrought-Iron items. These include furniture, decorative, Lamp-sheds and vase. Do buy a few suiting your need and budget.
Moradabad Brassware
Uttar Pradesh has the pride of being the largest Brassware center in India. The state has many copper and brass making establishments in and around Moradabad and Varanasi. While Benaras is famous for copper and brass utensils like 'Lota' or Indian Water-pots, Moradabad has a range of products from utensils to decorative items. Among the utensils the major portion consists of ritual-wares. These include 'Lotas', Tamrapatra (water pots), Panchapatra (ritual Plate), Simhasan (seat for deity), Kanchanthal (Flower Plate) among others. These items are cast through an indigenous method called 'Para' that is precisely a mould casting without joints.
Nevertheless the item that has put Moradabad on the world map is Art Metalwork. In fact Moradabad has become synonymous with Art metalwork. The tradition started at the times of Moguls and still rule the heart of masses. Moradabad is specially noted for it's colored enameling and intricate engravings. In fact they continue to dominate the Indian market for engraved as well as utilitarian brass.
The art metal ware includes items like miniatures, busts, decorative pieces, clocks, statues, utensils and cutlery. The most famous items that are exported from Moradabad are the replicas of Mogul court wares such as Itardan (Scent Spray), Ghulabpash (Rosewater Sprinkler), Aftab (Wine or Sherbet servers) and Hookah. These wares are heavily embroidered. These embroideries are among the finest in the world and look very attractive because of their range of patterns. The decorations may include scenes reminiscent of the style of Mughal painted miniatures as well as portray incidents from the Hindu Scriptures too.