Kannauj, well known in ancient time as 'Harsha Vardhan City, is situated on the banks of the sacred River Ganges.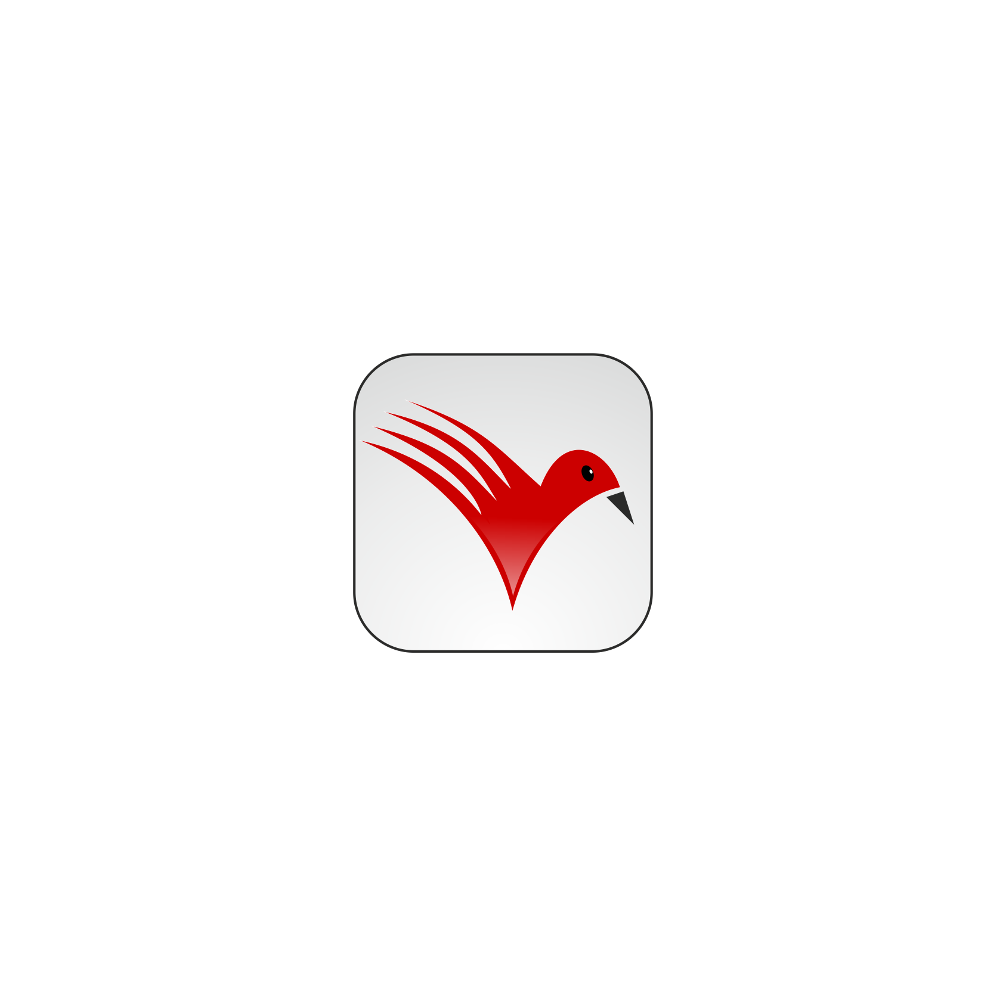 History:
Kannauj has a rich archeological and cultural heritage. Many Bronze age weapons and tools and large numbers of stone statues have been found here. The ancient names of this place, Kanyakubja, are found in the Ramayana, Mahabharata, and the Puranas.
Kannauj finds mention in ancient literary works like the Mahabharata and Valmiki Ramayana under different names-Mahodaya, Kusasthali, Kanyakubja and Gandhipuri. In the beginning of sixth century AD it was the capital of Mankharis. The last ruler of the Mankhari dynasty, Grahavarman was killed by treachery. Grahavarman's queen Rajyashri came from the neighbouring kingdom of Thaneswar. Harsha Vardhan, though still young, was put on the throne at Thaneswar after the demise of his elder brother. Harsha was very attached to his sister-in-law. Moved by her misfortune, he took control of the affairs and this was followed by 42 years (AD 606-647) of glory for Kannauj. During Harsha's reign Kannauj grew into the foremost city of northern India. We learn of Harsha's Kannauj from two sources. Hiuen Tsang's account of Kannauj written during his travels to India at that time, and also from Bana Bhatta's Harshacharit. Bana Bhatta was the court poet and also a close friend of Harsha. He gives a detailed account of Harsha's sister, Rajyashri's wedding where it is clearly indicated that art and craft have flourished under Harsha's rule.
Accessibility:
Air: Kanpur, at a distance of 80 km from Kannauj, is the nearest major city. Kanpur is connected to almost all the major cities in India by regular air, rail, and road network.
Rail:
Road: The state capital Lucknow is 154 km away and connected through a good rail and road network to Kannauj.