Bareilly, situated at the river side of Ramganga river, is a fast-growing city, also known as Bans-Bareilly because of finest work on bamboo. It is famous for Zari Zardozi work on clothes and furniture work.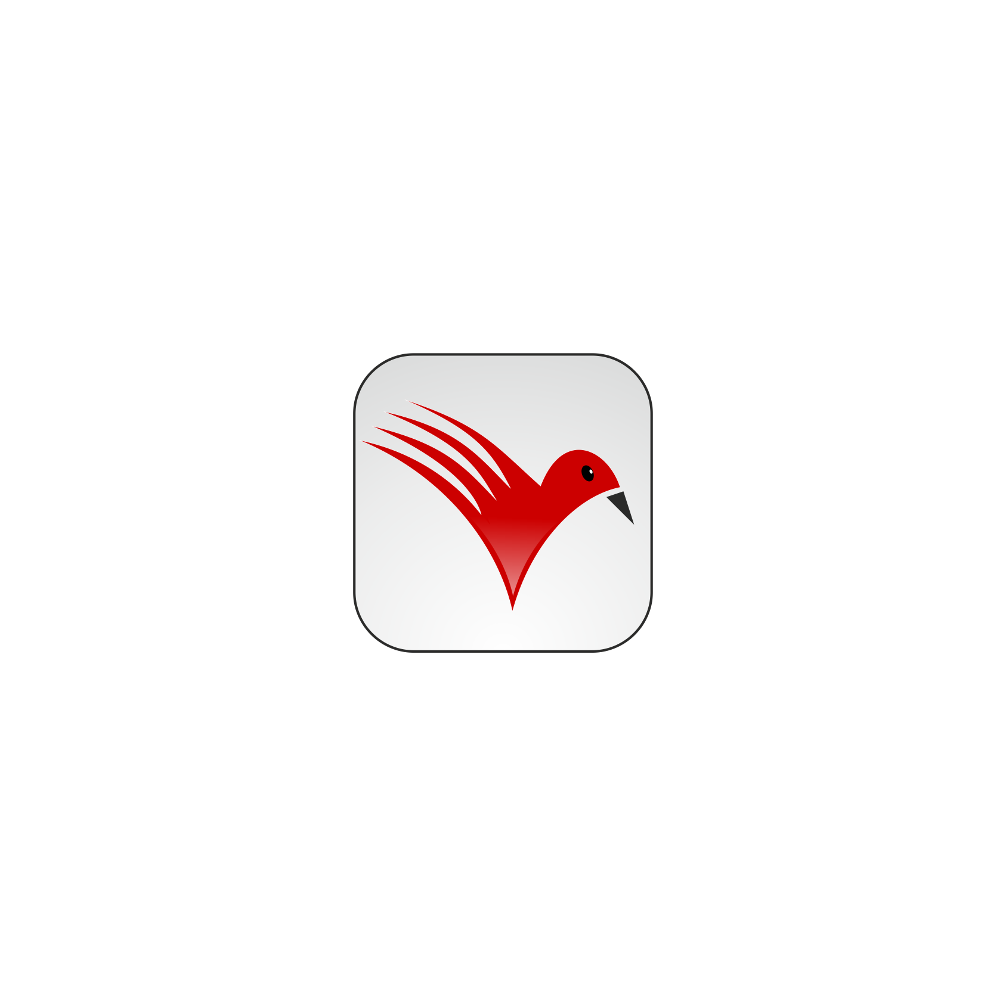 History:
Bareilly was founded at some point during the 1500s. The beginnings of the city are often traced back to a man named Jagat Singh Katehriya who founded a village called Jagtpur at the beginning of the century. His two sons, Bas Deo and Barel Deo were the founders of Bareilly. The city took the names of both brothers and became "Bans Bareilly". The name Jagatpur is still alive. It refers to one of the old sections (mohalla) of the city.
Bas Deo was killed during a revolt against Mughal rule but for a long time the area remained autonomous. That period only ended when the Mughals successfully overthrew the Afghan nobility in the region.
Power passed between clans such as the Rohillans and Avadh until the arrival of the British in the
region in 1801 led to the surrender of the whole of Rohilkhand,including Bareilly, to the East India Company. During the 1857 revolt against British rule, Bareilly played a central role, taking over the city for more than a year.
Eighty years later, Bareilly again played a key role in opposing the British. Ghandiji visited the city twice and demonstrations were frequent in the city.
Accessibility:
By Air
The nearest airport from Bareilly is New Delhi that is 250 odd Kilometers. New Delhi has both international as well as domestic airport that is well connected to a range of cities in India and world. Several public as well as private carriers offer their service to and from Delhi. From Delhi, one can either hire a cab or take any train to Bareilly.
By Rail
Bareilly falls on the busy Delhi-Kolkata line and is therefore well connected to most of the destinations in Uttar Pradesh and India. The main railway station in Bareilly is Bareilly Cantonment Junction. The junction is well connected to cities like New Delhi, Agra, Kanpur, Lucknow, Benaras, Jaipur, Kolkata and Mumbai through a cluster of super fast and express trains.
By Road
Bareilly is well connected to cities in Uttar Pradesh and around through a network of National and State Highways. The city has regular buses to destinations like Jaipur, Agra, Mathura, Ghaziabad, New Delhi, Lucknow and Varanasi. Both Uttar Pradesh State Road Transport Corporation as well as private parties ply buses to and from the city.
Shopping:
The city is a major shopping hub for its special handicrafts, popularly known as Zari-Zardozi, which is a form of embroidery.This is one of the oldest tradition of the Bareilly District. People believe that the city is called 'Bans Bareilly' because of the fine bamboo craft. Cane and bamboo, and wooden furniture is also a speciality of the area. One can get these items in almost every corner of the Bazaar. Bareilly is the largest producer and exporter of camphor in India. Apart from this, Bareilly is famous for Surma (Collirium). The city has a number of small-scale industries that include Sugar processing and cotton ginning.
Bareilly is world wide famous for his Bamboo furniture work and Zari Zarkari work. You can get these items of bamboo in almost every corner of the Bazaar. Bareilly is also famous for its camphor industry (the city is largest producer and exporter of camphor in India). Surma is another product for which Bareilly is famous, so please don't forget to buy such world famous products from the Bareilly Bazaar.
Bareilly is one of the most important commercial towns in India. Therefore it is not surprising that the city offers a range of product for the visitors to buy. These products can be bought at various places including plush malls that are coming up every year. As far as pricing is concerned, traditional bazaars such as Moufassil and Sadar are your best bets.
Bamboo products are your best bet in the city of Bareilly. Almost wherever you go in the city, you are ought to find some or other shop selling bamboo products. In fact, Bareilly is also sometimes referred as Bans-Bareilly (Bans in Hindi means Bamboo). Do buy a few decorative and handicraft item. Bareilly is also famous for its camphor industry. In fact, Bareilly is the largest producer and exporter of camphor in India. Do not forget to buy a few, as they will cost you much back there in Europe and America.
Bareilly is also famous for its Surma (Kohl). Kohl from the city of Bareilly is exported all over India and world. Do keep a few sashes before leaving town. Apart from that, Bareilly is famous for its furniture manufacturing all over the world. You can order for the shipments of any of the beautiful wooden furniture that catches your fancy.
Famous For:
Zari Zardozi work on clothes and furniture work