Manipur is a state in northeastern India and bounded by Nagaland to the north, Mizoram to the south and Assam to the west; it also borders Burma to the east. Imphal is the capital city of the state.
Manipur, literally meaning "A jeweled land", is an oval shaped valley at the centre surrounded by hills, rich in art and tradition with nature's beauty landscapes. Its rich culture excels in every aspects as in martial arts, dance, theater and sculpture.
Image Credit: http://www.flickr.com/photos/fixingshadows/6260393084/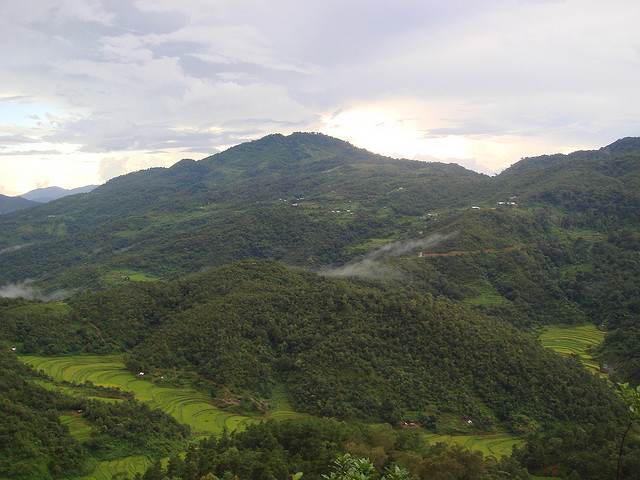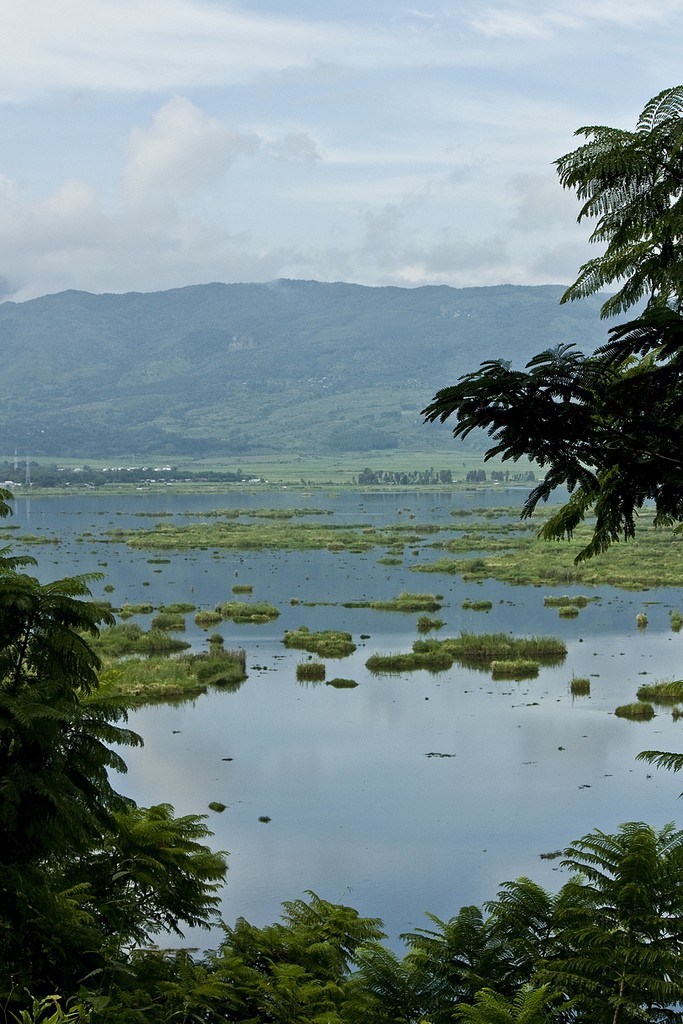 History
Having a varied and proud history, after the defeat in the Anglo-Manipuri War of 1891, Manipur came under the British Rule as a Princely State. Manipur merged with the Indian Union on October 15,1949 after India's independence and became a full-fledged State on January 21, 1972.