Tirunelveli is located on the northern banks of the Thamirabarani River, also known as the "Halwa City" after the typical sweet produced here. The city is surrounded by scores of paddy fields that serve as a boundary to the city and it is due to this that the name Tirunelveli came up. The city is dotted with a number of temples that have just been raised and few that were built by the founder of the town, Vishwanatha.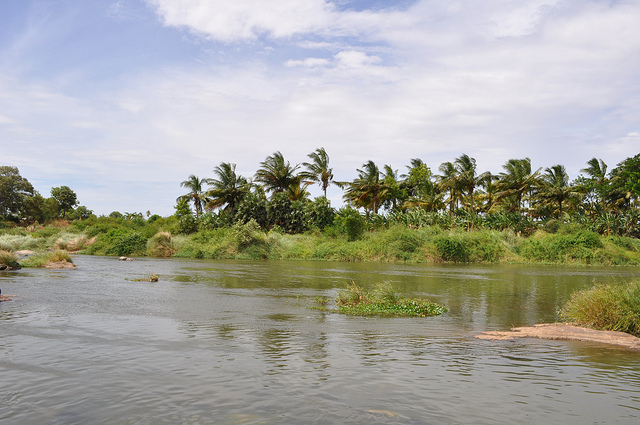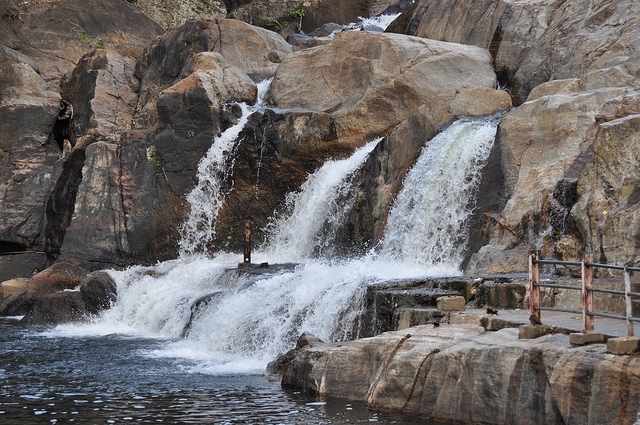 History
One the capital of the Pandya kings, the historic city of Thirunelveli has always enjoyed a prominence in the political front of Tamil Nadu. Thirunelveli became one of the most prominent seats of politics during the reigns of the Chola kingdom (c.900–1200) and of the Vijayanagar Empire, before being annexed to the territory of the Nawab ofArcot who later ceded it to the sovereignty of the British.
Accessibility
By Air: Madurai is the nearest airport which is around 151 km away form Tirunelveli.
By Rail: Tirunelveli has its own rail head which is just few kilometers away from the city heart and is considered to be an important junction of Tamil Nadu and trains from all over the country that pass through Tirunelveli have a halt here.
By Road: State transport buses ply in and out of the city to all the major adjoining cities.
Shopping
Tirunelveli is quite famous for the locally made handicrafts and you would not like to leave the town without shopping for them. Poompuhar Handicrafts Sales Emporium is the best place to go for a shopping spree as it has all the varieties and the price is also quite reasonable.
Accommodation
Thirunelveli is home to a number of hotels and resorts, all of which are fully equipped to provide warmth and hospitality to all the guests to the city. These include several hotels pertaining to the economy and choice of numerous people on a tour to Thirunelveli.
Termperature
Summer 22-40°C, Winter 26-33°C
Best time to visit
September to March