Khajjiar, often called "Mini Switzerland", is a small grassy meadow located in the picturesque Chamba valley. It is an important picnic spot whose quiet environs beacon the tourists traveling between Dalhousie and Chamba. It is also referred as the "Gulmarg of Himachal Pradesh".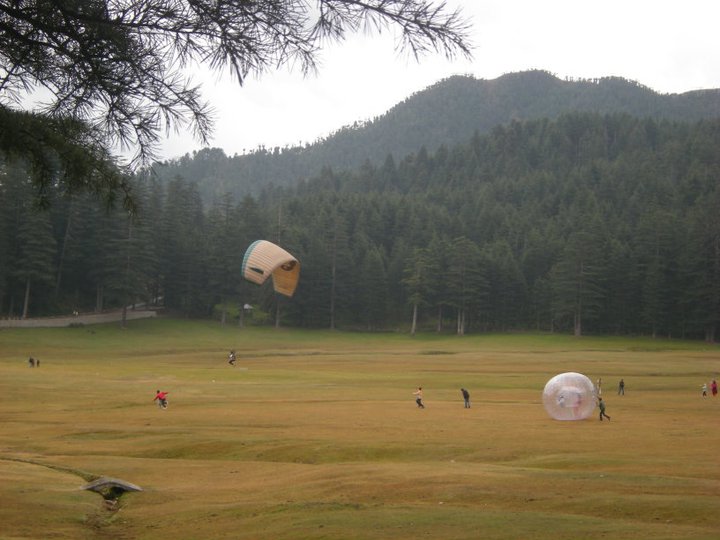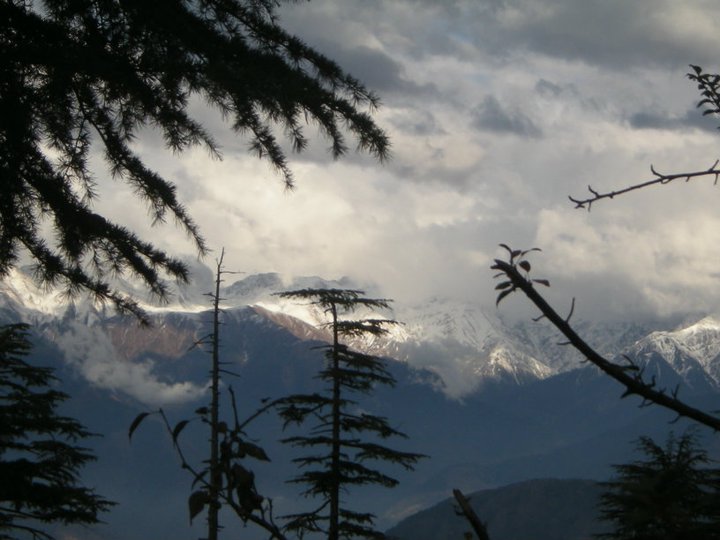 History
The history of Khajjiar is linked to the rulers of Chamba. The local Rajput rulers ruled Chamba valley in the 6th century ad and made it their capital city. This region became the part of the Mughal Empire in the medieval period and later came under various Sikh kingdoms. Finally, it was taken over by the British. It became a part of the state of Himachal Pradesh when it came into being on April 15, 1948.
Accessibility
Air: The nearest airport is at Gaggal, in Kangra (180 km).
Rail: The nearest railhead is at Pathankot (120 km).
Road: Khajjiar is connected by road, and is 26 km from Delhi and 24 km from Chamba.
Attractions
Beautiful Journey
Going from Dalhausie to Khajjiar is a soothing experience as you drive through the beautiful Bakrota Hills. As you keep on going, after some time, you enter the 'Kalatop Khajjiar Sanctuary' and you also see the beautiful 'Lakkad Mandi'. The whole journey is enjoyable because the road leads you through the magnificent 'Deodar' forests. You can easily notice the deep quietness in the environment which adds to the beautiful experience of the entire journey to Khajjiar.
inShare
Best time to visit
May to November