Harnai is a quite coastal city in Konkan coast famed as a gateway to escape from the hustle and bustle of the metropolitan life of Mumbai. The city is very attractive, unpolluted and mostly unexplored. The place is well acclaimed for the ancient temples placed in and around with daily rituals and scared ceremonies all through the year. Siddhi Vinayak Temple is one of such important ancient temple dating back to 18th century. The major attractions in Harnai include the secluded Harnai Beach, the ancient historical Harnai Fort, and so many temples dedicated mainly to Lord Shiva.
http://www.flickr.com/photos/khalilsawant/2676906125/in/photostream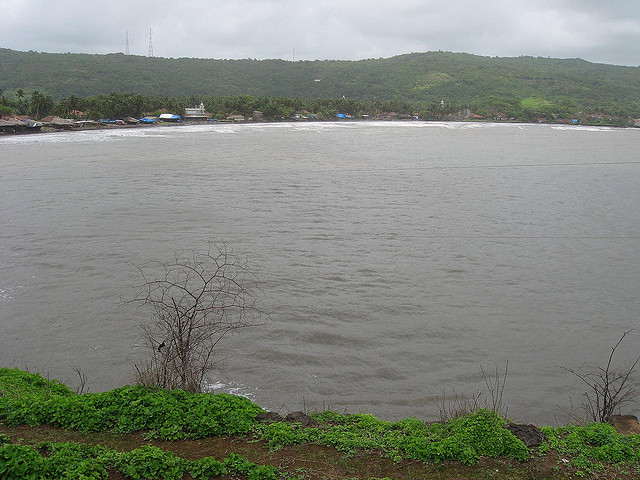 Accessibility
By Air: Nearest airport is Chatrapati Shivaji International Airport, Mumbai, which is nearly 280 km from Harnai.
By Rail: Nearest railway station is Satara which is about 154 km from Harnai and is well connected to all major cities in India by train.
By Road: State transport buses connect Harnai with all the neighboring cities.
Location
200 km from Mumbai
Best time to visit
September to March