Asansol, sited on the exposed Gondwana rocks, is the second largest city of West Bengal and is also an interesting destination, in terms of tourism. Its topography is composed of undulating laterite soil and two mighty rivers (Damodar and Ajay) flow besides this city. The city also has excellent road connectivity with the rest of India, as it lies on the famous GT Road.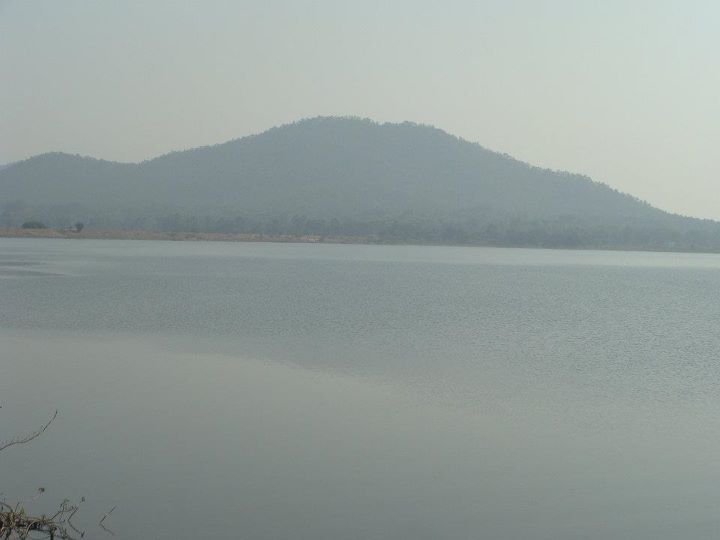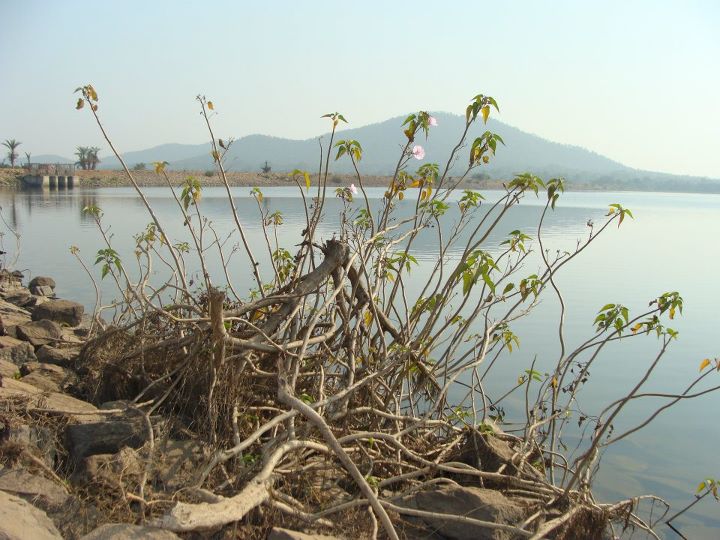 History
Initially people of Dravidian and Austroloid stock inhabited this region. Around two thousand five hundred years ago, it became an area of significant Jain activity. According to some, the last Tirthankar of Jain religion, Mahavira Vardhamana, used to live and work in the area. The district and headquarters town thus came to be known as Bardhaman. Some identify the spread of Jainism in West Bengal with the Aryanisation of the region. Evidence of major Jain activity exists in the Jain temples on Pareshnath Hill in neighbouring Jharkhand. There is an old Jain temple at Begunia on the bank of the Barakar river. A number of temples in neighbouring Bankura district also bear evidence of major Jain activity in the region.
Later, the area was possibly part of the Vishnupur kingdom, where the Malla dynasty ruled for around a thousand years till the advent of the British. There is a Vishnupur style temple in Chhotodighari village providing a clue to its links with Vishnupur. The local dialect and culture of the region has closer affinities with those of Bankura and Vishnupur than the other neighbouring areas. It is evident that the area was part of different kingdoms at different points of time.
Accessibility
By Air: Kolkata is the nearest commercial airport. There is a private airstrip at Burnpur, suitable for small planes.
By Rail: Asansol is an important junction on the Howrah-Delhi track and most of the trains stop here. For travel from Kolkata, 200 km, the short distance trains are ideal - Ranchi Shatabdi Express, Agniveena Express, Coalfield Express and Black Diamond Express from Howrah, and Inter City Express from Sealdah.
By Road: Asansol is on Grand Trunk Road (NH 2) and so travel is straight. The road is superb with four lanes and a divider in place. Those travelling from Kolkata should take the Durgapur Expressway from Dankuni and then Grand Trunk Road (bypassing Bardhaman town)from Shaktigarh.
Best time to visit
October to March