Pelling is an ideal hill town for laid back vacations with waterfalls, trek routes and tranquil aura around. It is famous for magnificent view of the snow-capped mountains of Kanchenjunga. It also forms the base from where trekkers and other peripatetic adventurers undertake the strenuous and arduous treks in West Sikkim.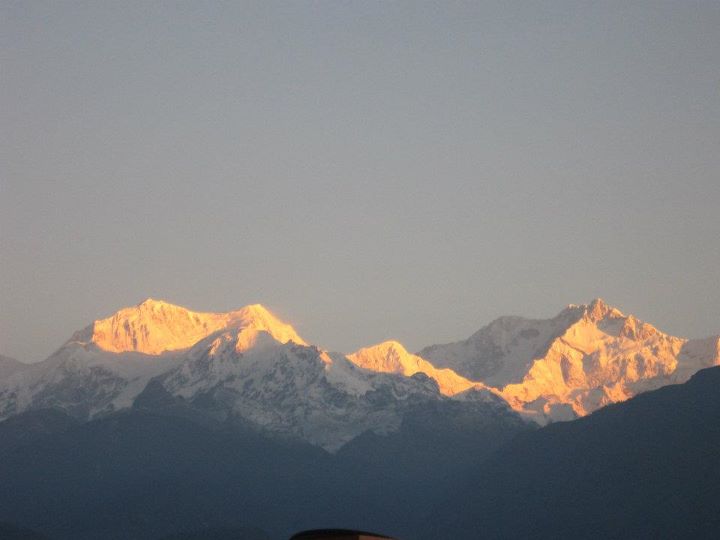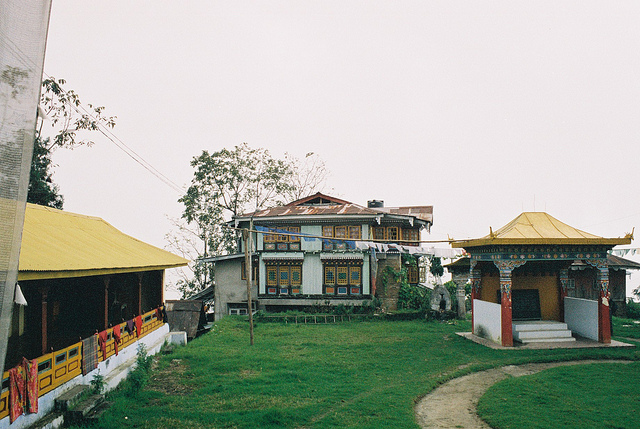 History
It was in the year 1641 that the first Chogyal or monarch of Sikkim was blessed by three renowned lamas in Yuksom, the oldest capital of this princely state. Yuksom literally means the meeting place (Som) of the three (Yuk) and is named so because it was here that the great lamas met to consecrate the king. Located at an altitude of 2150 meters (7,053 feet), Pelling is 125 kilometers (77.67 miles) from the present capital Gangtok and about 44 kilometers (27.34 miles) from Yuksom. The predominant language here is Sikkimese, followed by other prevalent languages like Nepali, Hindi, and English, while Buddhism is the majorly practiced religion.
Accessibility
Air: Bagdogra is the nearest airport, which is well connected with Kolkata's Netaji Netaji Subhash Airport. It is 20km from the main city. From Bagdogra, one can hire private taxis or jeeps for Pelling or for Gangtok.
Rail: Trains are available from either New Jalpaiguri or Siliguri. New Jalpaiguri or Siliguri of district West Bengal is the nearest railhead. From there, private taxis, buses and jeeps are available for Pelling.
Road: Pelling is linked with with Siliguri, Kalimpong, Gangtok etc, through weather metaled roads. Regular tourist buses, private jeeps and taxis connect Pelling with (145 km) Gangtok, Siliguri (133km) and Kalimpong.
Shopping
Shopping in Pelling can be a real rush and a wonderful experience, especially when you walk up towards the middle and upper part of the town where the real action is. Here you will find yourself gleefully cavorting through souvenir shops and bistros promising goods and food that look and sound equally exotic. Lower Pelling also offers great buys in a small handicraft centre where you will find lots of Bhutia and Lepcha clothes and souvenirs.
Accommodation
Accommodation is not at all a problem in Pelling. Ranging from luxury to budget hotels, Siliguri offers all. Modern facilities coupled with hospitality, you will get both. Hotel terraces and attractive walks nearby form the best sources to gaze in awe at Mount Khangchendzonga and its surroundings.
Things to do
TREKKING
For those with permit endorsements to visit Khechepalri Lake, Yoksum and Tashiding, a scenic low-altitude trek along trails and roads starts from Pelling. Public transport run from both Yoksum and Tashiding back to Legship from where one can continue to Ghezing, and eventually back to Pelling.
Location
115 km from the state capital Gangtok and about 135 km from Siliguri
Termperature
Summer 8 to 20°C, Winter -5 to 10°C
Best time to visit
February-May and September- December.
Famous For
famous for the view of the Kanchanjanga