Pasighat, fondly known as the 'gateway of the Arunachal Pradesh', is a beautiful hill-station and is the oldest town of Arunachal Pradesh. The land and its surroundings are drenched in natural beauty with mesmerizing lush-green river valleys, breathtaking hillside, domesticated by a galaxy of tribes and is aptly called 'Photographer's Delight'.
The place is truly magical as the mighty river Brahmaputra (originating from Tibet )flows through this hill station adding more charm to it.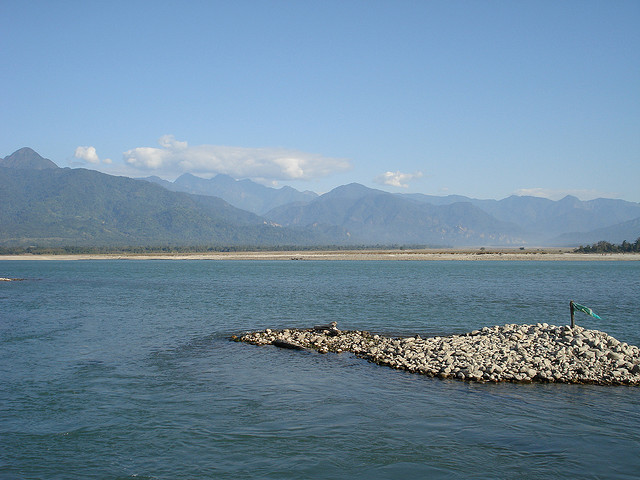 History
The history of this hill station dates back to 1911. It is called the 'gateway of the state of Arunachal Pradesh'. It derived its name from one of its tribes called Pasis.
Accessibility
Air: Dibrugarh (Mohanbari) and Guwahati in Assam are the nearest airports. One can choose helicopter flights that are available from Dibrugarh and Itanagar.
Rail: Murkong Selek, 35 kilometers off Pasighat, is the nearest railway station. Buses and taxis are also available.
Road: By bus and car from Itanagar, north Lakhimpur and Silapathar.
By Ferry: By ferry from Dibrugarh to Oiramghat and from Oiramghat to Pasighat.
Entry & Exit point
Ruksin and Oiramghat
Termperature
Summer 15-20°C, Winter 0-24°C
Best time to visit
October to May