Malinithan, situated at the foot of the Siang hills under the Likabali Sub-Division, is a pilgrimage centre and draws a large number of visitors and piligrims each year. It is a is a temple site in ruins.
According to one of local legends associated with this place, Lord Krishna carried away Rukmini, the daughter of King Bhismaka on her marriage with Shishupal. Then Krishna and Rukmini were welcomed here by Parvati with garlands. Parvati thus got the name as Malini and the place Malinithan.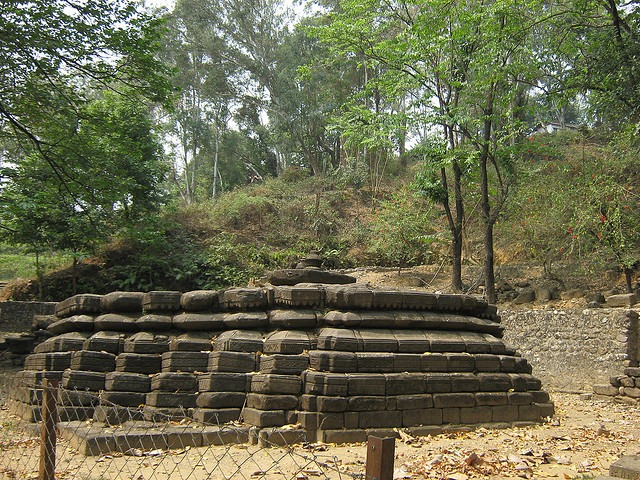 Accessibility
Air: Lilabari and Dibrugarh are the nearest airports.
Rail: The closest railhead is at Silapathar.
Road: Buses or cars from Guwahati and Itanagar make you reach Malinithan comfortably.
Accommodation
While in Malinithan, accommodation at the Circuit House will be made available.
Best time to visit
Throughout the year