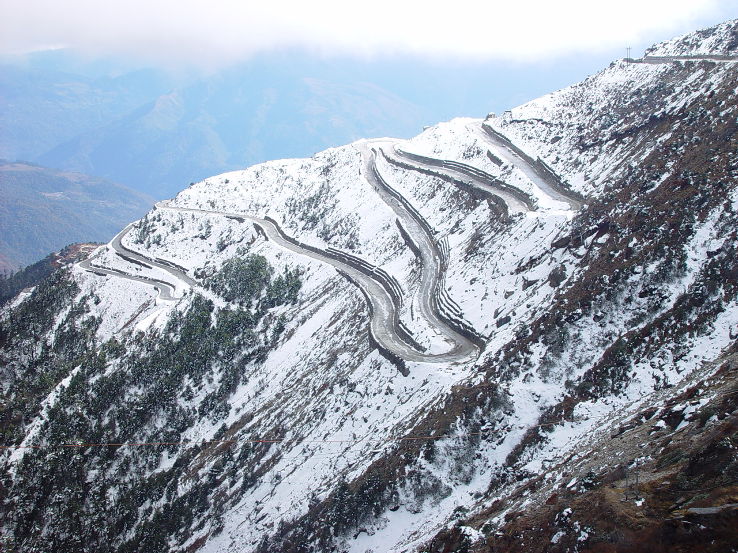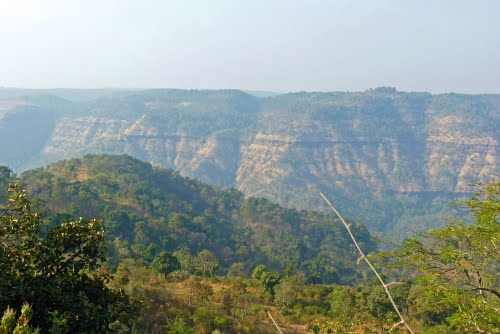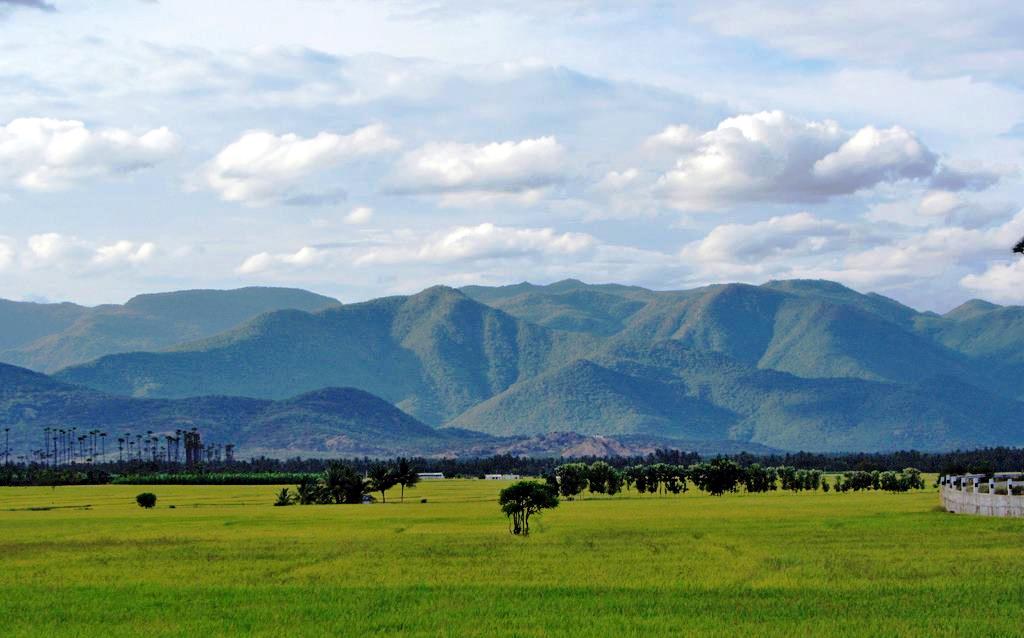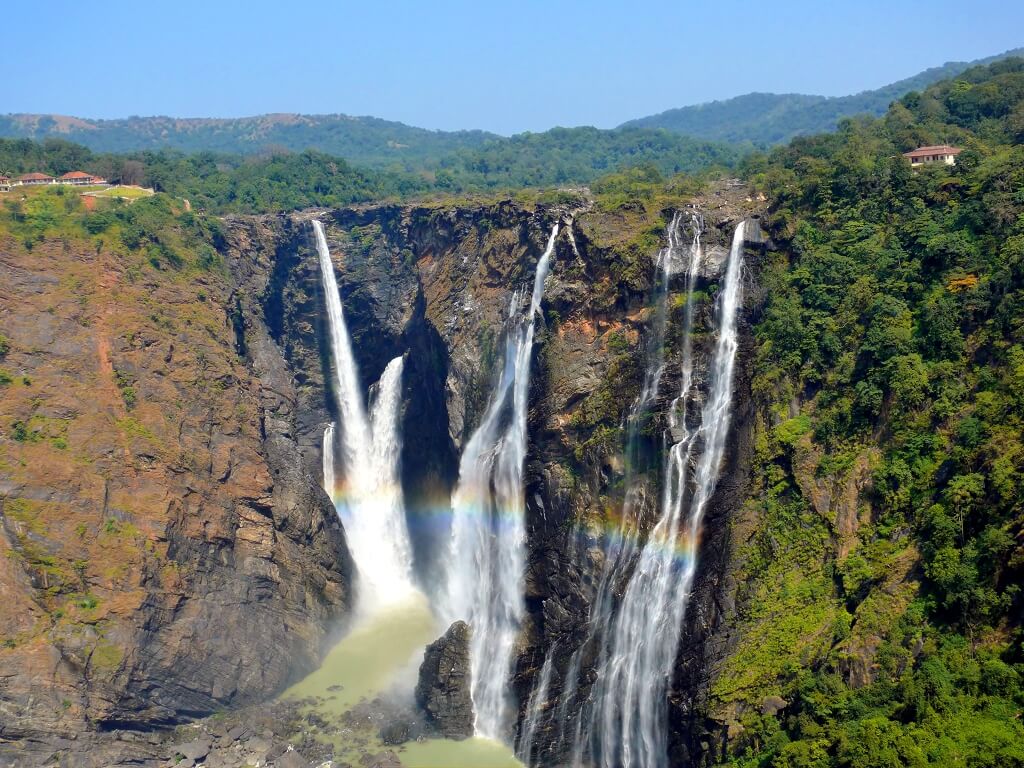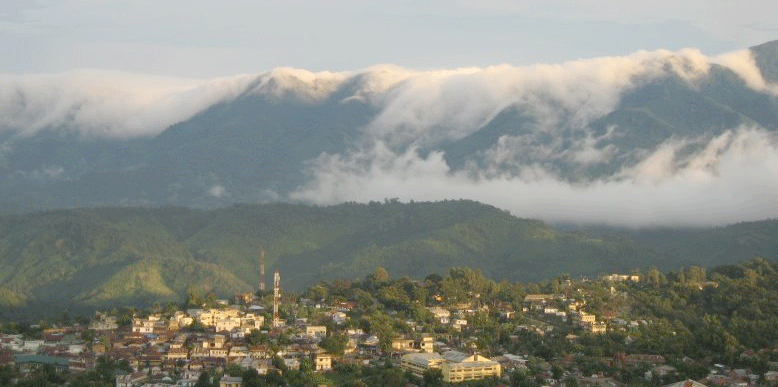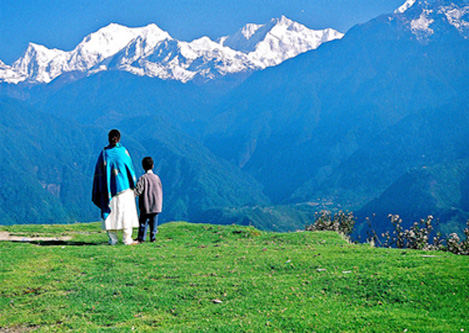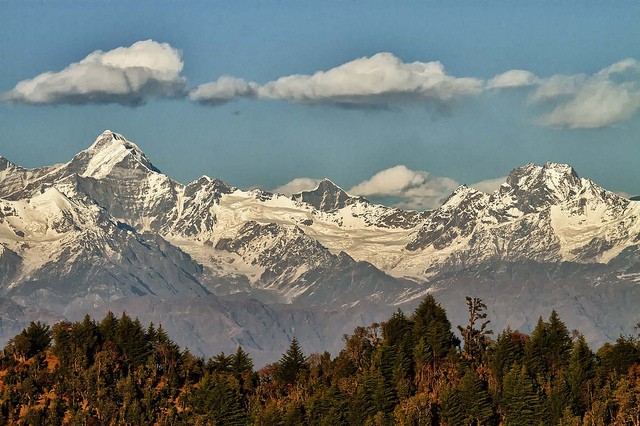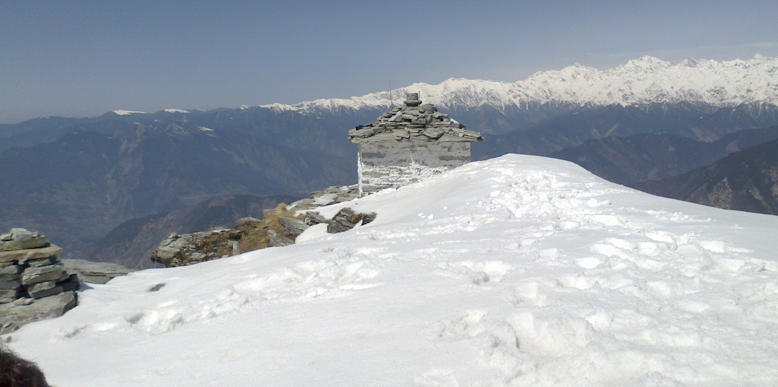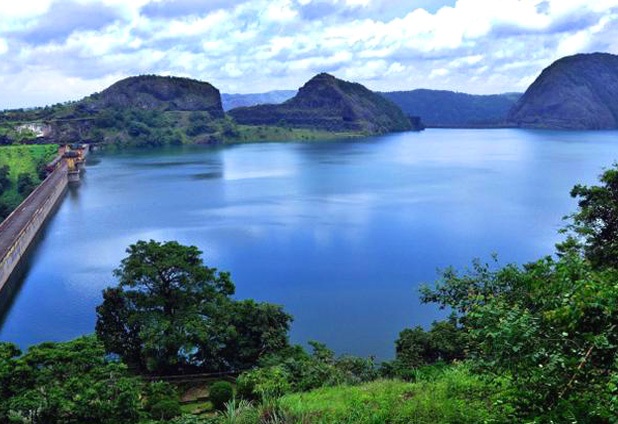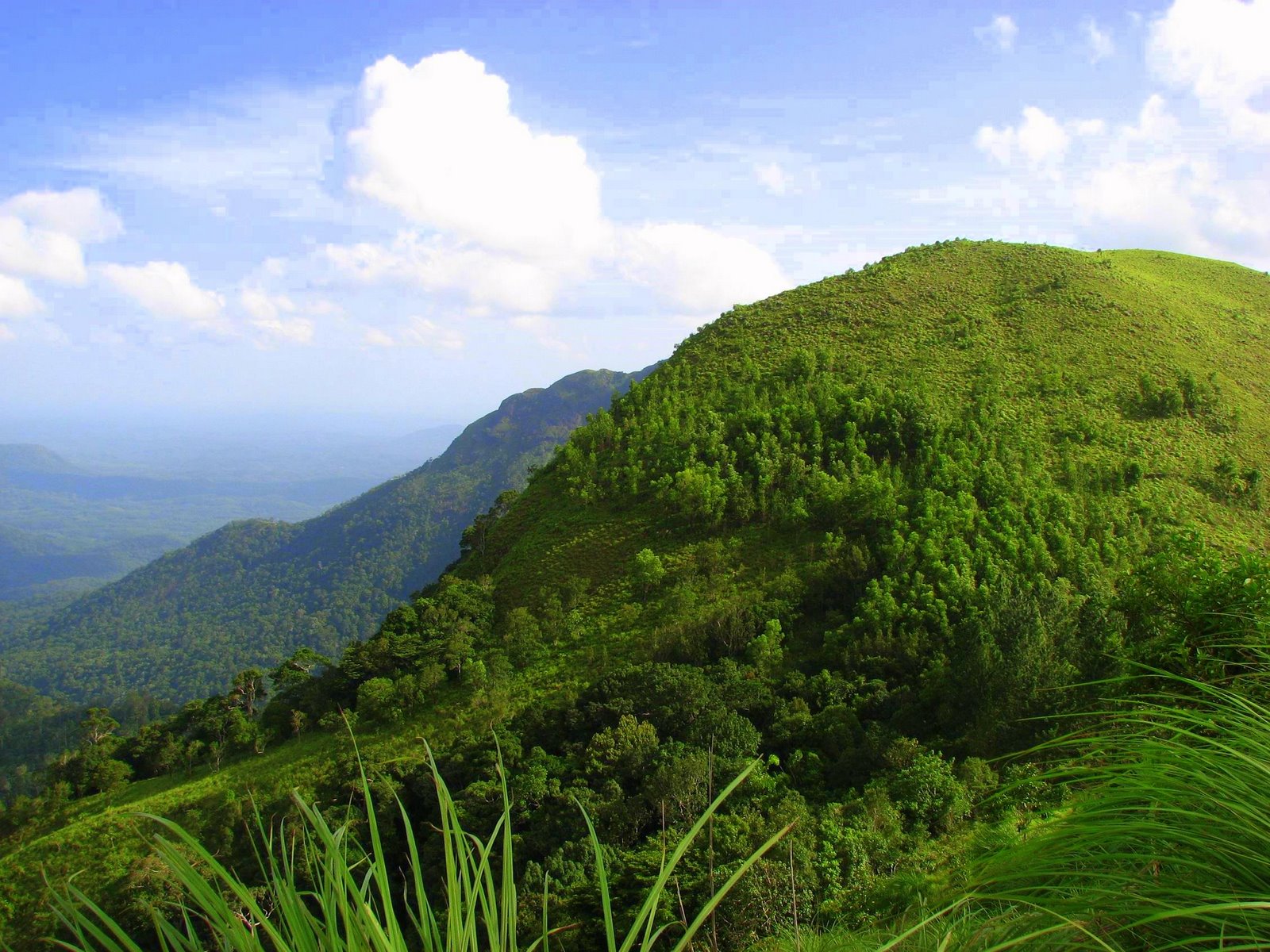 There are several hill stations in India that are popular among people like Shimla, Nainital, Ooty, Darjeeling etc. but there are many other hilly areas in India that are not only good but even better than these popular destinations. These unknown hill stations are less crowded, comparatively clean and offer scenic beauty. In this blog we want to highlight some really good hill stations that are not popular but are really good options if you want to visit a hilly area in near future. We highly recommend visiting these places in our next vacation.
Tawang in Arunachal Pradesh, Eastern Himalayas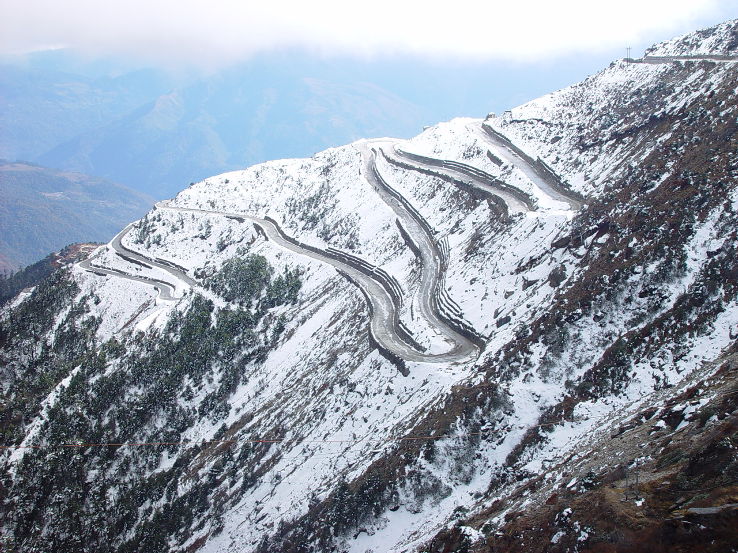 Tawang is both historically and naturally endowed. It is located at a distance of 183 Kms from Bomdila and is situated at an altitude of 3500 metres above sea level. The natural beauty and solitude of Gudpi and Chong-Chugmi ranges.we can go by air. There are many beautiful grlacial lakes . There are two major religious festivals of the Monpas viz "LOSAR" and "TORGYA". Both festivals are celebrated once annually.
Chikhaldara in Maharashtra, Satpura Range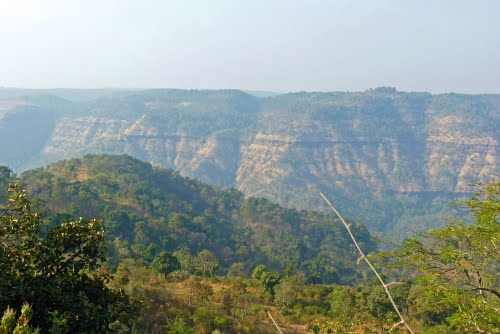 Chikhaldara is located near Amravati in Maharashtra state of India. This is the only nearest hill station for Amravati, Nagpur and nearby places. This place is situated in the Satpura mountain ranges. Its not much developed for the tourism but recently govt started developing it. High density of Tiger (73) and Leopard (57) and since this is bamboo Jungle hence very very high chances of sighting of the majestic and royal cats the Tiger.you must go once in time.
Yelagiri in Tamilnadu, Western Ghats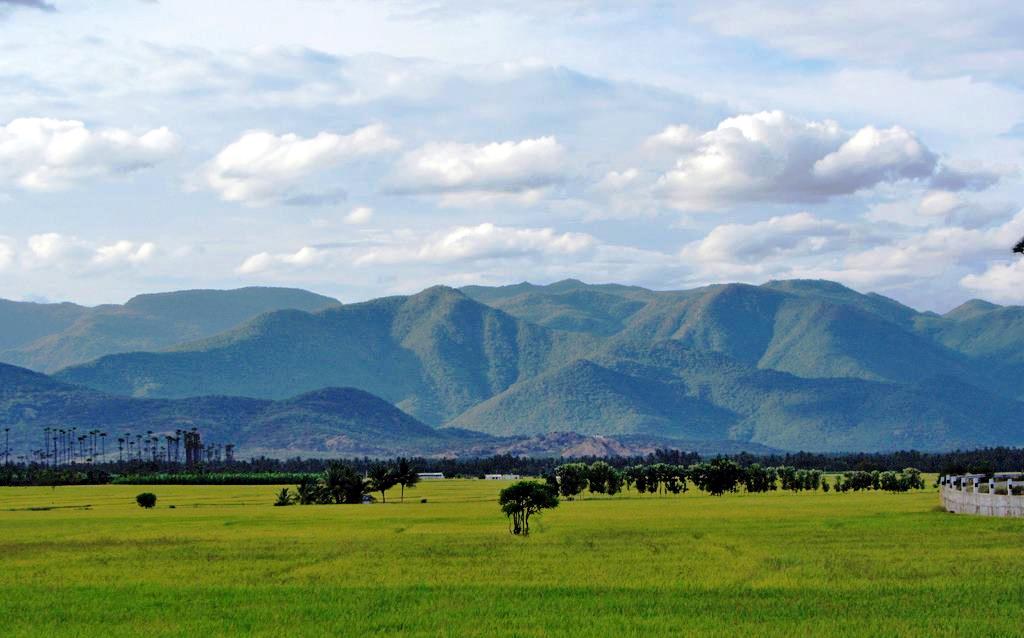 Yelagiri is a hill station in Vellore district of Tamil Nadu, India, situated off the Vaniyambadi-Tirupattur road. The magnificent hill station celebrates the Summer Festival every year in May and June. In the event, one can enjoy the pleasure of folk dances as well as various types of cultural programmes and culture of the tribal belonging to the areas that fall under Yelagiri Hills.
Shimoga in Karnataka, Western Ghats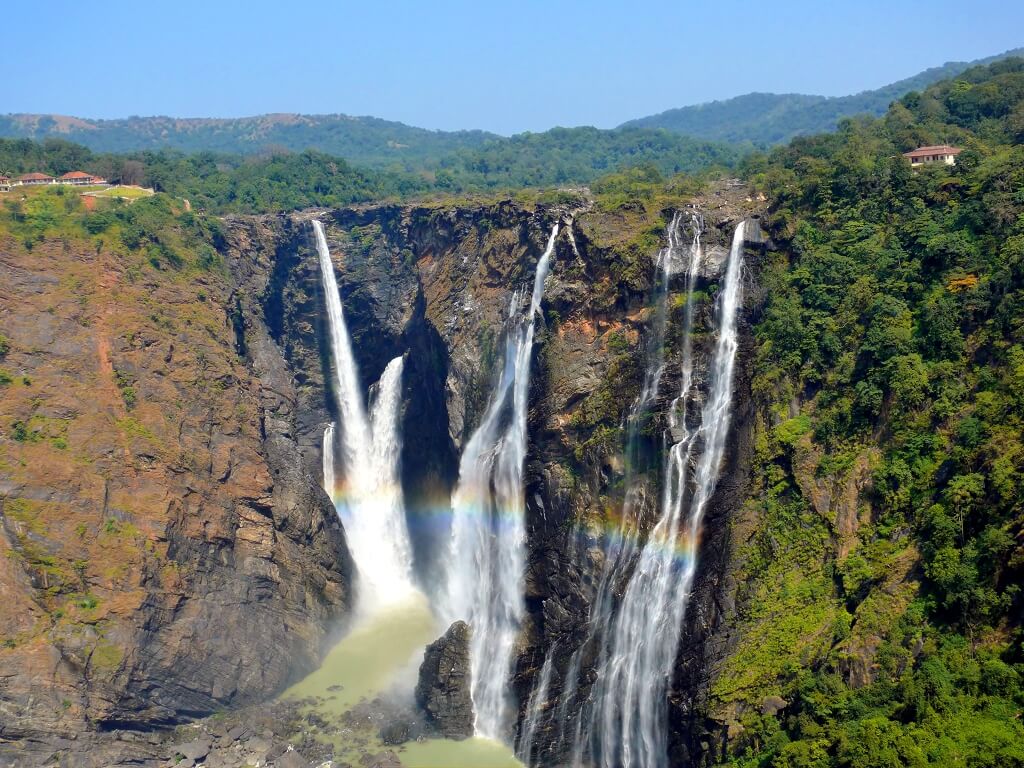 The wondrous sight is that of river Sharavathi taking a spectacular leap into the chasm from a height of 900 feet to from the highest waterfalls in India.we can go by road and train. The Sakrebayalu Elephant Camp is a popular attraction, situated at a distance of about 14 km from Shimoga town. It's a good place for religious people.
Haflong in Assam, Eastern Himalayas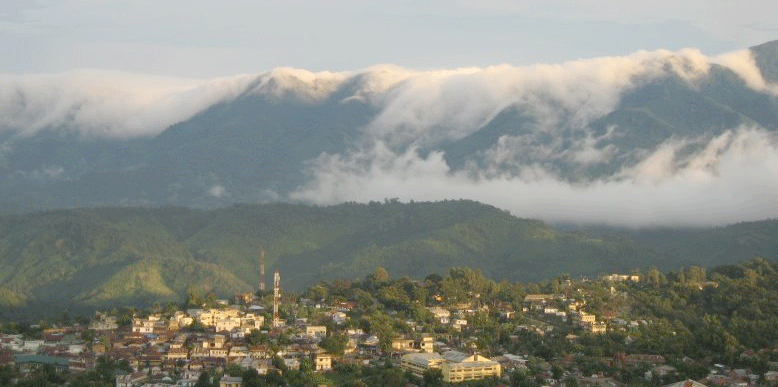 Haflong is one of the popular locations in the Himalayan terrain of Assam. The beautiful location is the district headquarters of North Cachar Hills District. Entitled as 'Switzerland of the East', the township is a garlanded by the Himalayan ranges at an average elevation of 513 metres. haflong is famous for its amazing natural beauty of the hills and the valleys covered with flowers and huge trees.
Pelling in Sikkim, Kanchenjunga Range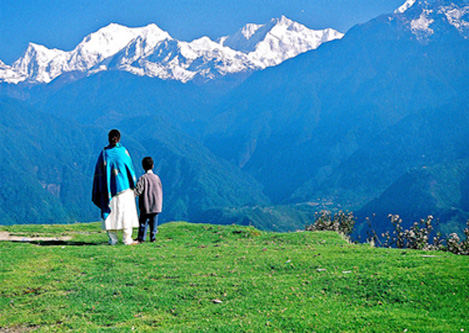 The pleasant little town of Pelling is famous for magnificent views of the snow-capped Kanchenjunga range, the third highest peak in the world. . It is the best place to relax but distance is too much from delhi . Great ambience and warmest of services in Sikkim. The cloud and sun plays a contineous game of hide and seek creating a mesmerizing environment for the traveller.
Dhanaulti in Uttarakhand, Kaudia Range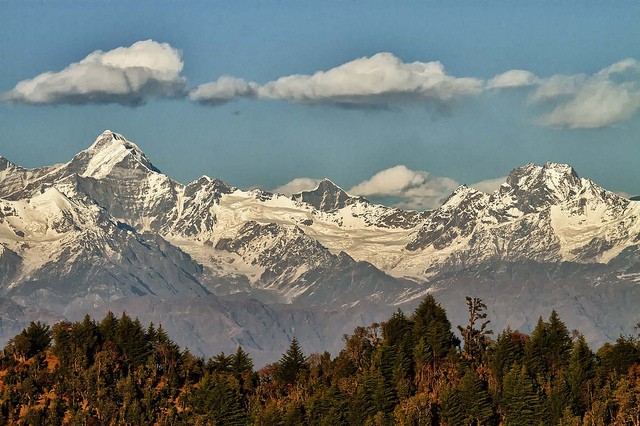 Dhanaulti is a beautiful Himalayan town, located amidst thick Pine, Cedar, and Rhododendron forest, excellent weather round the year and great view of snow capped Himalayan peaks, at a distance of 25 kms on Mussoorie Chamba Road. Dhanaulti is surrounded with forest cover and home to adventure oriented camps and getaway resorts.
Chopta in Uttarakhand, Garhwal Himalyan Range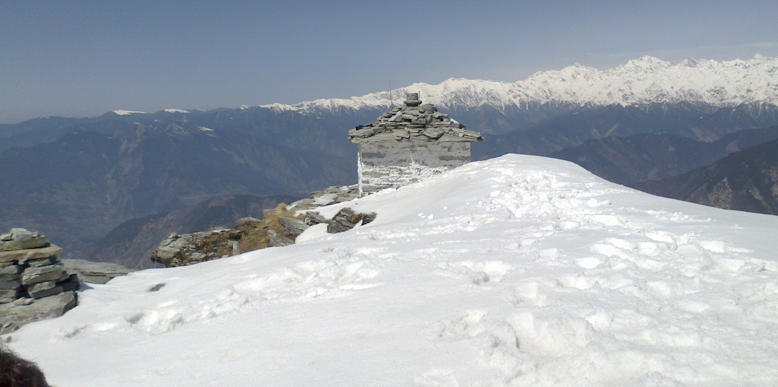 Chopta, located 2680 meters above sea level is splendidly beautiful place with Very small cluster of shops with a few makeshift stay arrangements. The Chandrashila summit trek, which can be journeyed all throughout the year, is considered as one of the moderate treks in the Indian Himalayan region.we can trek in this place.if you want courageous trip then this in one of the place.
Idukki in Kerala, High Range District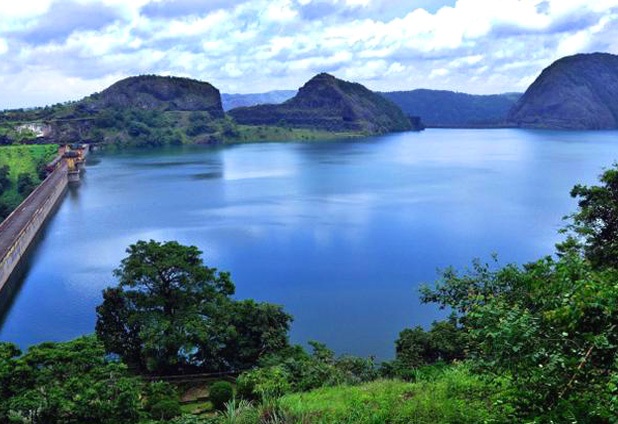 This beautiful High range district of Kerala is geographically known for its Mountainous Hills and Dense Forests. For the people of Kerala, Idukki is always associated with Power Generation.we can go by air,rail and road. Idukki offers diverse attractions like Wildlife sanctuaries, Hill stations, Dams, spice plantation tours, Mountain treks, Elephant rides etc.
Ponmudi in Kerala, Western Ghats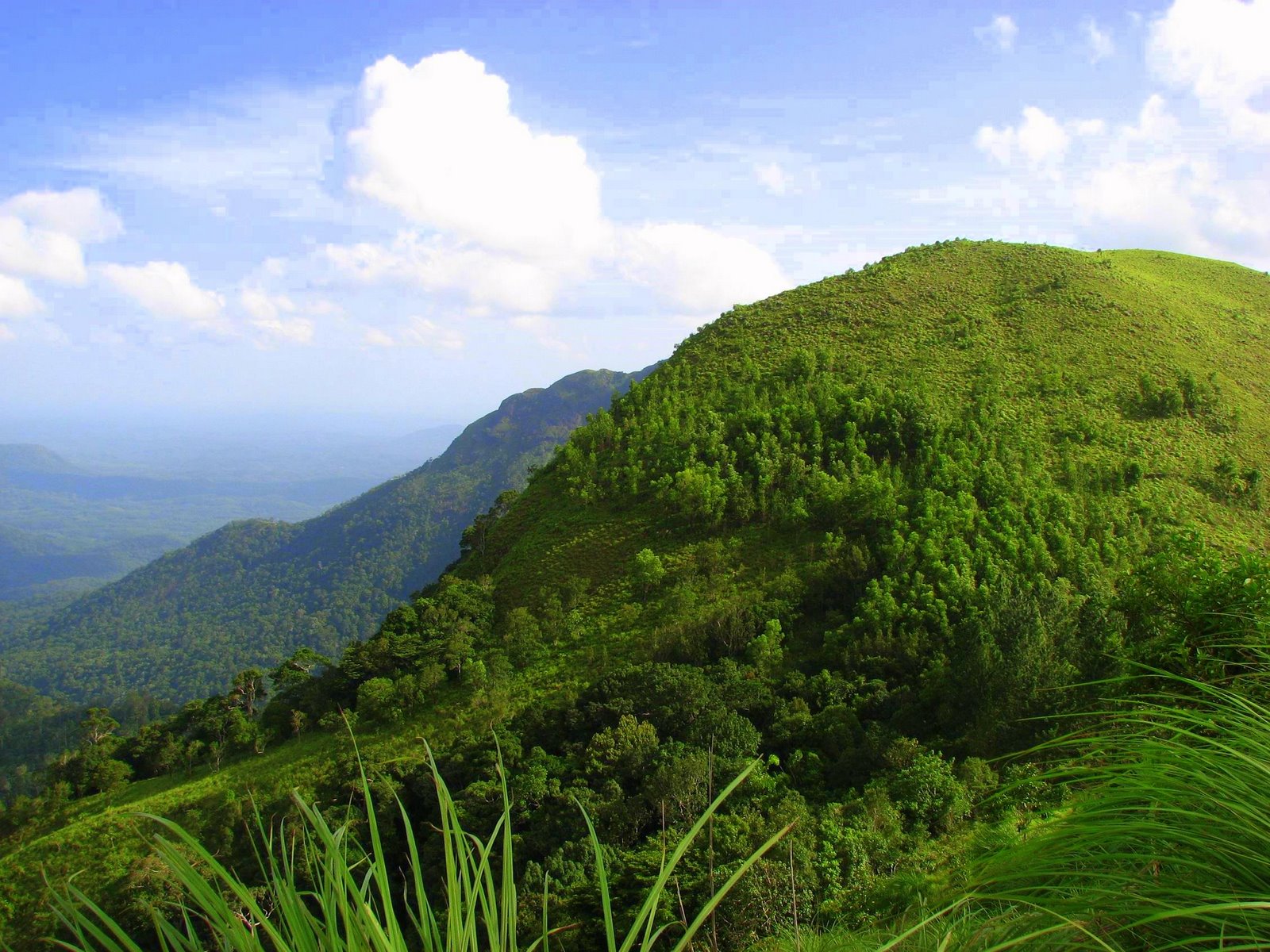 Its a hill station in the Thiruvananthapuram district of Kerala in India. It is located 55.2 km north-east of Trivandrum city at an altitude of 1100 m. The climate is pleasant year-round. Trivandrum serves as a base for trekking and hiking. There are also tea gardens in the area.We can reach by rail,road and air.
http://www.indiaunveiled.in/location/yelagiri
http://www.indiaunveiled.in/location/shimoga
http://www.indiaunveiled.in/destination/haflong-lake
http://www.indiaunveiled.in/destination/rabdentse-ruins
http://www.indiaunveiled.in/location/chopta-valley
http://www.indiaunveiled.in/destination/idukki-arch-dam