Kanpur is an important industrial town, stands on the banks of Ganges has a long tryst with the history. The place has become synonymous to leather industry in Asia.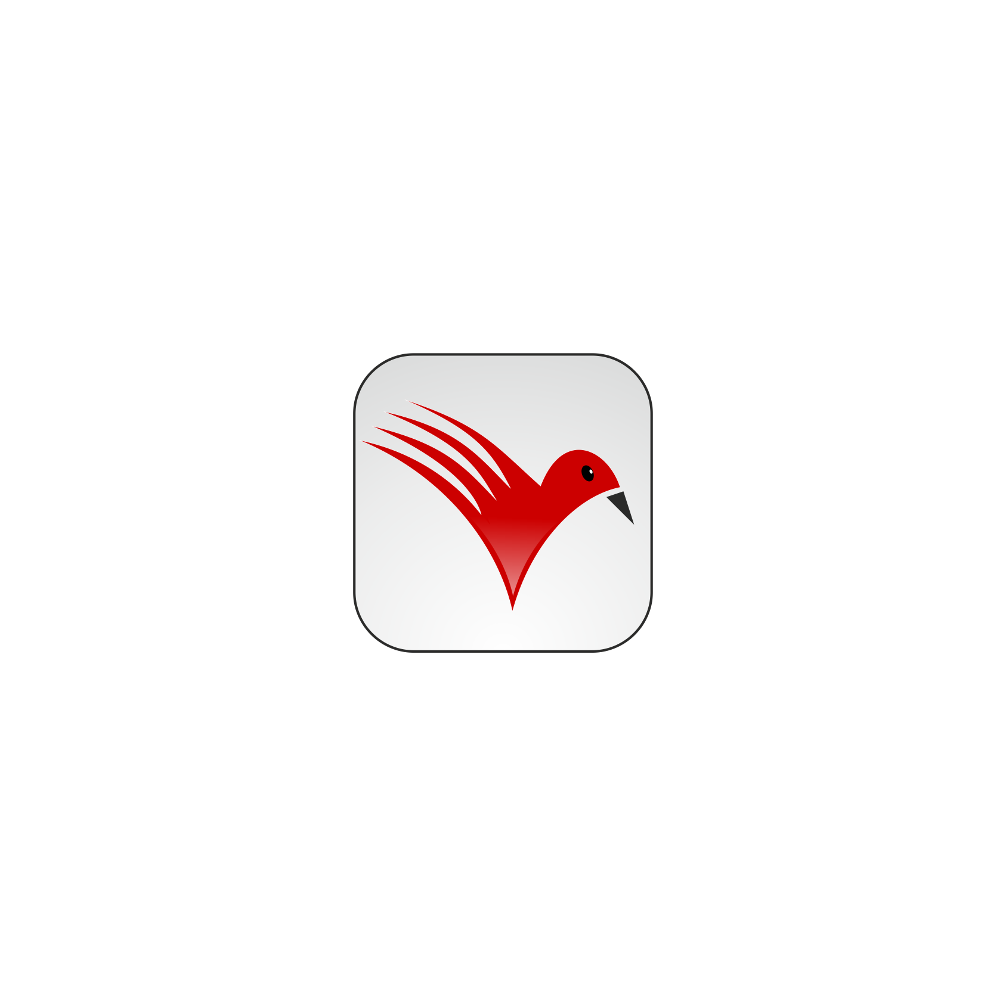 History:
Nestled on the banks of the eternal Ganga, Kanpur stands as one of North India's major industrial centres with its own historical, religious and commercial importance. Believed to be founded by king Hindu Singh of the erstwhile state of Sachendi, Kanpur was originally known as `Kanhpur'. Historically, Jajmau on the eastern outskirts of present day Kanpur is regarded as one of the most archaic tounships of Kanpur district.Upto the 1st half of the 18th century Kanpur continued to survive as an insignificant village. Its fate, however, took a new turn soon after. In May 1765, Shuja-ud-daula, the Nawab Wazir of Awadh, was defeated by the British near Jajmau. It was probably at this time that strategic importance of the site of Kanpur was realised by the British. European businessmen had by this time gradually started establishing themselves in Kanpur. In order to ensure protection to their lives and property the `Awadh local forces' were shifted here in 1778. Kanpur passed into British hands under the treaty of 1801 with Nawab Saadat Ali Khan of Awadh. This forms a turning point in the history of Kanpur. Soon Kanpur became one of the most important military station of British India. It was declared a district on 24th March 1803.
Accessibility:
Air: Kanpur Airport is connected with Delhi and Lucknow. Delhi is the nearest major airport which is connected to all major cities in India and abroad. Delhi is nearly 438 km from Delhi, Tourist taxi fare from Delhi to Kanpur us about Rs 7000.
Rail: Kanpur Barrack Junction is connected to all major cities in Indian railheads. Frequent train services are avaailable between Lucknow – Kanpur (80 km) and Delhi – Kanpur (438 km).
Road: Public bus services of Uttar Pradesh State Road Transport Corporation connect Kanpur with other cities like Lucknow, Allahabad, Agra, Jhansi, and Rai Barely. Deluxe luxurious over night bus services are available from Delhi to Kanpur, which costs about Rs 1500.
Shopping:
Kanpur symbolizes leather. In fact Kanpur is synonymous to leather. The city has for long been associated with the production, supply and marketing of leather in India and world. The city boasts of hundreds of private and public owned leather units that produce and export quality leather products. These units produce quite a range of leather such as Italian Leather, Spanish Leather, French Leather and Suede leather among others.
The city offers a range of leather products for the tourists to buy that includes Suitcase, Bags, Airbags, Purses, Wallets, Jackets, Belts, Gloves, Football, Volleyballs, Basketballs, Shoes, Saddles and decorative among others. Do pick a few of them for your near and dear ones. Go for fine quality Italian leather shoes, Jackets and wallets. These items come at quite a steal in Kanpur. The moment it crosses Indian Ocean, astronomical zeros starts adding in the price tag.
The major shopping centers in the city are; The Mall, Birhana Road, Gumti No. 5, Parade, Naveen Market, Matson road and P.P.N. Market. The city center also offers the shopper a delightful array of State Emporia, viz. UPICA, UP Handloom Emporium, The Mall, Phulkari- Punjab Emporium and Manjusha- Bengal Emporium.