Gokul, a renowned religious destination, is known as a place where baby Lord Krishna was raised secretly in the abode of Yashoda, his foster mother. The place is also known for the death of Putana, a demon, in the hands of Lord Krishna. The place is famous for its Krishna temples.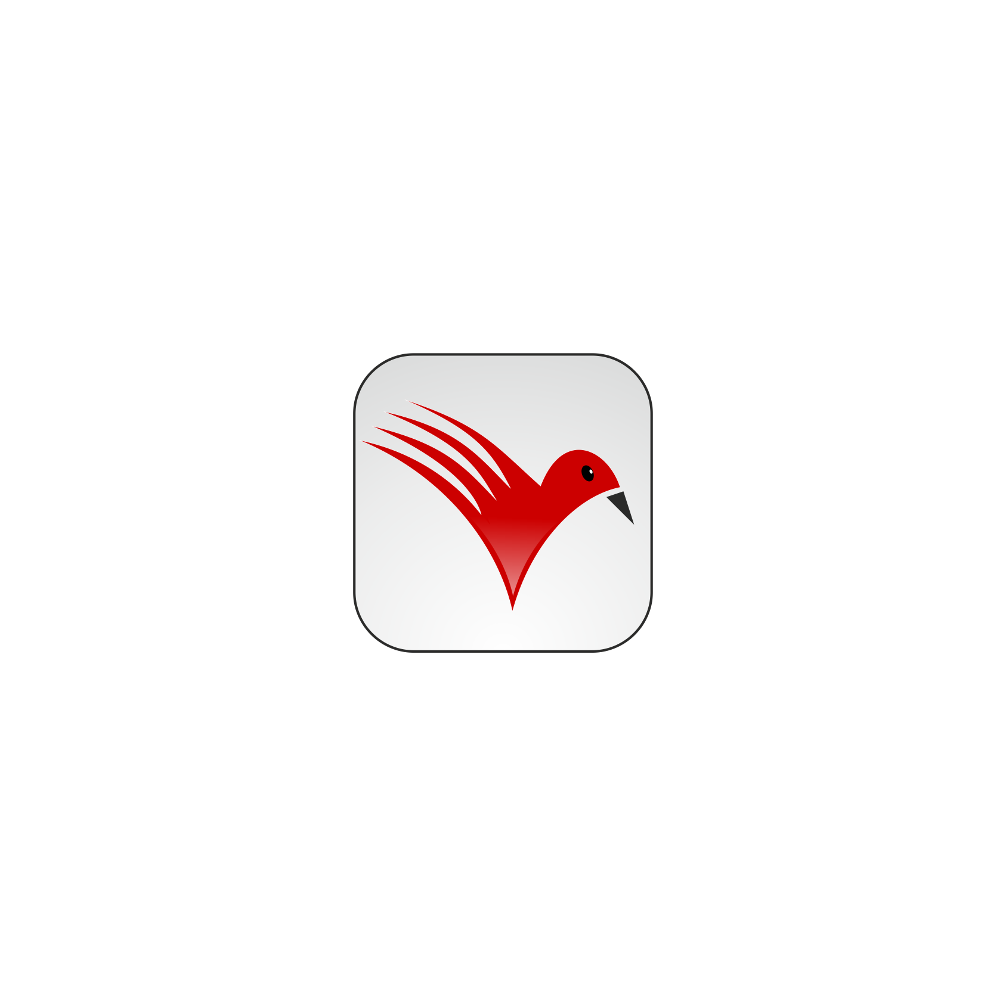 History:
There is a myth that Vasudeva, Lord Krishna's father, confidentially swapped his son with the baby daughter of Yashoda and Nanda for protecting him from a nearly impending death to be caused by Kansa, the maternal uncle of Krishna. The place is famous for the infancy and adolescent periods in the life of Lord Krishna.
Accessibility:
The distance of Gokul is about 15 km from Mathura. Gokul lies to the southeast of Mathura district. You can avail a tourist service bus or hire a taxi to reach the place. Taxis and buses are available from all the important cities in Uttar Pradesh to arrive at the place. The distance from Agra is 50 Km, which houses the closest airport and major rail junction.
Accommodation:
Some of the hotels located near the place are the following:
Hotel Goverdhan Palace
Gaurav Hotel
Hotel Abhinandan
Best Western Radha Ashok
Udai Vilas Palace
Hotel Sheetal Regency
The Bagh
Wingston Hotel
Hotel East Lite
Rahi Tourist Bungalow
Rahi Gulistan Tourist Complex
Hotel Moti Palace
Country Inn Kosi
Hotel Brijwasi Royal
Attractions:
Festivals
The principal festivals observed in this place are the Annakut Festival, Bhadaon Janmotsav, and the Trinavat Mela observed on the 4th day of the half of Kartik.
Famous For:
Site of Krishnas childhood past-times