Barsana is situated at the foot of a hill that is named after Lord Brahma.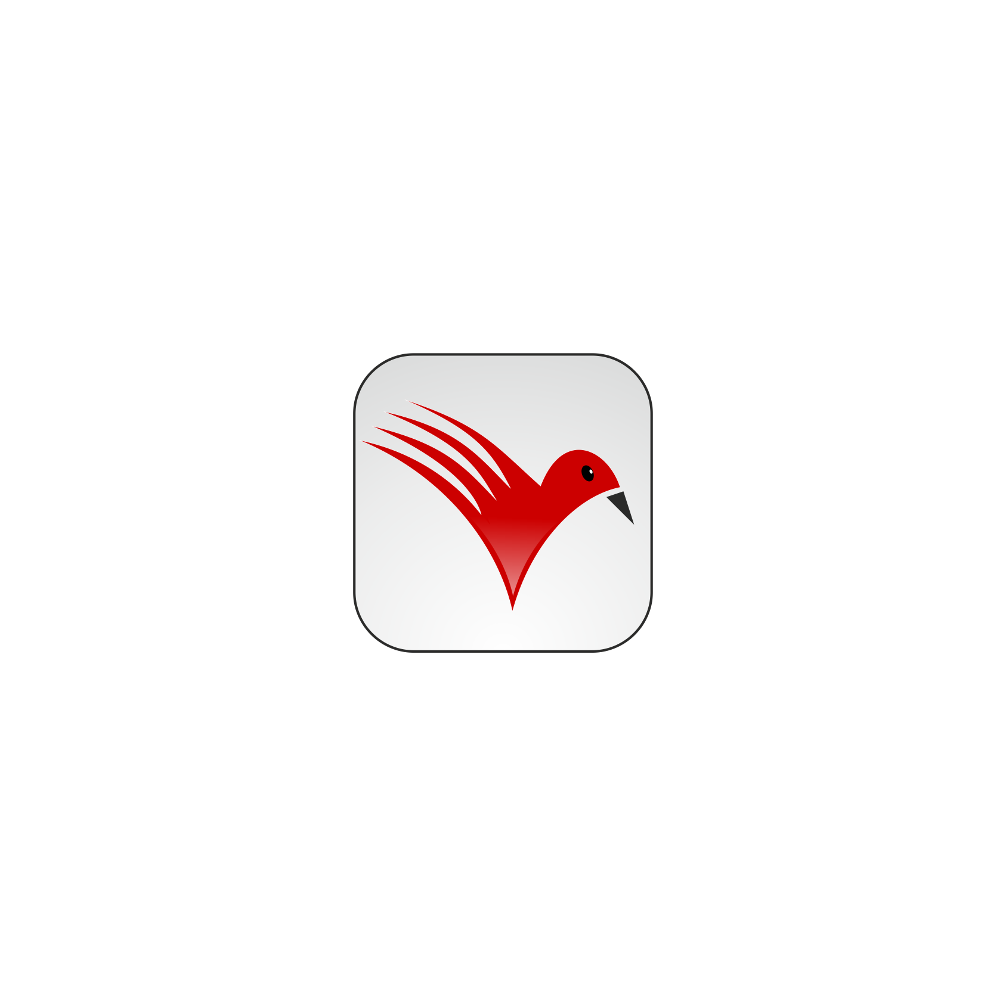 History:
It is a village near Mathura. Stories from the Hindu tradition relating to the deity, Krishna indicate that his favorite gopi, known as Radha, spent her childhood in Barsana[1]. The town is thus a site of pilgrimage for many followers of Vaishnavism, and especially Gaudiya Vaishnavism which reveres Radha as the most worshippable Goddess, or Shakti.
The town comes alive every Holi around March, when the Lath mar Holi is played here.
Accessibility:
Air: Nearest airport from Mathura is Kheria (Agra), 62 kms.
Rail: The place is well connected by rail. Mathura is on the main lines of the central and western railways and is connected with all the major cities.
Road: A network of road transport connects the city to the important places. Mathura is well connected by motorable roads to important tourist centres and is 50-km away from Barsana.
Attractions:
Lathmaar Holi
Barsana is also famous for its 'lathmar- holi' celebrations. On this day, there is an enmasse procession wherein married women practically beat their husbands with wooden sticks. This kind of celebration on the day of the festival of colours is unique to this town. Most of the monuments and edifices here have deteriorated with the advent of time. Still a few tanks do survive and can be seen, including the Prem Sarovar, Roop Sagar, Jal Mahal and the Bhanokhar Tank.
Radha-Ashtami
The birth anniversary of Radha-Rani is celebrated on the nineth day of the bright half of Bhadrapad (July-August) at the Mor-Kutir Temple, which was built about 300 years ago. Women celebrate the occasion by giving laddus to the peacocks- to symbolise the serving of sweets by Radha to Lord Krishna.